De Minaur defeats Bonzi to equalize for Australia against France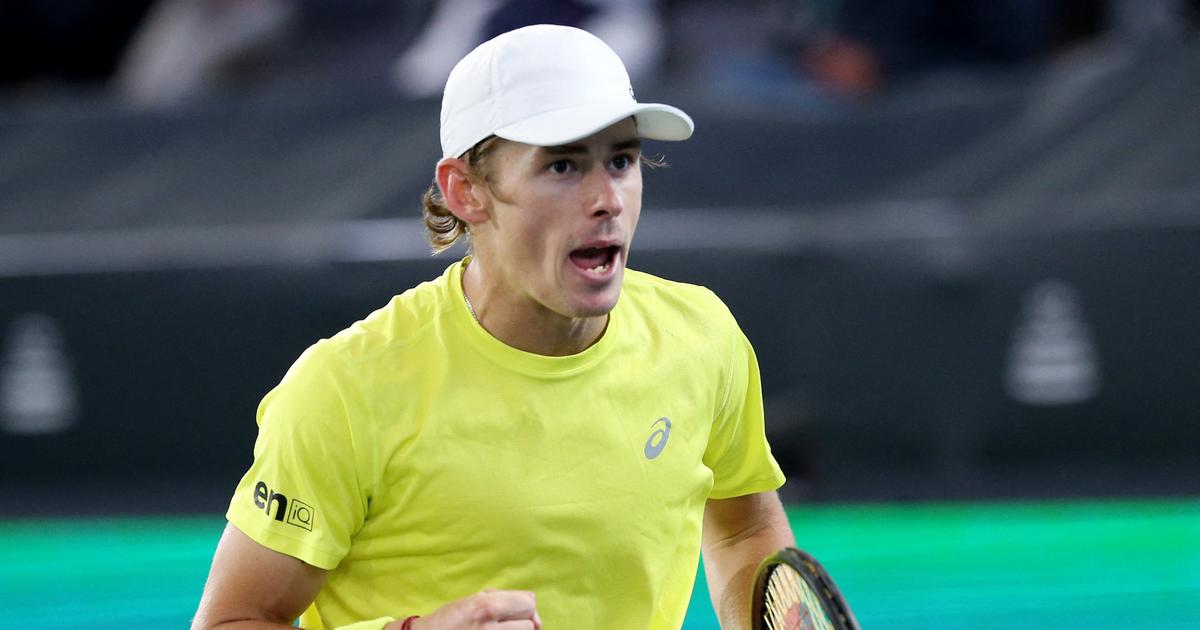 The French Davis Cup team with their backs to the wall. Condemned to win against Australia to stay alive, the band of Sébastien Grosjean were joined at 1-1 following the defeat of Benjamin Bonzi against Alex De Minaur. Australian number 1 in the absence of Nick Kyrgios (20th in the world), De Minaur (22nd) fought for more than two hours to overcome Bonzi (53rd), dismissed in three sets (6-3, 1-6, 6-4).
Under water after the loss of the second set, De Minaur was even trailing 4 games to 2 in the third set before reversing the trend at the end of the match, to conclude on his opponent's service on his third match point .
The decision will therefore be made at the end of the doubles match, where Nicolas Mahut and Arthur Rinderknech will carry the hopes of France, who took control of the match after the inaugural victory for Richard Gasquet earlier in Hamburg.