Death at 47 of Nicki Aycox from the Supernatural series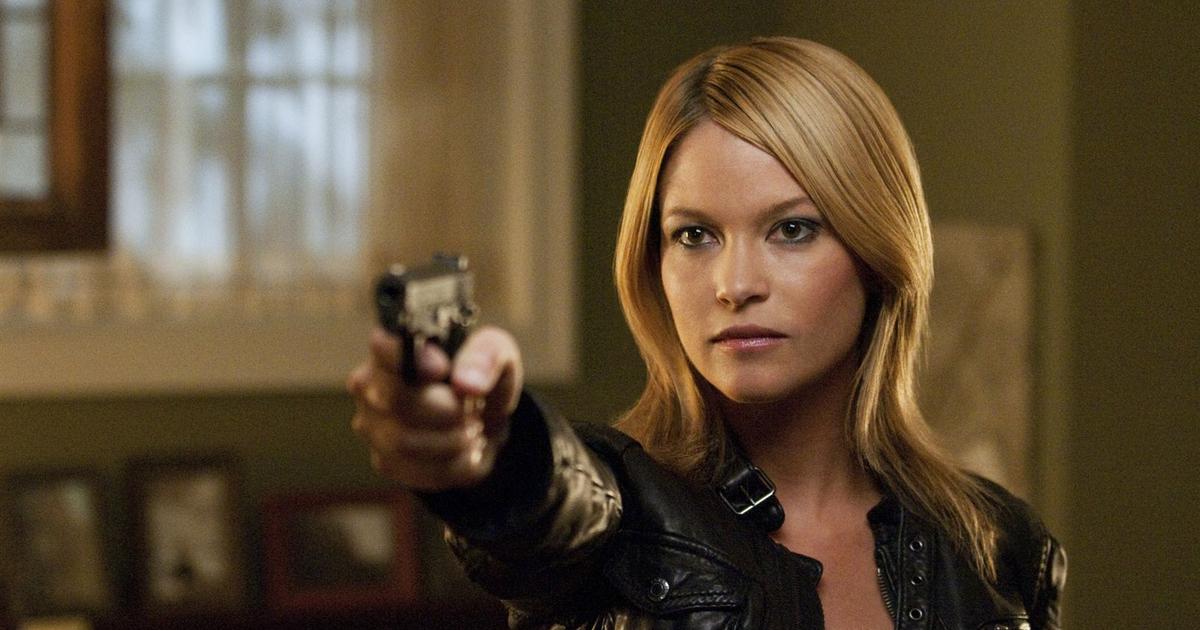 The actress had entrusted on her social networks to fight against leukemia since 2020.
It was his sister-in-law, Susan Raab, who announced the sad news on her Facebook account. Nicki Aycox died on Wednesday, November 16. The message "My beautiful, intelligent, fierce, incredibly talented and loving sister-in-law Nicki Aycox Raab passed away yesterday, my brother Matt Raab was at her bedside. Nicki and Matt had a wonderful life in California. She was a fighter and everyone who knew her loved hercame with family photos. The actress was only 47 years old.
Nicki Aycox had been battling leukemia for two years. She confided in her illness in an Instagram post: "I was very sick in January and February and thought I had Covid-19. But things rushed. I ended up in the hospital with a diagnosis of leukemia. I want everyone to know that I am doing incredibly well and fighting to survive chemo".
Mega in supernatural
Nicki Aycox has been a familiar face to viewers of American series since the 1990s. She appeared in X Files, The experts, Ally McBeal or DarkAngel. She joined the cast of the series supernatural carried by Jared Padalecki and Jensen Ackles, from the first season. Nicki Aycox played Meg, a demon enemy of the Winchester brothers. The actress remained in the cast until the eighth season. In episode 17, his character is defeated by Crowley, played by Mark Sheppard. Series creator Eric Kripke paid tribute to him on his Twitter account:I am devastated to learn that the great Nicki Aycox, our first Meg Masters, has passed away. Too young". In 2010, she held one of the main roles in the series Dark Blue: infiltrated unit alongside Dylan McDermott. Unfortunately, the show was canceled at the end of its second season by the American channel TNT.