Death at 49 of Jason David Frank, star of the Power Rangers and specialist in martial arts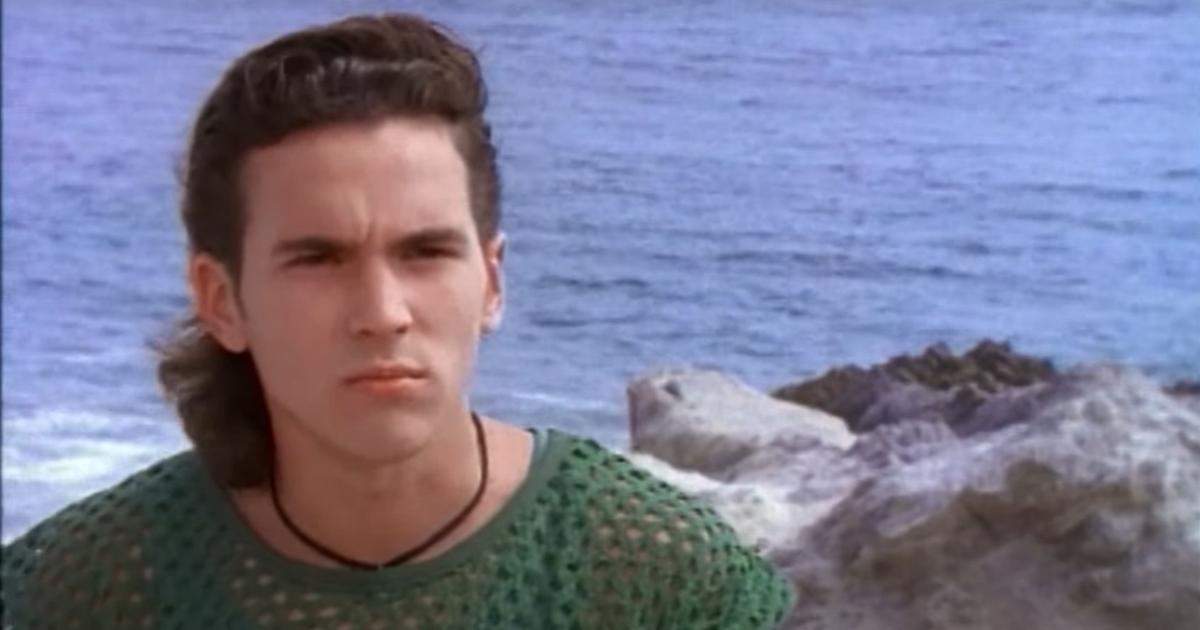 The American actor, who died on November 19, was one of the most popular superheroes in the series broadcast in France in the "Club Dorothée".
When he joined the series Power Rangersin 1993, at 19, he was to play only a one-time role. He will remain there almost until the end of his life, in particular as Tommy Oliver alias "green force". Actor Jason David Frank, tells us the American people site TMZ, died at the age of 49 on November 19, in Texas. Many fans sent messages of condolence, on social networks, to the family of the man who had always wanted to stay close to fans of the series.
In 1993, three years after the creation of this American program inspired by Japanese productions, Jason David Franck took on the role of a villain, manipulated by the witch Rita Repulsa. He then becomes a white "Power Ranger", switching to the good side of the force. He will be present during 118 episodes of Power Rangers: Mighty Morphinthe original program created by Haim Saban, broadcast here in TF1's "Club Dorothée".
The actor reappears in the sequel, Power Rangers: Zeo over 50 episodes. The adventure continues in 2002 (Power Rangers: Animal Force) then resumes 2018, when he plays a role in Power Rangers: Super Ninja Steel, eighteenth season of the saga. Eighth dan in karate, Jason David Frank was a specialist in all kinds of martial arts. He had taken part in battles of mma. The causes of his death have not been disclosed.