Death of Adama Niane, actor of Plus belle la vie, Lupin and L'Affaire SK1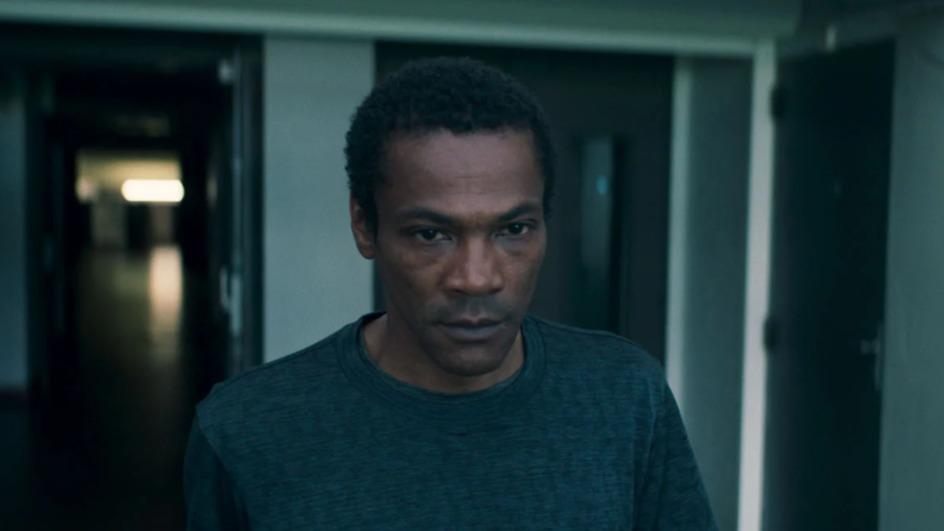 DISAPPEARANCE – The actor has appeared in many series such as Sat, Mantis or maroni. He was 56 years old.
In a message posted this Sunday on Instagram, Olivier Abbou announced the death of Adama Niane. "It is with great sadness that I have just learned of the death of Adama Niane, with whom I have the chance to work on the two seasons of maroni and Fury. We have not left each other for 4 years, sharing intense human and artistic adventures at the end of the world, in Guyana, Saint-Pierre-et-Miquelon and even in Lille (that is to say!). He was committed, on, whole, talented, powerful. He was my hero, a friend, an accomplice. Go in peace"wrote the director and screenwriter.
The 56-year-old actor, a native of Paris, is known to have held several roles on television. He thus interpreted the lawyer Sébastien Sangha in More beautiful life . In 2016, he landed the role of a math teacher in Sat on TF1 alongside Mathilde Seigner then Natacha Lindinger. In 2017, Adama Niane shared the poster for Mantis , a six-episode mini-series broadcast on TF1 and carried by Carole Bouquet, Fred Testot, Pascal Demolon and Jacques Weber. The following year, he held one of the lead roles in Arte's thriller Maroni, the ghosts of the river then Maroni, the land of shadows. In 2021, his international career gained momentum by obtaining a role in Lupine on Netflix.
Read alsoThe SK1 Affair: Adama Niane in the skin of Guy Georges
On the cinema side, it is his interpretation of Guy Georges in The SK1 Affair which made him especially known to the general public. In 2013, Adama Niane was 47 when he was spotted by Frédéric Tellier to play the killer from eastern Paris. "When I came home [sur le tournage, NDR], there was a rustle, the extras wanted to see who was going to play Guy Georges. They wanted to see the monster. I believe that, since that day, the ghosts of the assize court have never let us go.he confided before specifying: "Professionally, it must be said that it is a motivating, exciting role. For the individual, it is a bit more complicated. It's true that I find it hard to tell myself that this is a promising role for me. So I try not to think about it. I just tell myself that you don't come across many opportunities like this in a career.".
In 2016, the comedian shared the cast of West Indian Gang . In 2019, Olivier Abbou entrusted him with the leading role in his film Fury an oppressive thriller available on Netflix.