Death of Bruno Bonduelle, former CEO of the canned vegetable giant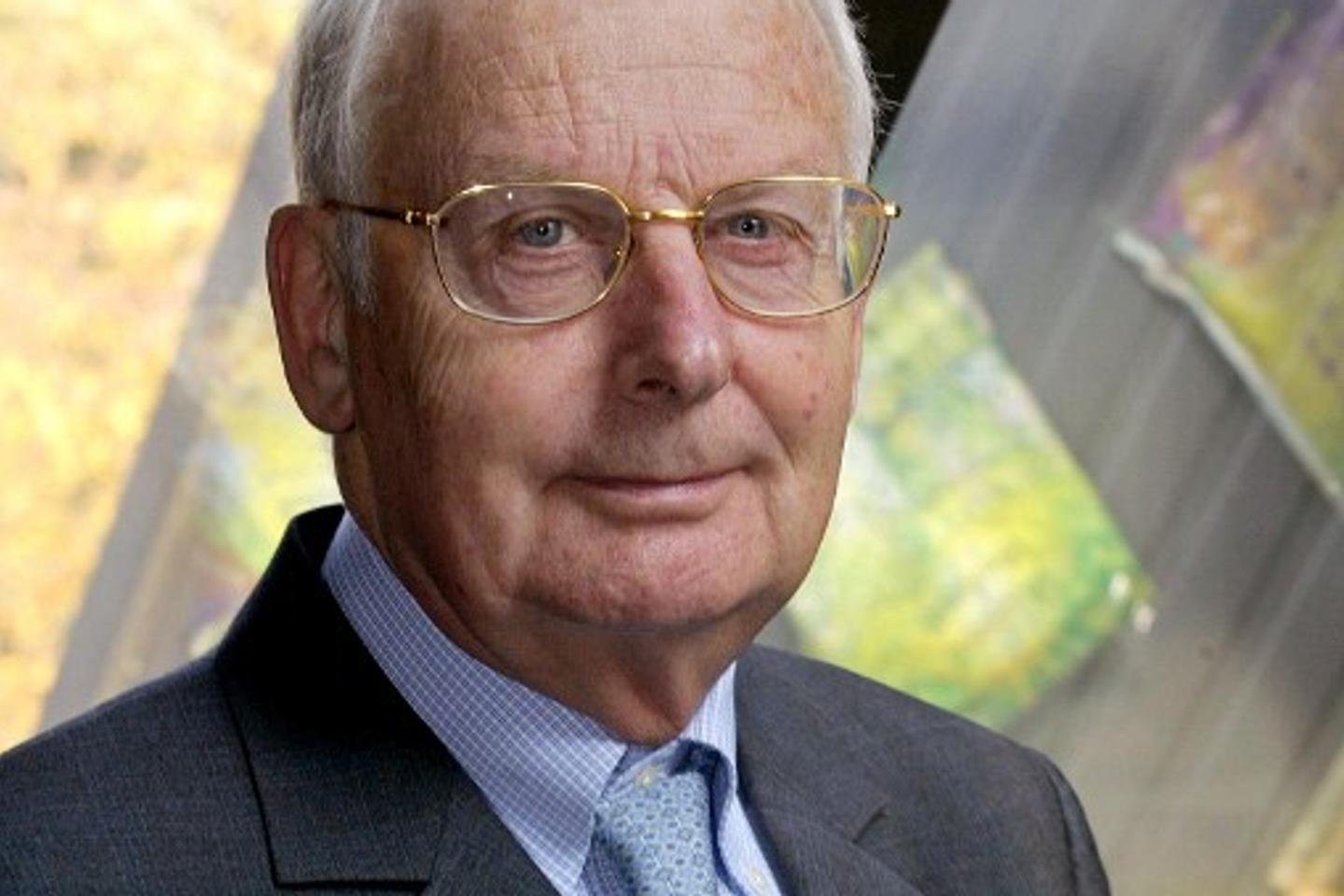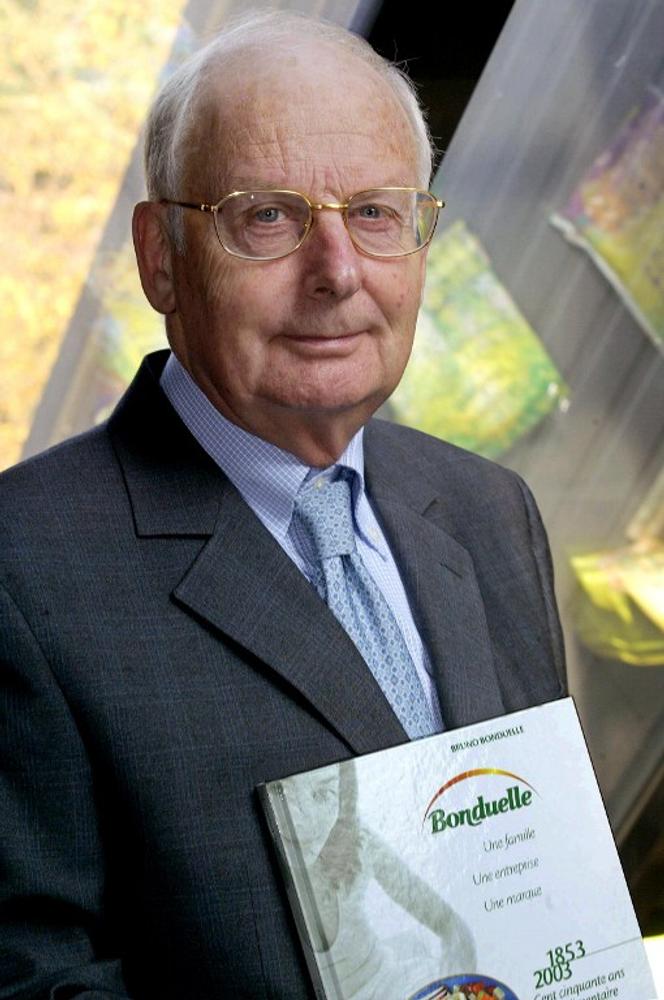 Bruno Bonduelle, former CEO of the family business of the same name specializing in canned and frozen vegetables, died Friday at the age of 89, in Marcq-en-Barœul (Nord), the group announced on Saturday September 17. , confirming daily information The voice of the North.
A member of the fifth generation since the creation of the family business, Bruno Bonduelle was CEO from 1985 to 1994, before taking the helm of its supervisory board, then becoming a member of its board of directors. His tenure was notably marked by the takeover of his competitor Cassegrain in 1989.
"Bruno Bonduelle was a key player in the transformation of the group, which he supported in its expansion in France (…) and internationally by expanding the business to Spain, Portugal and Central Europe", the company said in a statement. She "salutes the memory of a great captain of industry whose entrepreneurial spirit and audacity have enabled the economic and social development of many players in the Lille metropolitan area".
Promoter of his region
Apart from his managerial functions, Mr. Bonduelle had invested a great deal in promoting the Lille region. Among other things, he was president of the Association for the International Promotion of Lille Métropole (APIM), president of the employers' association Comité Grand Lille, sponsor of Lille's candidacy for the 2004 Olympic Games and president of the Chamber of Commerce and of industry Lille Métropole.
Bruno Bonduelle was moved by the negative image for the region of the film Germinal by Claude Berri, in 1993. He had also made a short foray into politics by appearing at the 1998 regional in Nord-Pas-de-Calais, under the label Génération Ecologie.
The Bonduelle group, a giant in its sector, achieved in its 2021-2022 financial year (ending June 30) a turnover of 2.9 billion euros.