Death of crooner Bobby Caldwell, the interpreter of the tube What You Won't Do for Love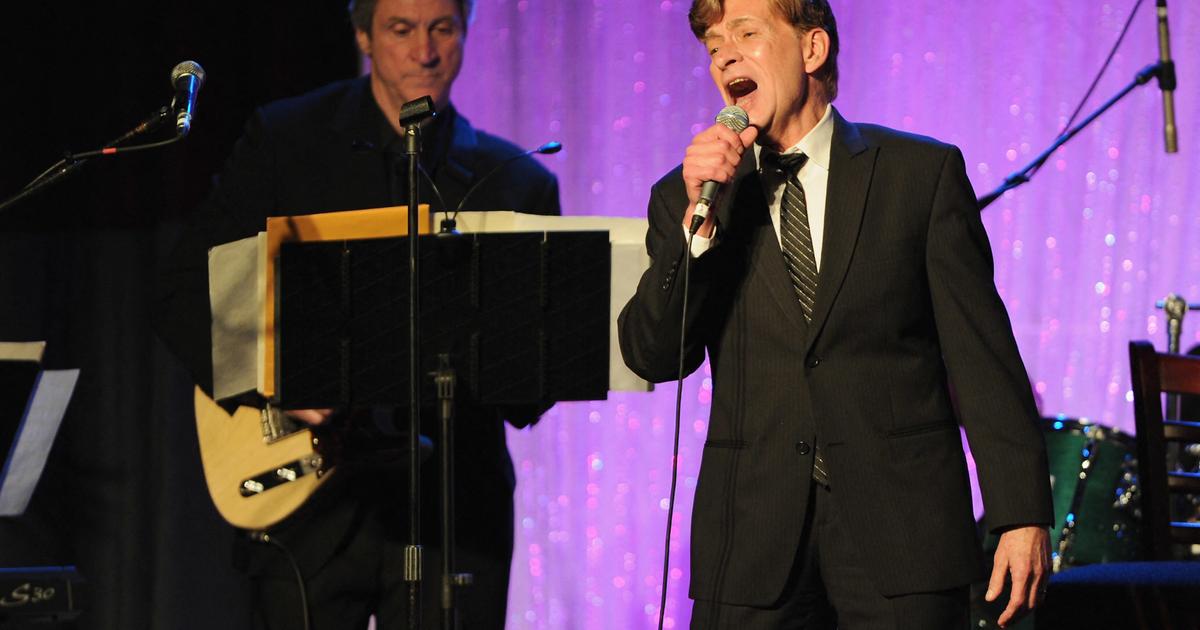 The American artist, born in New York in 1951, died on March 15 following a long illness. His style, mixed with rhythm and blues and jazz, made him famous in the late 70s.
What You Won't Do for Love… or in the language of Molière, What would you not do for love?. This romantic refrain made famous all over the world in 1978, and particularly in Japan, the crooner Bobby Caldwell, an admirer of Frank Sinatra. The American singer, born in Manhattan 71 years ago, died on Wednesday at the age of 71. It was his wife, Mary Caldwell, who announced the sad news via the singer's Twitter account: " Bobby died at our house. I hugged him tightly when he left us. My heart is forever broken. Thank you all for your many prayers. He had been suffering from cancer for six years. Rest with God, my love".
Bobby Caldwell was born on August 15, 1951 in New York. From his earliest years, encouraged by his music-loving mother, he discovered Latin, reggae, jazzy and rhythm and blues music in Florida where he lived with his parents. A musician and performer at heart, he decided to make it his profession very early on. From the age of 17, he moved to Los Angeles. His career exploded in 1978 with the hit What You Won't Do for Love.
Read alsoFrank Sinatra: one man, one style
Bobby Caldwell sings What You Won't Do for Love
This legendary hit, which will make him a very popular singer, even in Japan, has been taken up many times. Among the artists who have revisited his most important work are Go West, Phyllis Hyman and Boyz II Men, John Legend and even the sacred rapper Tupac Shakur.
At the end of the 90s, Bobby Caldwell brought the legend of the great American standards of Frank Sinatra to life on new arrangements. He then reconciled jazz, his adored rhythm and blues and the great international song.