Death of François Bott, literary critic, journalist and novelist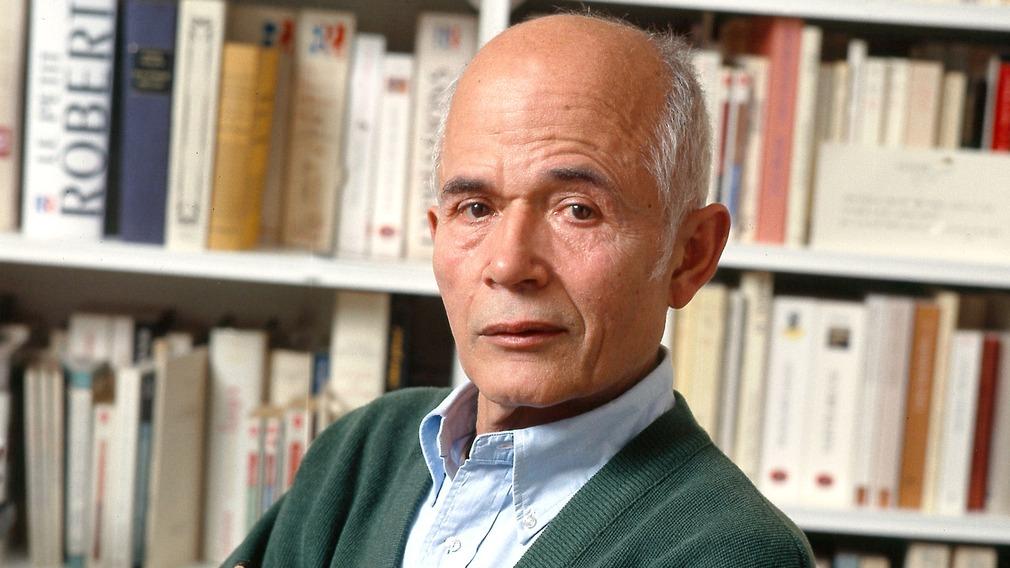 Lover of good words, greedy of the verb and elegant of the pen, the author of about thirty works died on September 22, at 87 years old.
Born in 1935 in Laon (Aisne), the son of a militant doctor at the SFIO, François Bott entered in 1958 at France-Evening, then the leading French daily by circulation; then it goes to The Express then monthly The Literary Magazinewhich he founded in the late 1960s, before joining and directing The world of booksbetween 1983 and 1991. From this journalistic experience and his long association with books and writers, in 2010 he drew a touching confessional story, The Crossing of Days. Memories of the Republic of Letters (1958-2008).
Excellent portraitist (see Extreme women and Should we come back from Montevideo?), boxing lover and mad about the "little queen", François Bott left us a fine line-up of truant books where erudition was tinged with poetry, fantasy and humour. And this since the publication of his first book, devoted to one of his masters, the communist dandy Roger Vailland, the author of The law and of 325,000 francs (The Seasons of Roger Vailland, in 1969). Curious about everything, Bott had even "committed", in 2016, the imaginary and intimate memoirs of the painter Van Dongen, on the verge of death (The Last Tango by Kees Van Dongen).
A few years earlier, this unconditional Stade de Reims supporter, in love with Deauville, had published his most intimate story: The summers of lifewhere he sang, the time of a season, the "precarious pleasures, the things from here below".
elegant feather
In Writers in dressing gowns, Bott, always with his elegant pen, had sketched on the spot some forty authors, constituting as many literary escapes, including Boris Vian, Joseph Kessel, Marcel Aymé or Raymond Chandler. He had thus portrayed Jacques Prévert: "He crossed the century with his eternal cigarette butt, and his ghost still wanders through Paris, praising the passions of youth or the trial (smirk) of the impediments to life. With a particular antipathy for the admirals, and a great deal of affection for the plumbers-zinc workers...»
Lover of good words, greedy of the verb, he had, in the evening of his life, published a collection of thoughts, observations, maxims, under the title Aphorisms for the bus & the metro (The round table). It could read: "Since life is a journey, as Mme de Staël asserts, here are some sixty aphorisms for Parisian transport – the buses and the metro. A kind of viaticum for traveling in Paris. And, coming to illustrate these aphorisms and these maxims, memories, bits of stories, scenes, sequences of daily life, in public transport, which draw a sentimental geography, a cartography of souls. »