Death of Henry Silva, indispensable cruel thug of Hollywood and … of the Marginal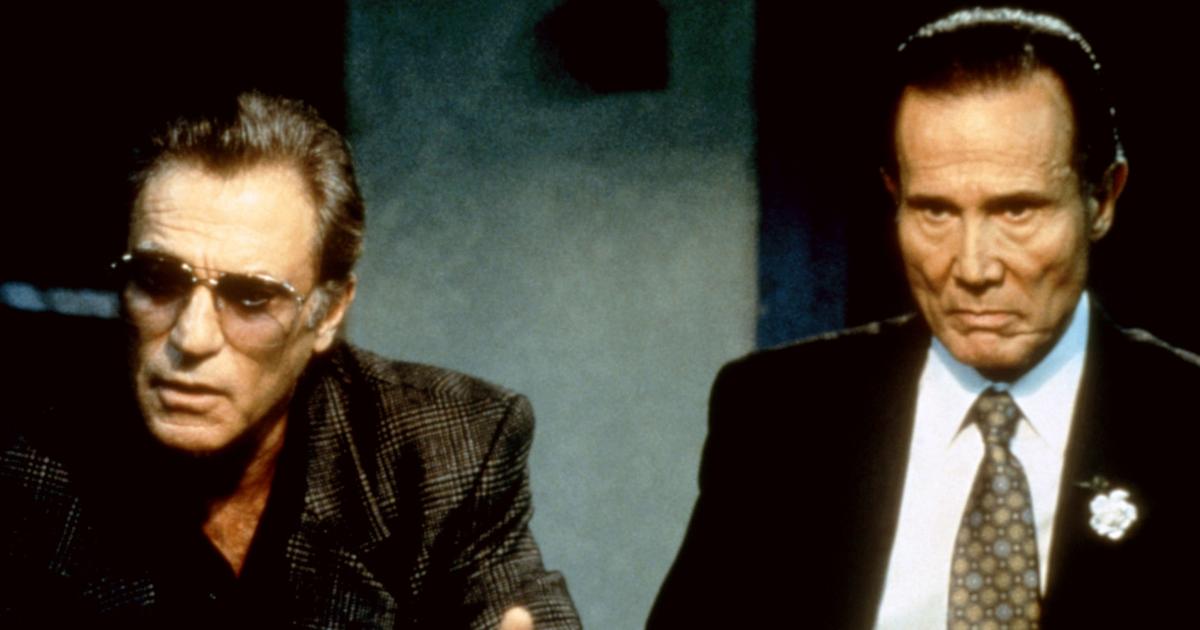 The American actor died on September 14 at the age of 95. It will be remembered that he began in 1952 in Long live Zapata! alongside Marlon Brando. He perfectly embodied the roles of villains in the United States and even in France against Belmondo in 1983 in Jacques Deray's film.
He had a terrific bad boy face. Actor Henry Silva died September 14 in Los Angeles. He was 95 years old. Anthologies will remember that he took his first steps in 1952 in Long live Zapata! by Elia Kazan. And it was there, during filming, that this young 26-year-old actor rubbed shoulders with a legend of the seventh art, Marlon Brando.
Indispensable supporting role in Hollywood, always ready to assume the most cruel characters, Henry Silva has, for more than fifty years, hung his name in the credits of more than 130 films. In 1963, in The Sicilian's revenge the actor devours the camera. In the dress of Salvatore Giordano says "Johnny Cool", he finds a perfect role of hitman. Silva has found his calling. From now on, the ruthless, cold, capable thugs will devolve upon him.
It can assume all characters, in A crime in the head, the director John Frankenheimer will entrust him with the role of the communist spy Chunjin. Frank Sinatra at his side obviously plays the fearless and blameless American hero. And in France, Henry Silva, alias the leader of the underworld Sauveur Mecacci, will have had the heavy task of having to face our national Belmondo, alias Commissioner Jordan in the Marginal by Jacques Deray in 1983.
Read alsoBreathless, The Man from Rio, Cop or Thug… The greatest films of Jean-Paul Belmondo
Singer Deana Martin, the daughter of Dean Martin, paid a beautiful tribute on Twitter to the one who had shared the poster with his father in The Three Sergeants from John Sturges: "I am heartbroken at the loss of this dear friend, who was one of the kindest and most talented men I have ever known. We love you Henry, we will miss you". His admirers will also remember that he made a final appearance in His Last Ocean's Eleven by Steven Soderbergh, in 2001. Henry Silva played his own role there...
Henry Silva didn't hate to play comedies too. Seen here with Jerry Lewis in Cinderella with big feet(1960) by Frank Tashlin.