Death of Patrick Pesnot, journalist and producer of "Rendez-vous with X" on France Inter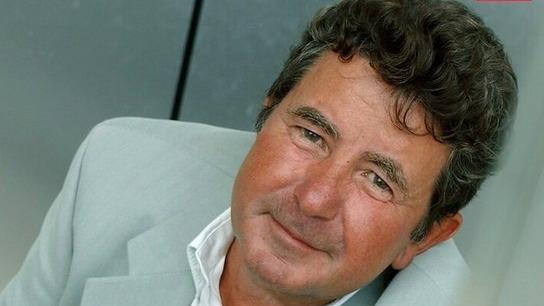 The former great reporter and novelist died on Monday at the age of 79. He had launched a cult program on the public service antenna.
"He was the pioneer of radio cold-cases», "He inspired everyone: from Hondelatte to "Sensitive cases" Today". In a press release, the management of France Inter salutes the memory of Patrick Pesnot passed away on Monday March 13 at the age of 79.
Journalist, he was known for having produced and presented the cult program "Rendez-vous with X" between 1997 and 2015. Patrick Pesnot unveiled behind the scenes of sensitive, secret or espionage cases. During the forty minutes of the show, he spoke with a certain "Mister X", an anonymous character who is regularly presented as an ex-secret agent.
Previously, Patrick Pesnot had been a senior reporter for the ORTF and then became a freelance journalist for radio, television and the written press. For RTL, he had covered the events of May 68, producing reports in the heart of the Latin Quarter. A novelist, he had also written two detective novels under the pseudonym of Georges Patrick and participated in the writing of screenplays for television. He will collaborate as well for "The Files of the screen" as for the series Navaro.