Death of Uruguayan architect Rafael Vinoly, designer of iconic skyscrapers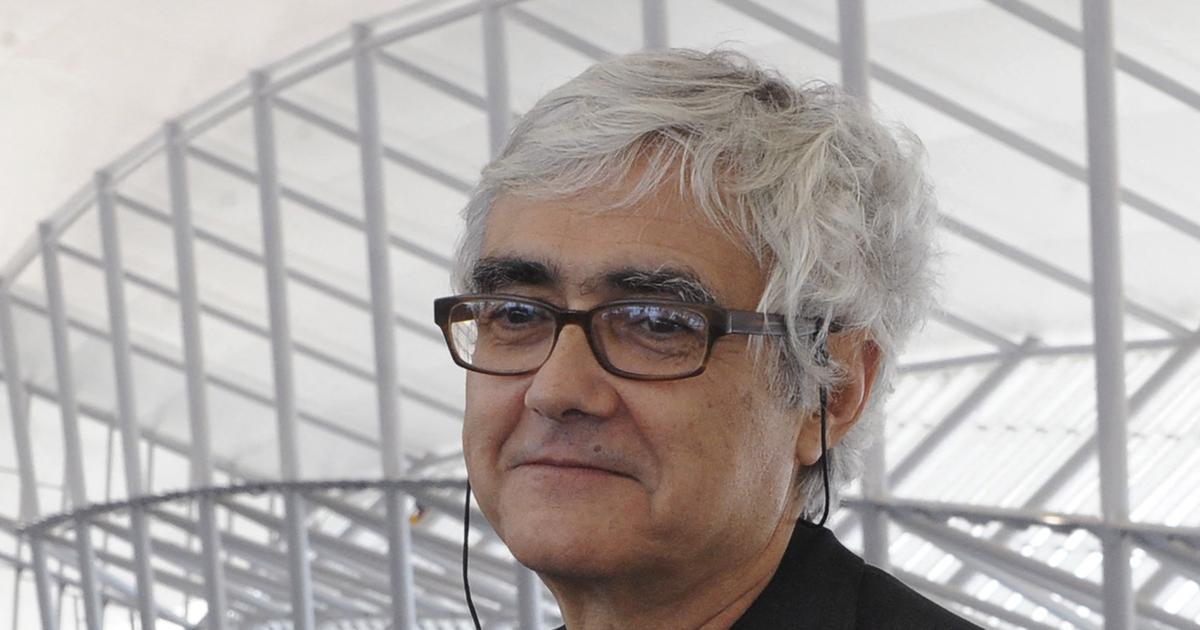 New York-based Uruguayan architect Rafael Vinoly, designer of iconic contemporary skyscrapers like London's Walkie-Talkie Tower, has died aged 78, his family announced on Friday.
"On behalf of my family, my colleagues and our many partners around the world, I am saddened to announce that my father (…) passed away unexpectedly yesterday (Thursday), March 2, at the age of 78"Roman, son of Uruguayan architect Rafael Vinoly, said on the website of the company he founded and which is headquartered in New York.
Acclaimed and sometimes controversial, the architect born in Montevideo in 1944 leaves more than 600 works all over the world, hotels, concert halls, stadiums or airports, such as the terminal in Guadalajara (Mexico) or the circular bridge over the Garzon lagoon, in Uruguay. English football club Manchester City, for which he designed the training center City Football Academy, paid tribute to him on Twitter. But some of his projects have been controversial.
Read alsoChristian de Portzamparc, designing architecture above all
Such is the case with his 426-meter-tall, 85-story luxury residential building in Manhattan, 432 Park Avenue, which is being sued by its millionaire residents due to noise and vibration. inside the apartments. In London, the skyscraper at 20 Fenchurch Street, nicknamed The Walkie-Talkiewhich rises in the City district, made headlines in 2013 when the reflection of the sun's rays on its concave glass facade damaged a Jaguar parked below.
Rafael Vinoly "leaves a rich legacy of unique and timeless designs that have been expressed in some of the most recognizable and iconic buildings in the world"added his son, who cites the Tokyo International Forum or the Cleveland Museum of Art.