Decathlete Scantling (USA) suspended for three years for anti-doping rule violation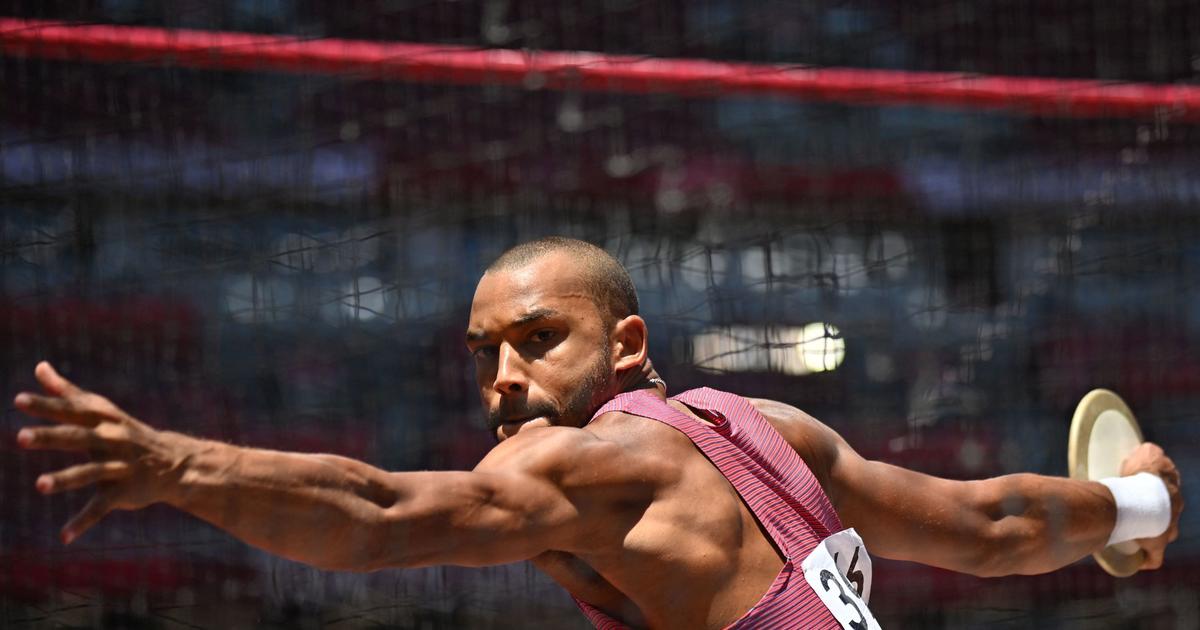 US decathlete Garrett Scantling, fourth in the Tokyo Olympics and top performer in 2022, has been suspended for three years for whereabouts anti-doping rule violations and tampering, the US Anti-Doping Agency (USADA) announced on Friday. Usada states in a press release that Scantling "has accumulated three locate faults in a twelve-month period". He is also accused of having modified an email to justify his third failure, which justifies the accusation of falsification.
"The rules that ensure the fairness and cleanliness of sport can be inconvenient and restrictive, but it is essential that athletes fulfill the obligations linked to these rules to protect the integrity of competition for allsaid Usada general manager Travis T. Tygart. Temporarily suspended since July 22, the 29-year-old athlete could not line up at the Eugene Worlds (United States), where Frenchman Kevin Mayer had won the title.
Usada specifies in its press release that Scantling has accepted this sanction. Which earned him a year off his suspension. But he will not be able to participate in the Paris Olympics in 2024.