December price: discover the second list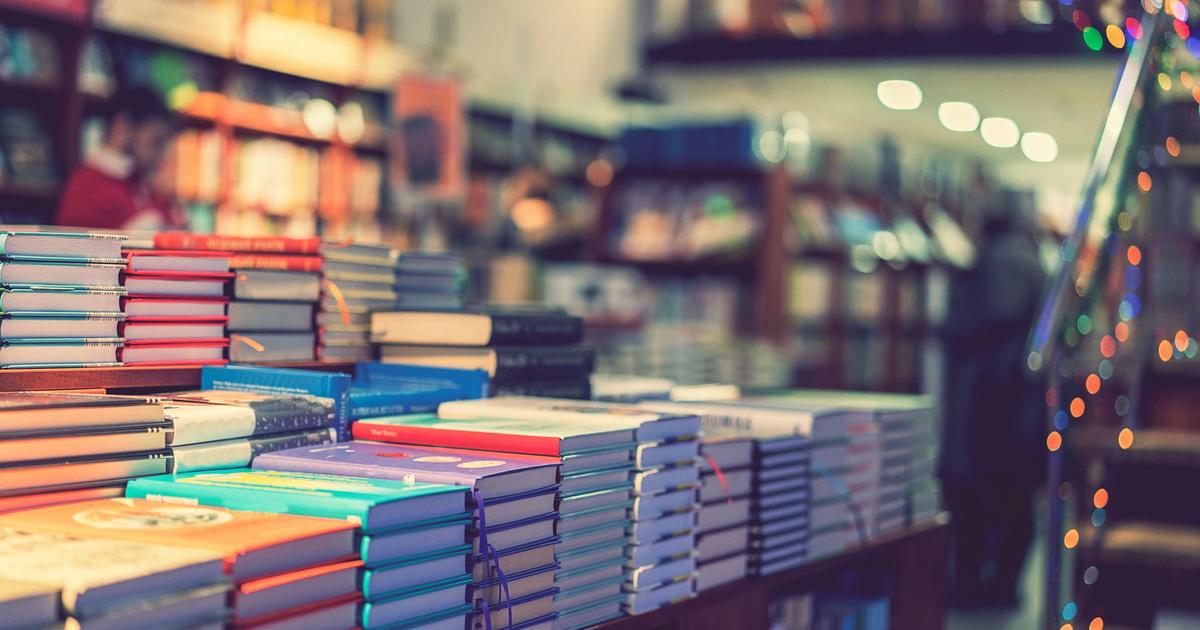 Who will succeed Xavier Galmiche and The Metaphysical Chicken Coop ? The jury reduced its first list to five authors, two of whom were confirmed.
The jury for the December prize halved their first selection and thus retained five authors in their second list. The finalists will be announced on October 20 and the award ceremony will take place on October 26 at the Pierre Bergé-Yves Saint-Laurent Foundation in Paris.
" READ ALSO – Prix Goncourt 2022: who, among these fifteen authors, will succeed Mohamed Mbougar Sarr?
Let us first note the presence of three authors already present on the price lists. We thus find Brigitte Giraud in the running for the Goncourt and the Femina, Catherine Millet for the Medici and Emma Becker who competes for the Interallié and the Renaudot. Then let us specify the presence of a single primoramateur in this second selection: Corentin Durand with The Tilt (Gallimard). Finally, it should be noted that three writers chosen by the jury are part of the Madrigall group.
The full list:
Emma Becker, Misconduct (Albin Michel)
Corentin Durand, The Inclination (Gallimard)
Brigitte Giraud, Live fast (Flammarion)
Lola Lafon, When you listen to this song (Stock)
Catherine Millet, Beginnings (Flammarion)
The December prize is endowed with €15,000. The jury is made up of Laure Adler, Claude Arnaud, Maxime Catroux, Chloé Delaume, Charles Dantzig, Christophe Honoré, Oriane Jeancourt-Galignani, Patricia Martin, Amélie Nothomb and Arnaud Viviant.