decision of the Commercial Court of Grenoble on March 15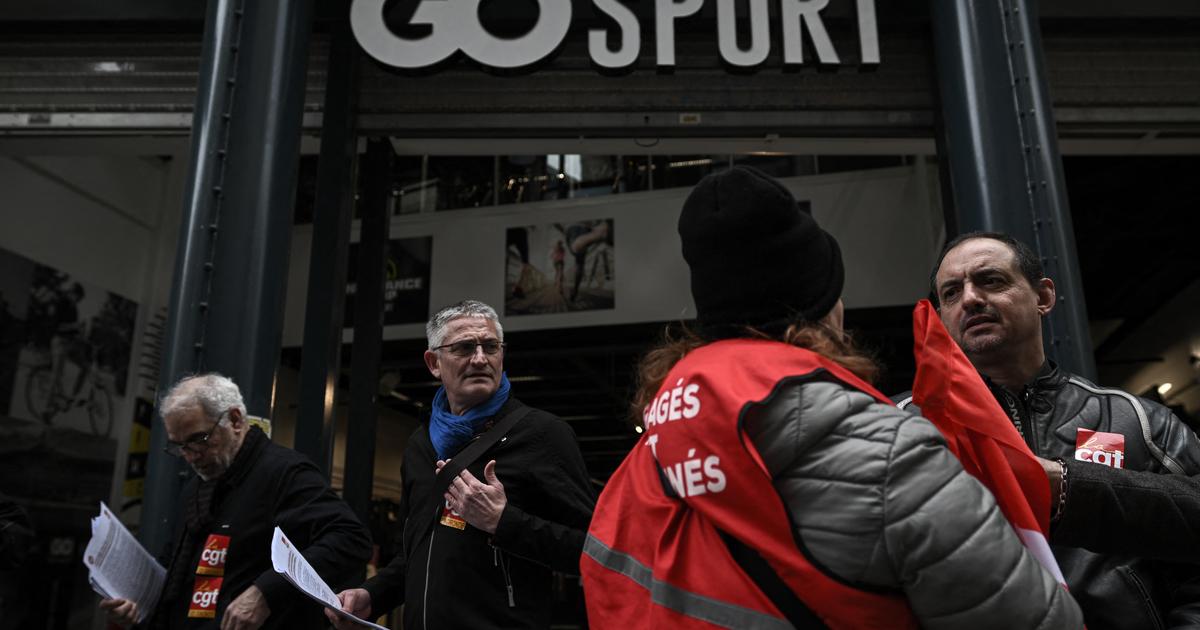 The chain of stores had been placed in receivership.
The Grenoble commercial court will rule on Wednesday on the case of the specialist in sporting goods Go Sport, which is the subject of takeover offers as well as a project of "continuation planof its current leaders, said the Grenoble prosecutor's office on Monday.
The tribunal "must decide on the maintenance of the observation period and set a timetable for examining a possible continuation plan by the current managers or a sale"to one of the buyers who declared themselves to the judicial administrators, specifies the assistant prosecutor François Touret de Coucy in a press release.
The decision was reserved after a hearing on Monday morning. "The takeover offers are being evaluated and there will be no comment on this subject.", adds the assistant prosecutor. Among the candidates who have expressed an interest is the chain of sports stores Intersport. According to Le Parisien, the British group Frasers would also be in the running.
Read alsoThe owner of Go Sport, in receivership, confirms that he wants to remain in control
Go Sport employed 2,000 people
For its part, Hermione People & Brands, the company through which businessman Michel Ohayon owns Go Sport, said on Friday that it had a "plan to present a business continuity plan"of the sign"in the framework ofof his receivership. According to the assistant prosecutor,the current leaders have indicated their intention to propose a continuation plan, citing negotiations with an unspecified partner".
The Grenoble commercial court had placed the sporting goods specialist in receivership at the end of January, leaving potential candidates for the takeover of the group until last Friday to make themselves known. Go Sport employs just over 2,000 people. Its owner, Michel Ohayon, is currently in turmoil, between financial difficulties and a judicial investigation.
An investigation was initially opened by the Grenoble public prosecutor's office for "abuse of social goodwithin Go Sport, but was later expanded. The offenses sought were extended by the Paris prosecutor's office to "organized gang fraud, habitual money laundering, bankruptcy and abuse of corporate assets", had specified at the end of February the parquet floor of Grenoble.