Decisive weekend for the sale of M6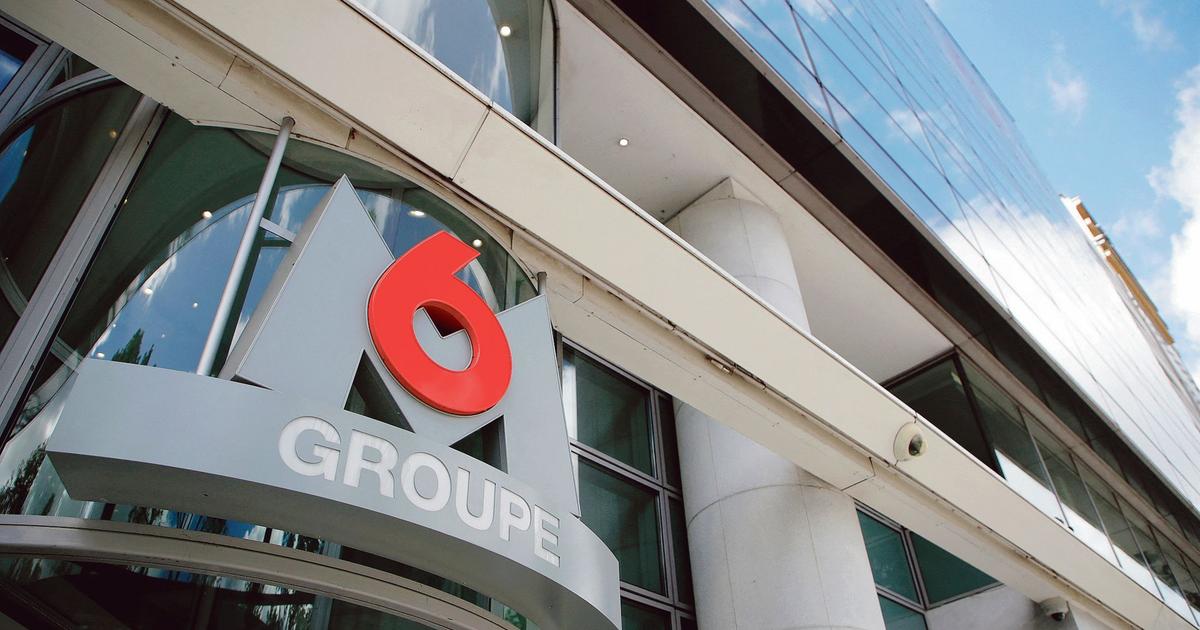 DECRYPTION – RTL Group has the choice between Niel-Berlusconi, Courbit-Saadé-Lacharrière and Kretinsky. He can also do nothing.
It's been a busy week for Thomas Rabe. On Tuesday, the CEO of Bertelsmann attended, at the headquarters in Gütersloh, Germany, the meeting of the group's top 500 managers, who came from around thirty countries. Since then, he has not left the premises. But that does not prevent him from following the M6 ​​file at all times. A "war room" has been set up in Paris, with which he exchanges via videoconferences.
Thursday, September 29, in the evening, Thomas Rabe received three firm offers. His first victory is to have avoided having to sell off his assets. Even though M6 action trails at 12.40 euros on the stock market, the bids submitted are around 20 euros, a level close to that proposed by TF1 in May 2021. This values ​​RTL Group's stake by 48.3%, at 1.25 billion euros. euros, and represents a premium of 57% compared to the current price.
Read alsoBertelsmann is already relaunching the sale of M6
The best financial offer was made by FL Entertainment, world leader in audiovisual production (Banijay) controlled by Stéphane Courbit…