defense coach Shaun Edwards extends until 2027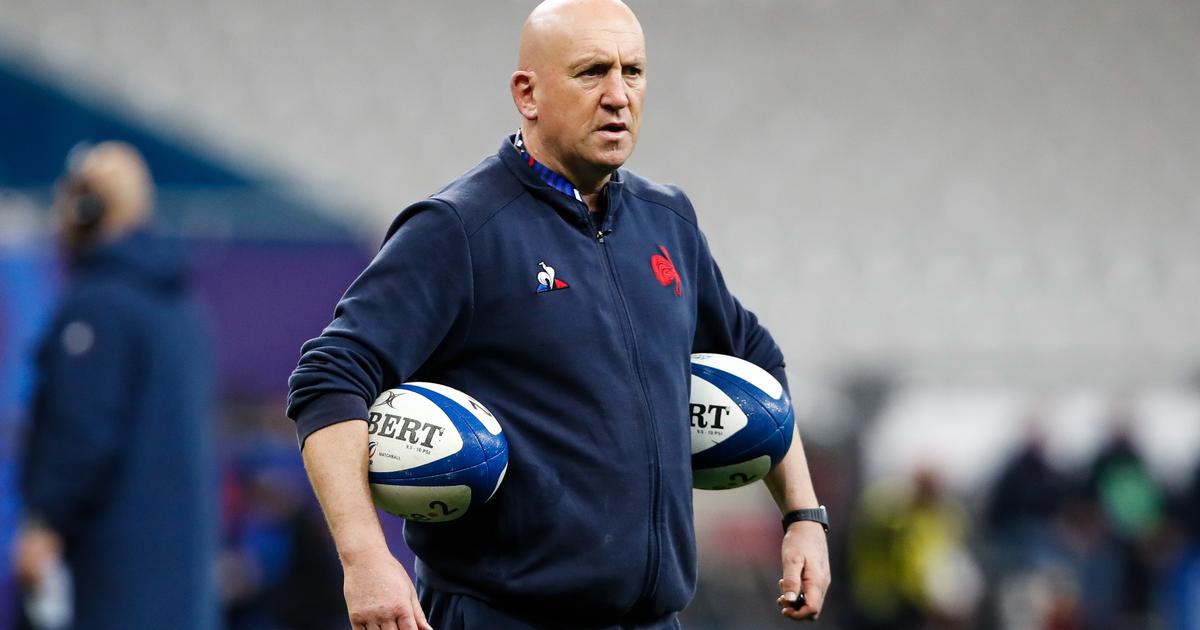 The Welshman will continue his work with coach Fabien Galthié until the 2027 World Cup.
The defense coach of the XV of France Shaun Edwards has extended his contract with the French Rugby Federation (FFR) until the 2027 World Cup, he himself announced in a column for the British daily Daily Mail published Friday evening. The coach "Fabien Galthié asked me in September if I was interested in staying a few more years and the FFR followed by offering me a long-term contract.", he writes. "Everything is closed, so I can now concentrate on my work".
The 56-year-old Englishman admits having had an exchange last year in London with the president of the English Federation, but affirms that he has not received since "no concrete offer. I will never close the door to England, or a return to Wales, but my focus for the moment is only on France."says Edwards, saying he is also interested in a coaching position in the future. The former Wales defense coach has been working since the start of his term, in 2020, alongside Galthié, who himself has already extended until 2027.
If Edwards stays, others will leave the French management
At the time of his extension last spring, at the end of the Grand Slam in the Six Nations Tournament, the coach had expressed his wish to continue his adventure on the bench of the Blues with the same coaching. Several members of his first circle will however leave the France team after the 2023 World Cup: the head of conquest Karim Ghezal and the coach in charge of the attack Laurent Labit, both leaving for the French stadium, and performance director Thibault Giroud. The XV of France, undefeated for more than a year, must face Japan on Sunday (2:00 p.m.) in Toulouse during its third and last autumn test.