Demobilized paying students from new regions will be able to transfer to the budget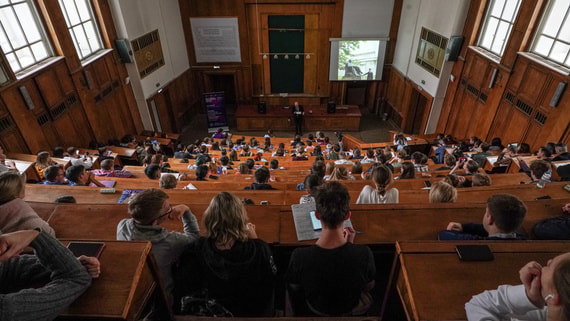 Demobilized paying students from the DPR, LPR, Kherson and Zaporozhye regions will be able to transfer to the budget in their educational institutions, follows from the order of the Ministry of Education and Science of the Russian Federation.
"The persons specified in paragraph 1 of this procedure, upon dismissal from military service, have the right to switch from paid education to free education in organizations in which they previously studied," the order says. At the same time, the transition is possible only if there are free budget places in the educational institution.
State Duma Vice Speaker Boris Chernyshov (LDPR) previously told Vedomosti that the process of enrolling students from new territories will be similar to how it happened with Crimean applicants in 2014. According to him, a special period will be established for students in four regions: this is an opportunity to choose – the USE or the traditional exam when entering a university.
Russia's special operation in Ukraine began on February 24, 2022. President of the Russian Federation Vladimir Putin called the protection of the inhabitants of Donbass, as well as the demilitarization and denazification of Ukraine, its goals. During the special operation, Russian troops took full control of the LPR, as well as most of the DPR, Kherson and Zaporozhye regions. Subsequently, these territories became part of Russia, and on October 19 martial law was introduced in the regions.