demonstrators entered the Les Halles shopping center in the heart of Paris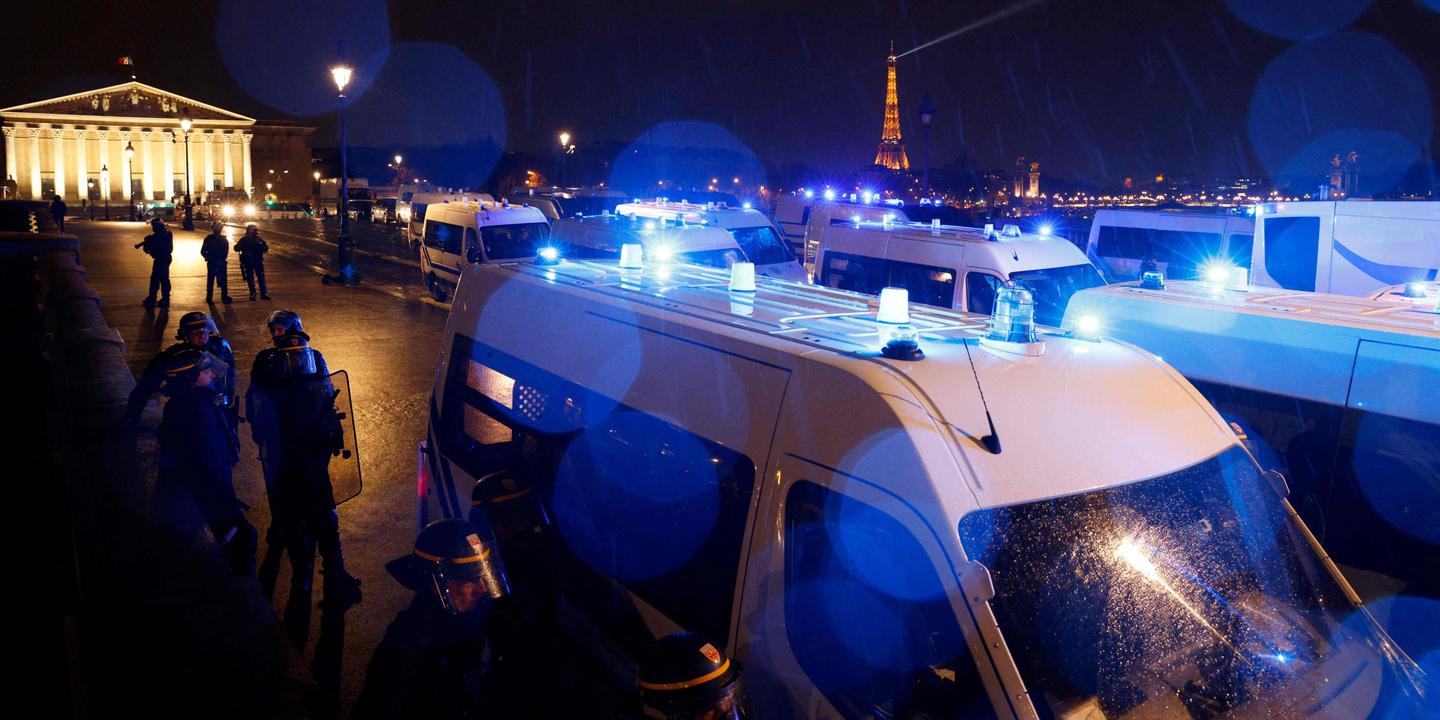 "Filtering dams" on waste incineration sites near Paris
On the thirteenth day of the strike against the pension reform, the strikers at the three waste incineration sites produced by Paris set up "filtering dams" to let garbage collection trucks pass, a union representative told Agence France-Presse (AFP) on Saturday, confirming a information from Release.
At a general meeting on Friday, the strikers "Extends the action until Tuesday inclusive, with filtering of trucks" in Issy-les-Moulineaux (Hauts-de-Seine) on Saturday and Sunday, then in Saint-Ouen (Seine-Saint-Denis) on Monday and Tuesday, said Fatiha Lahrech, CGT union representative at the Issy-les-Moulineaux site . Letting trucks pass is a "security decision to limit the risk of epidemics", she explained. By mid-morning Saturday, only three passed.
In Ivry-sur-Seine, the largest of Syctom's three incineration sites, the police came on Friday to dislodge the strikers from one of the two adjoining garages, before withdrawing.
Access to the factory as to the two garbage truck garages is therefore still blocked, AFP noted. According to the CGT, 95% of the employees of the Ivry treatment site and all the drivers of the two garages are on strike.
On Friday, the Paris City Hall estimated that 10,000 tonnes of uncollected waste were present on the Parisian sidewalks. After the refusal of the mayor, Anne Hidalgo (PS), support of the social movement, to request the requisition from the prefect of police, the latter signed this requisition of agents on Thursday to evacuate the garbage. The Minister of the Interior, Gérald Darmanin, then affirmed that this requisition worked but, on the ground, the situation remains confused.
The capital has a special collection system: city hall officials collect waste in half of the arrondis*****ts, while the other half is served by private service providers.
Late in the evening on Friday, the Derichebourg company announced in a press release "to have been requisitioned" by the police headquarters "with a view to contributing to a minimum service[al] garbage collection ». The prefecture confirmed this information on Saturday morning, stating that "five dump truck garages had resumed activity" and "two treatment concessionary companies as well as several agents [avaient] been required since » Friday.