Denmark and Tunisia, two next tough opponents for the Blues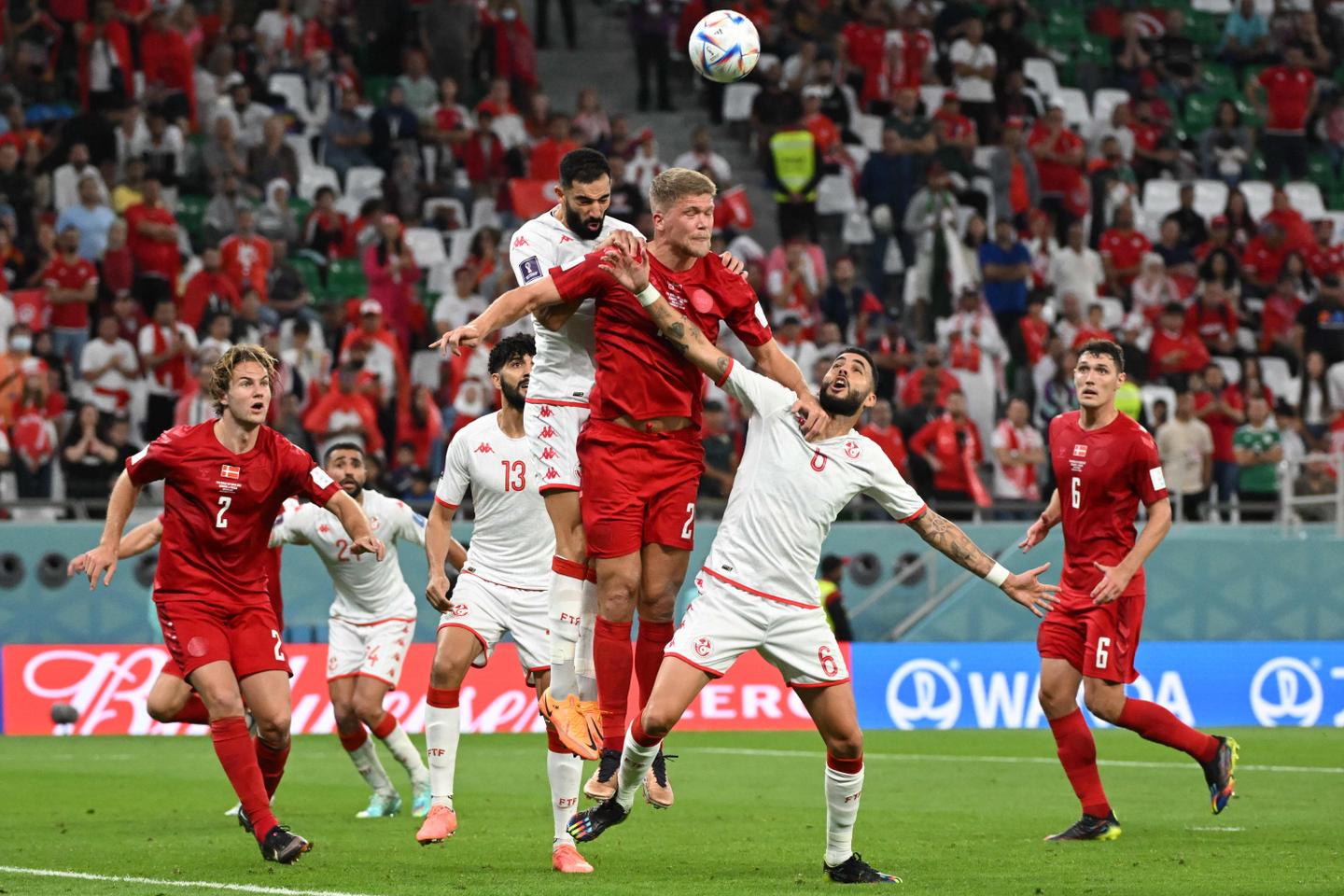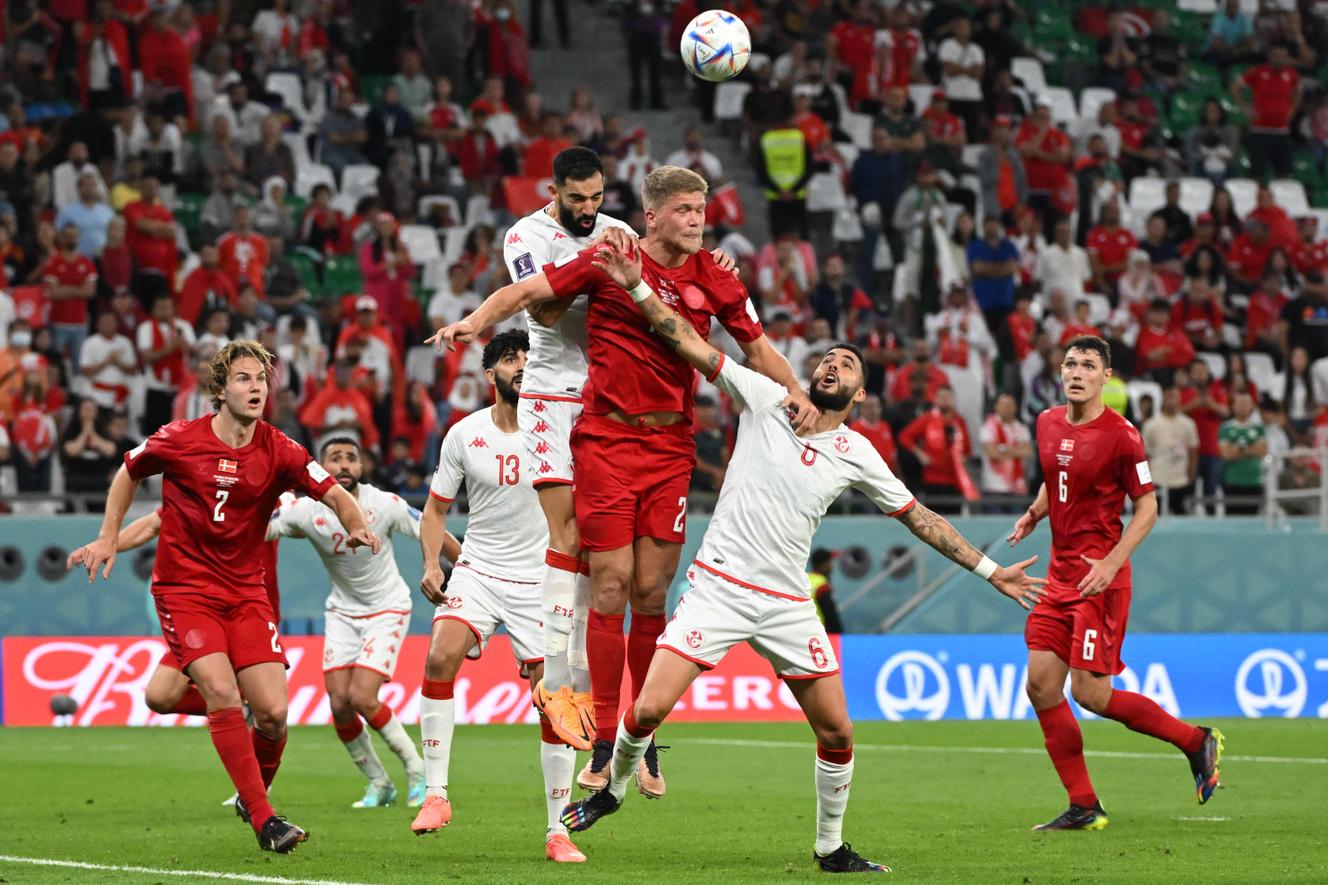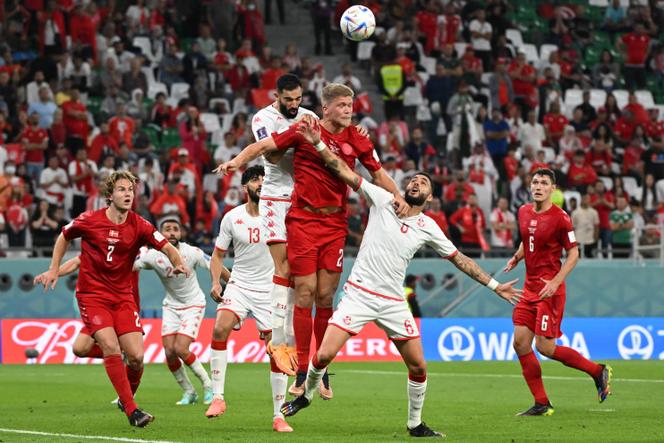 There are good results, frankly bad ones, and those that really don't satisfy anyone. The meeting between Tunisia and Denmark, Tuesday, November 22, falls into this gray area. However, the Education City stadium, in the inner suburbs of Doha, was more like a red tide. Opponents of the France team in group D of the 2022 World Cup, Danes and Tunisians could not decide between themselves (0-0) for their entry into the running in Qatar. At the end of this physical and committed match, the coach of the Blues, Didier Deschamps, and his troops are warned: their next two oppositions will not be a cakewalk.
"We knew it would be difficult against Denmark, but we didn't come here to draw"blows Tunisian midfielder Aïssa Laïdouni. "For us, this match is a lost opportunity to pocket three points", opposes Rasmus Nissen Kristensen, player of the Danish Dynamite. In an excited atmosphere – one of the first of the competition –, evoking more the suburbs of Tunis than those of the Qatari capital, the fans of the Eagles of Carthage, with a large community in Qatar, took possession of the premises. And uninhibited their national selection.
Driven by an overflowing desire, throwing themselves on all the balls – sometimes several – and maintaining constant pressure on the semi-finalists of the last Euro, the Tunisians started the match better than the borrowed Danes, despite an obvious desire to play. "We tried to imprint our identity in this matchexplains the Tunisian coach, Jalel Kadri, satisfied with the work of his flock. On a technical level, the players have shown that they are in good shape and, on a physical level, that they have enormous qualities. »
Opposed to Australia in the next match before completing their group stage with a long-awaited duel against France, the Tunisians do not hide their ambitions. "We are not a surprise. Why should we be a surprise? », says Aïssa Laïdouni. For the midfielder from Ferencvaros (Hungary), who, from the start, set the tone in the game, multiplying decisive interventions and harangues to the public, the first World Cup in the Arab world is "the perfect opportunity for African and Arab teams to show that they are great teams, with quality". If they kept their clean sheets in the World Cup for the first time since 1978, the Eagles just failed to realize their opportunities; just like their opponents of the day.
You have 56.27% of this article left to read. The following is for subscribers only.