Denmark drastically reduces electricity taxes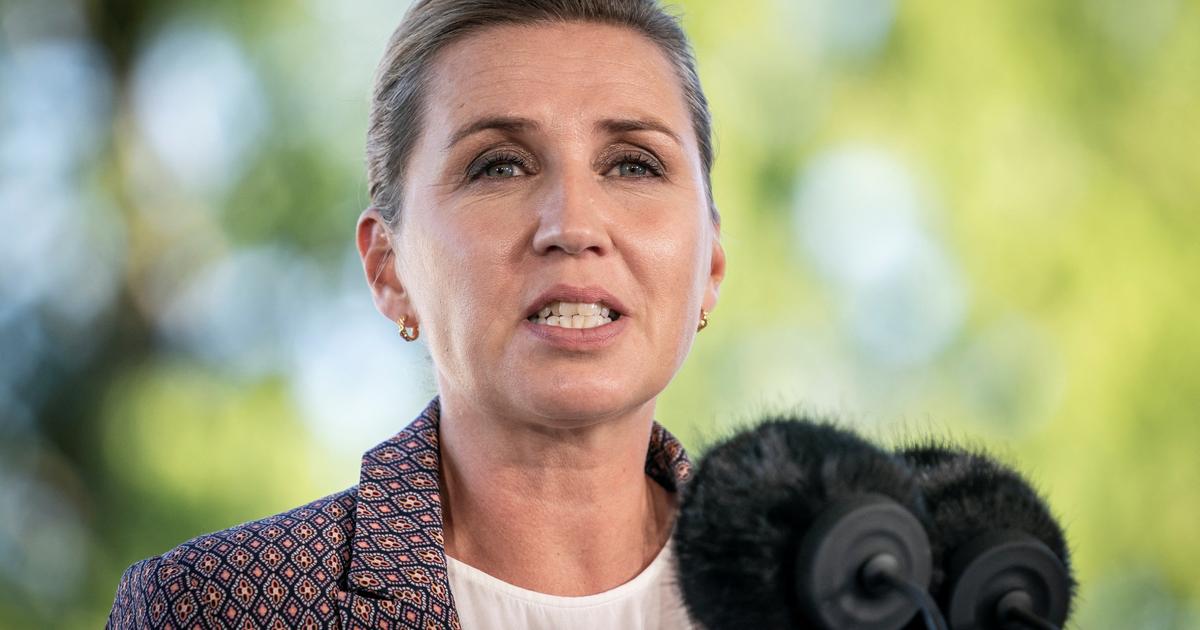 The country will also give a boost to its family allowances in January.
Denmark will drastically reduce electricity taxes for several months as part of a "winter aid" presented Friday in the face of soaring energy prices. In accordance with what the government announced last week, this plan also includes caps on electricity, gas and heating bills, with a system for deferring payments beyond a certain amount.
To this flagship measure was added on Friday a drastic reduction in a tax on electricity paid by households. This will be reduced for the first half of 2023 to 0.008 Danish krone per kilowatt hour, against 0.697 currently. This tax rebate should cost around 3.5 billion crowns (470 million euros) to public finances, according to the presentation of the plan published on Friday. Family allowances will be entitled to a one-time boost of 660 crowns paid in January.
Read alsoFear of power cuts, explosion of bills... Companies rush to generators
With elections looming by June at the latest, the plan was backed by a large majority including Prime Minister Mette Frederiksen's Social Democrats and her three allied left parties in parliament, but also by a large part of the right-wing opposition. Denmark had already decided at the beginning of September on energy saving measures with reductions in heating in public places, and financial guarantees in the event of cash flow difficulties for companies in the energy sector.
Partly deprived of Russian gas due to the war in Ukraine and with an electricity market already under tension before the start of the conflict, Europe is preparing for a tense winter from an energy point of view in many countries . Wholesale prices on the electricity and gas market have more than quintupled over one year in most countries of the Old Continent. Even before this crisis, Denmark was already the EU country where electricity was the most expensive for consumers.
SEE ALSO - Energy: the government "is working on aid of 100 to 200 euros for half of oil-fired households, in addition to the energy check", announces Gabriel Attal