Derichebourg redoubles its appetite for Elior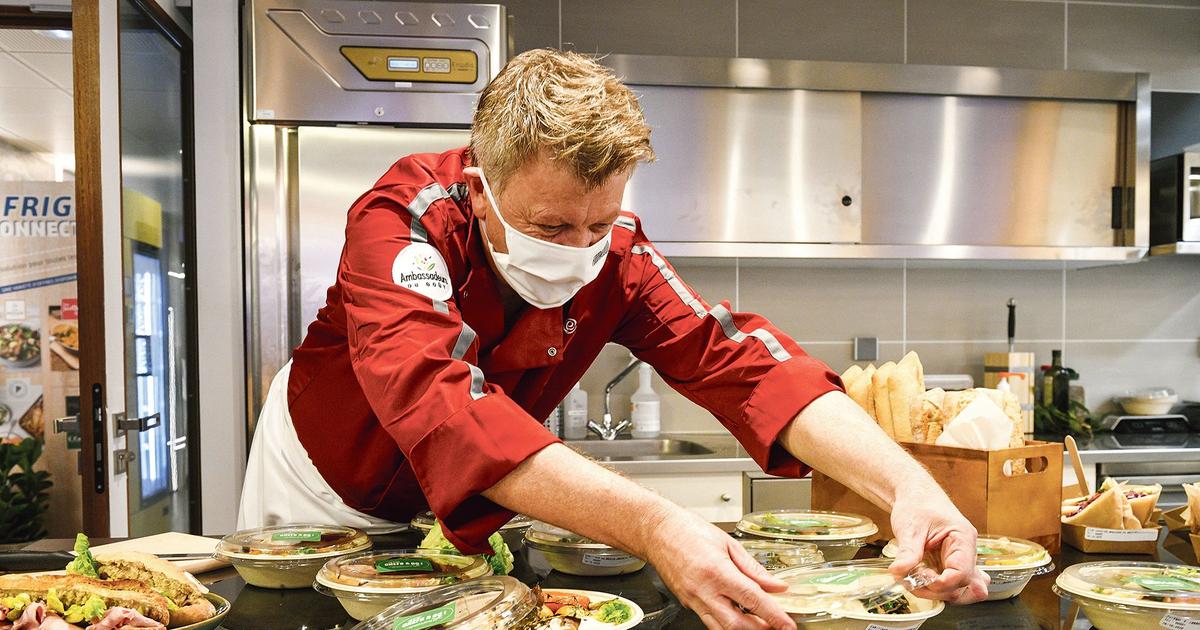 INFO LE FIGARO – Already a 24% shareholder in the collective catering giant, the group could increase its capital by bringing its multi-service activities to it.
The fates ofElior and Derichebourg are increasingly linked. First shareholder of the collective catering giant (24%), the specialist in services to the environment, companies and communities was invited in May to the table ofElior. Robert Zolade, founder of Elior, saw in it the way to ensure the future of his group by combining it with a solid family company.
Daniel Derichebourg, CEO of Derichebourg and member of Elior's board of directors, wants to move up a gear and strengthen ties with his company. Since July, various strategic options have been studied, with a view to redressing Elior, a group in debt and accusing of heavy losses. "The board of directors is finalizing the examination of several scenarios with a view to choosing the one that will optimize the group's strategic positioning and improve its financial situation", acknowledges Elior CEO Bernard Gault.
The scenario favored by the board should be proposed to the shareholders…