Despite inflation and the war in Ukraine, unemployment fell sharply again in 2022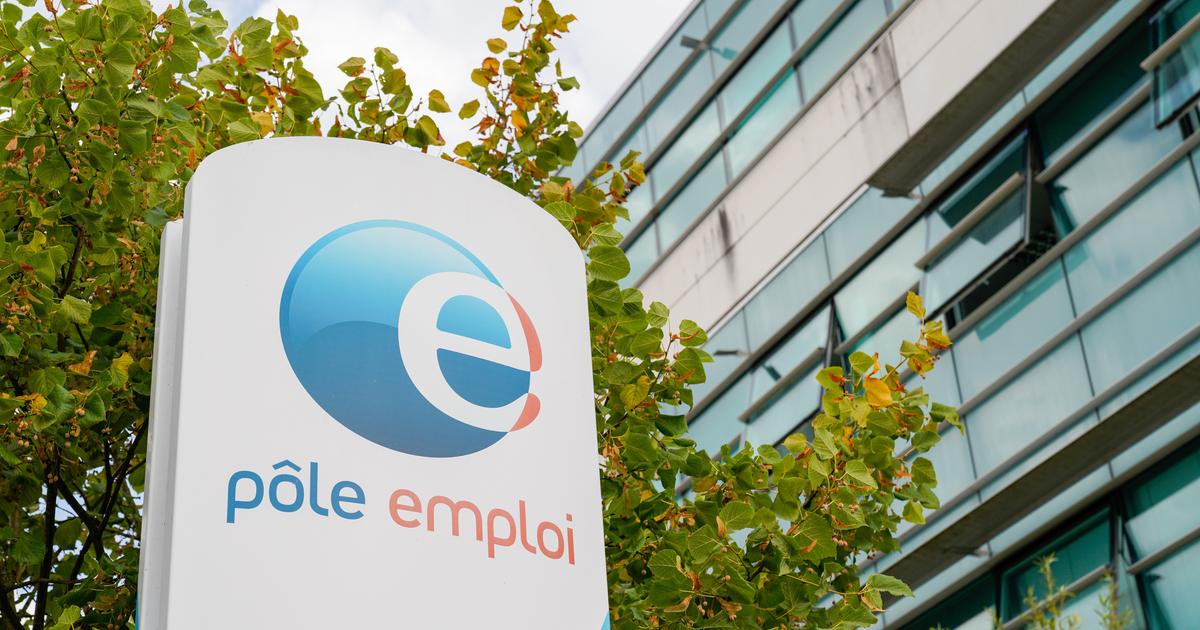 With a surprisingly dynamic fourth quarter, the number of job seekers fell by 9.3% in one year.
Once again, the labor market thwarts the darkest forecasts. While the economic situation, with galloping inflation and stunted growth, foreshadowed a reversal of the situation with an increase in unemployment at the end of 2022, this is ultimately not the case. Between October and December 2022, the number of jobseekers registered in category A of Pôle emploi (all of France excluding Mayotte) fell by 3.6%, i.e. 114,400 fewer unemployed people over the period.
After a marked slowdown between July and September, with a decline of only 0.1%, or 1,700 people, experts and economic institutes were logically expecting a first increase in unemployment after almost two years of constant decline. But once again, the strength of employment will have withstood the vagaries of the economic situation.
Read alsoWho are the executives most affected by unemployment?
As a direct result, over one year, the number of job seekers fell by 9.3% to 3,049,800 people. A sharp drop which remains in line with what the labor market experienced in 2021.
---
HAVEALSO – "We are going to withdraw this point": Loose terminal on the reform of unemployment insurance