Detention in Minsk. Perhaps it is connected with sabotage at the airfield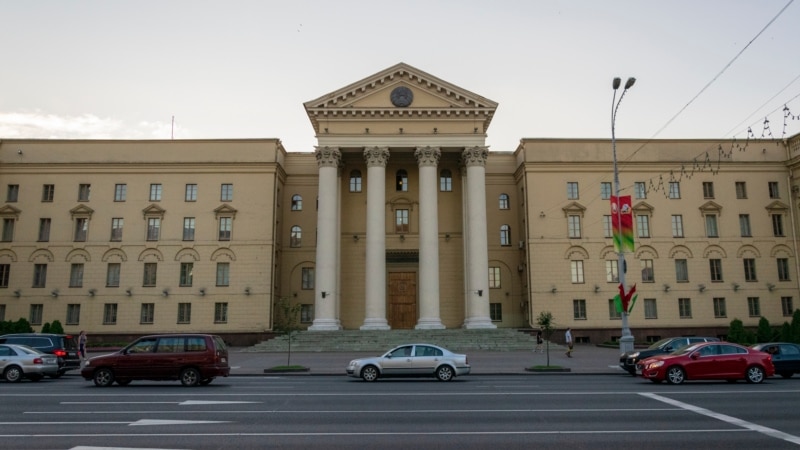 A participant of the Belarusian shooting championships was detained in Minsk. The reason for the detention is unknown, but the relatives believe that it may be connected with the attempt to detonate a Russian military aircraft A-50 at the Machulischy airfield, the human rights center "Vesna" reports. The name of the detainee has not been released.
The other day, Belarusian human rights activists said that in connection with the explosions in Machulyshchy, KGB officers conducted mass searches of Minsk residents, who were prosecuted under administrative and political articles from 2020 to 2023. After the search, many were taken to the KGB detention center. "Spring" is known for at least a dozen such cases.
In addition, today Alexander Lukashenko announced the arrest of a "terrorist of the Ukrainian special services" and his "accomplices", who, according to the Belarusian authorities, are involved in the attempted sabotage at the airfield. According to Lukashenko, the "operation against Belarus" was prepared by the Security Service of Ukraine and the US CIA. He did not provide details.
Lukashenko noted that the detainee is a native of Kryvyi Rih with Russian and Ukrainian citizenship who lived in Crimea. "He was recruited by the special service of Ukraine in 2014. He is an Aitishnik or well-versed in IT technologies. He was preparing to commit terrorist acts," Lukashenko said at the awarding ceremony for senior officers. The name of the sabotage suspect has not been released.
On February 26, the Belarusian opposition movement BYPOL, created by former employees of the security forces, reported that it had attacked a Russian plane with drones at the Machulyshchi airfield, 12 kilometers from Minsk, and managed to damage it.
At first, the authorities did not comment on the report, and then showed a video of the plane in the air, making it clear that the report about the damage was false. Later it became known that the plane flew to Taganrog for repairs.
More news from Radio Liberty: