disciplinary proceedings against Ecuador for fan chants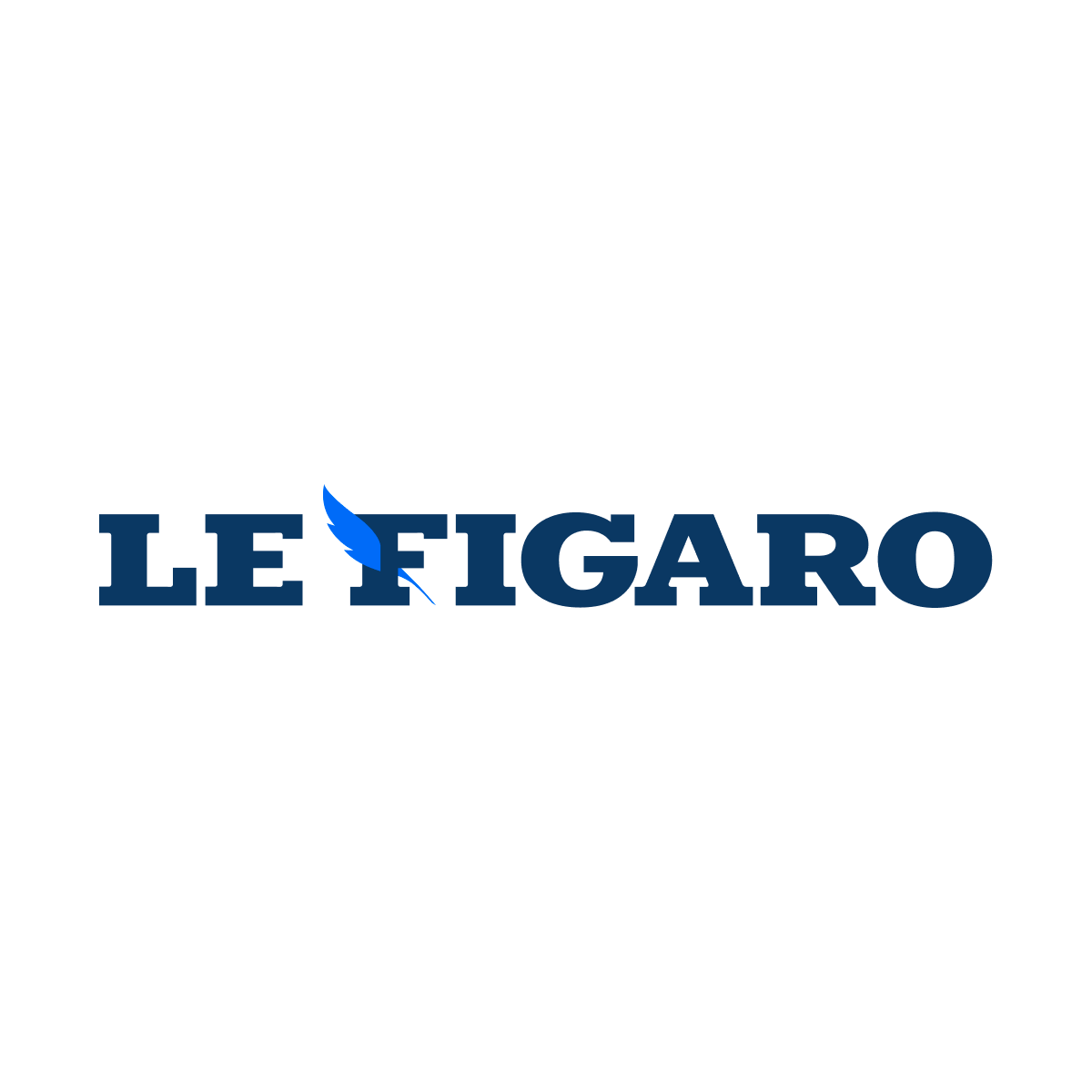 Fifa on Tuesday opened disciplinary proceedings against the Ecuadorian Federation due to abusive "songs" by Ecuadorian fans on Sunday during the opening match of the World Cup-2022, Ecuador-Qatar (2-0).
The world body does not specify the songs concerned but indicates that it relies on article 13 of its Disciplinary Code, which punishes the fact "to offend the dignity or integrity of a country, person or group with derogatory, discriminatory or abusive words".
Fifa sanctions such an offense with "ten-match suspension"when it concerns a player or an official, and a fine"at least 20,000 Swiss francs(20,400 euros) and a meeting behind closed doors when it targets a federation.
This is the first disciplinary procedure for the Qatari tournament, which will end on December 18.
World Cup: strong images of France-Australia
SEE ALSO – Sparse grandstand and Ecuadorian domination: what to take away from the opening match of the World Cup