Discord around the real place of the Battle of Gergovie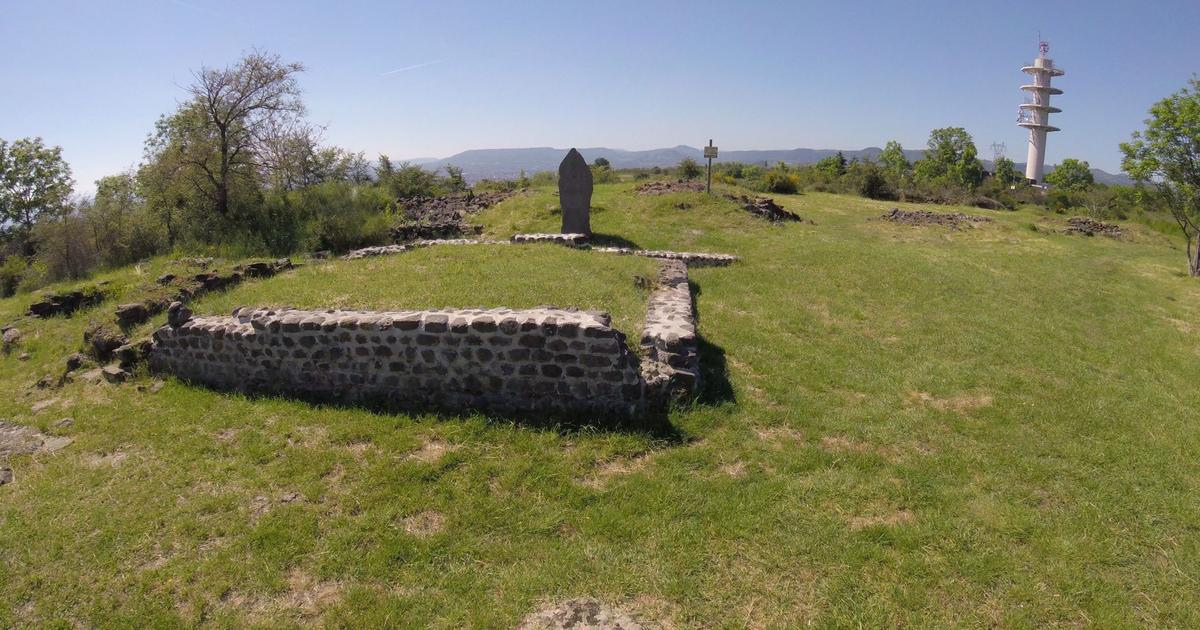 INVESTIGATION – The controversy around the real place of the fight has long divided the inhabitants of Puy-de-Dôme, elected officials and archaeologists. At a time when the region is preparing a major cultural project there, the stakes are becoming political and economic.
Discord has arrived from Paris. In the greatest secrecy, a band of indomitable Gauls seized the Council of State to cancel the classification of the site of the battle of Gergovia, the camps of Julius Caesar and the Arvernian oppidums – the Celtic fortifications. The Heritage-Environment federation is asking the magistrates to cancel a decree from the Ministry of Ecological Transition on fourteen municipalities in Puy-de-Dôme. "Our desire is not to fight the principle of this classification, but to perfect it",explains Kléber Rossillon. After leading the eponymous family group which manages cultural sites such as the replicas of the Chauvet and Cosquer caves, this retiree is at the forefront of the fight around Gergovie.
After his victory against the deviation of Beynac in the Dordogne before the Council of State, fighting against the institutions does not scare him. "Topography inconsistent with the account of Julius Caesar, questionable dating of weapons, absence of water to feed animals and…