Discover A gold mine under the Guimet Museum!, the unpublished short story by Sophie Makariou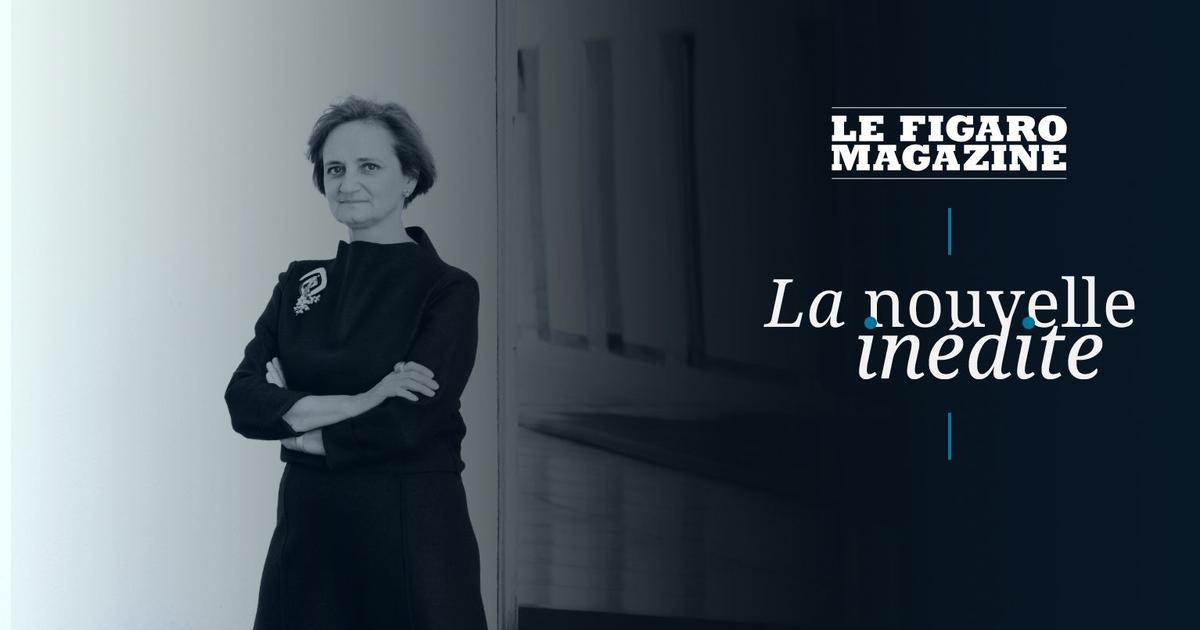 EXCLUSIVE - Every week, Le Figaro Magazine publishes an unpublished short story by a writer. It's Sophie Makariou's turn.
In the Japanese garden of the Hotel Heidelbach, the annex of the Guimet Museumwork is in progress at the foot of the tea pavilion. "It is the most beautiful in Europe", the director was told. When he took office he found the basin riddled with bamboo rhizomes and water in the reserves. The basin is removed. The worker at the controls of the backhoe stumbles on a mass of concrete, just under the koi carp footbath. The director, the director of the museum's real estate and the architect she commissioned observe, emerging from the earth of the construction site, a curved surface, striped with recognizable superimposed layers of concrete: a bunker!
In the peaceful avenue d'Iéna we did not expect it. However, the director remembers having come to visit, more than twenty years ago, and having felt in the building the presence of icy shadows; officers nazis had taken up residence there during the war.
We think: it is impossible to destroy the casemate. And first, how to get in?…