discover the first guests of the new France 2 talk show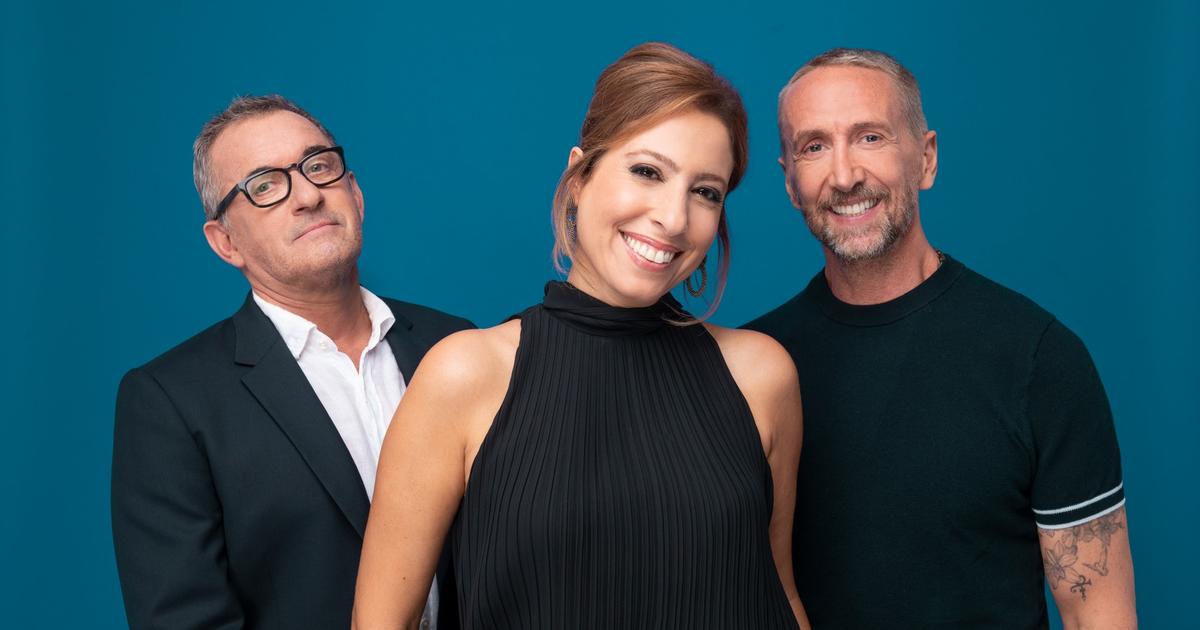 LE FIGARO INFO - For its premiere, Saturday at 11:10 p.m., Léa Salamé will receive, among others, Jean-Luc Mélenchon, Yann Moix, Laurence Ferrari and Nicky Doll.
Saturday evening, France 2 will broadcast at 11:10 p.m. the first issue of "What an era!". The controls, Lea Salame will have the heavy task of succeeding Laurent Ruquier in this box that the host held for sixteen years. "It's obviously a real challenge. I even wondered if I was able to settle into this mythical armchair that Thierry Ardisson also occupied with "Tout le monde en parle". This is the first time that a woman has taken the reins of this second part of the evening, which is an institution. I could have refused the proposal, but I decided to overcome my fear. The pressure is high, but it does not paralyze me, because I am also excited to show who I really am on this show.told us the journalist who was surrounded, for the occasion, by comedian Philippe Caverivière and host Christophe Dechavanne.
Read alsoLéa Salamé: "With Christophe Dechavanne, we gauged each other in ten seconds"
Unlike previous talk shows, "What a time!", as its name suggests, will aim to "telling about the era and taking the pulse of society, highlighting the personalities who mark this era, in culture, news, politics, the media, including social networks"underlines the producer Régis Lamanna-Rodat. "We want to recreate this place where we mix people, generations and points of view."
Jean-Luc Mélenchon for the first
It is therefore not surprising for Léa Salamé to receive for the first time Jean-Luc Melenchon , Nicky Doll or Marco Mouly . The leader of La France insoumise will speak for the first time on the Adrien Quatennens case and will publicly respond to critics who targeted him after his tweet in support of the MP. The drag queen will reflect on the success of the show "Drag Race France" while the former con man will promote his book The mare (Ed. Harper Collins).
The journalist will also find a personality she knows for having rubbed shoulders with her during a season of "We are not lying". It is Yann Moix . She will also interact with Laurence Ferrari particularly on the subject of his arrival at the head of the political department of Paris Match and also with Jean-Paul Rouvé for his show I don't look at the Antoine Theater in Paris. On his side, Cindy Bruna recount her childhood marked by domestic violence perpetrated by her stepfather and which she describes in detail in her book The day I stopped being afraid (Ed. Harper Collins). Finally, Father Matthew will talk about his success on Tik Tok.
SEE ALSO - "I wish the physical death of all of my family", says Yann Moix on television