Discover The organ of Saint-Protais, the unpublished short story by François Garde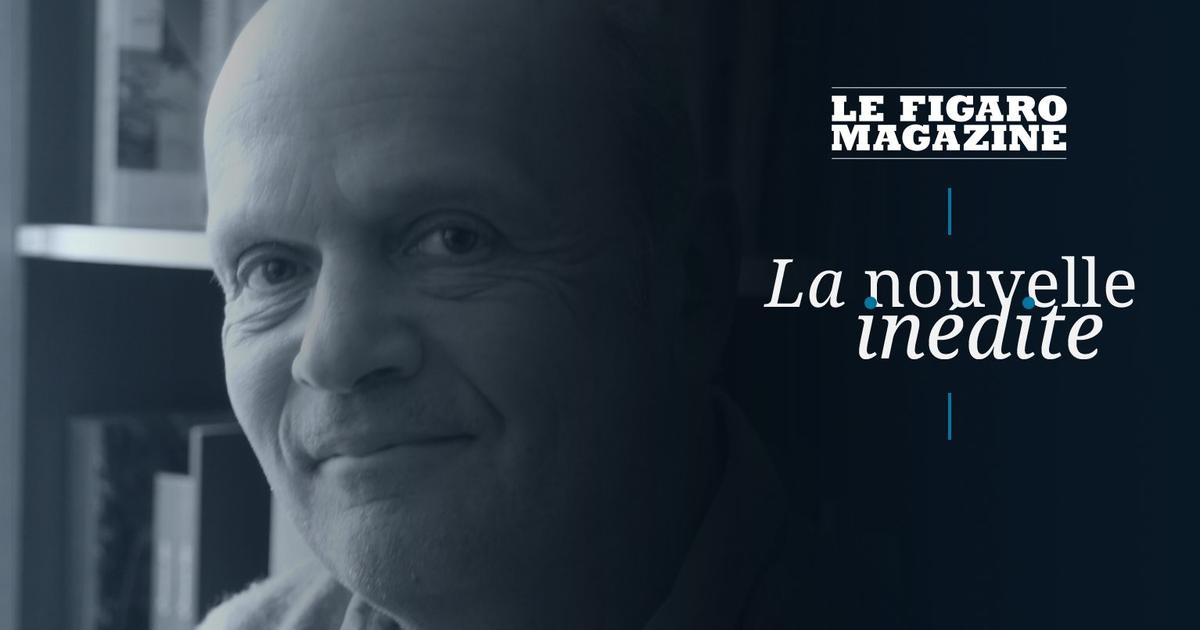 EXCLUSIVE - Every week, Le Figaro Magazine publishes an unpublished short story by a writer. It's François Garde's turn.
"Thank you, Mr. Mayor, for coming to my study. As I told you on the phone, your municipality could receive a bequest for a net amount of just over 2.5 million.
The first magistrate of Saint-Protais shuddered, and immediately imagined the school completely redone… But, thinking back to the deaths of the last twelve months, he did not see who could have held such capital.
"Gaston Déruttet was born in 1936 in Saint-Protais. He left to do his military service in Algeria and never returned to his village. He has done well in business, and laid you down on his will."
Read alsoDiscover A gold mine under the Guimet Museum!the unpublished short story by Sophie Makariou
The mayor vaguely remembered having known in his youth a widow Déruttet, who lived with her old bachelor son in a badly kept farm. Both were long dead. This Gaston would be his other son?
"The bequest comes with a condition, however. If this is not carried out within three years, the sum will go to various associations dealing with…