Discover your free weekly horoscope from September 18 to 24, 2022 by Christine Haas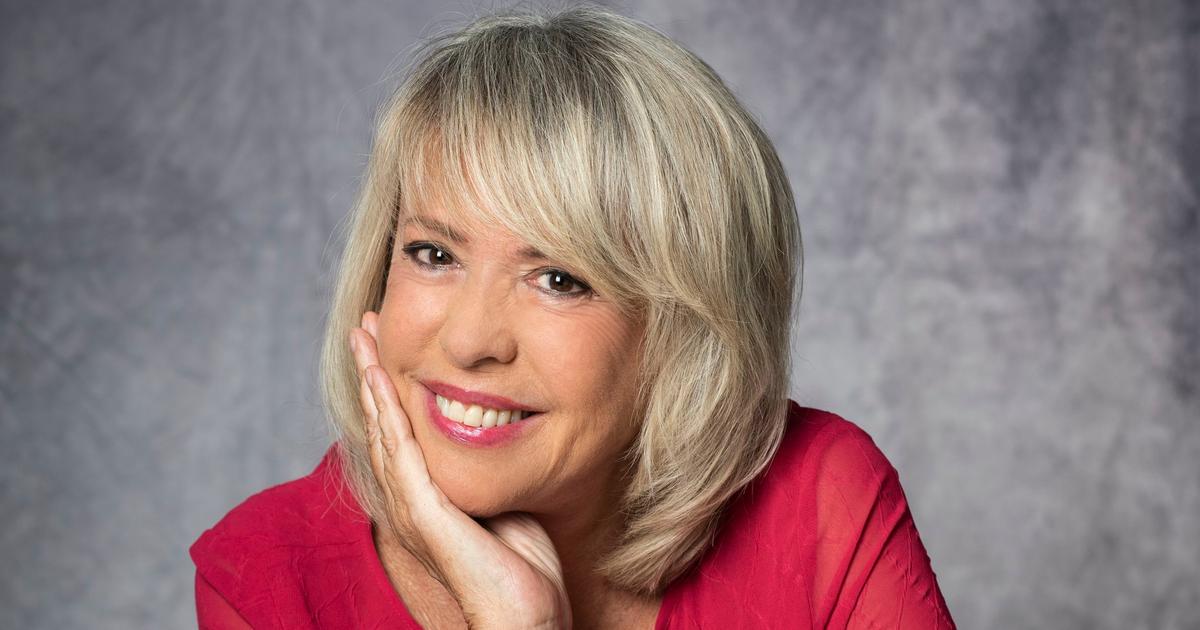 Here is your horoscope, sign by sign, decan by decan. The astrologer gives you his love, wealth, work, family and health predictions for next week.
RAM
March 20-April 20
Social life Agreements and disagreements will be in the spotlight from the 23rd. And with Mercury (exchanges) still retrograde, we will certainly have to be patient. Don't try to go faster than the music.
Emotional life You may not be as enterprising as usual in your love life. For once, there will be more going on in your head than in reality.
BULL
April 20-May 21
Social life Your perseverance is one of your great strengths. When you have a goal in mind, you do not hesitate to come back to the charge. And you often end up wearing others down. Never forget it.
Emotional life A person around you could declare their love for you, to your great surprise (3e decan). Unless a long-time friend needs your support? In this case, you will bend over backwards to help him.
GEMINI
May 21-June 21
Social life The energies are always very strong with the presence of Mars (action) in your sign. But you seem less impatient than last week. As if you had suddenly realized that time is your ally.
Emotional life You will lack objectivity in your love life (3e decan). So if you ever meet, you are advised not to trust too quickly.
CANCER
June 21-July 23
Social life The entry of the Sun into Libra on the 23rd will mark the beginning of a period devoted to your intimate life, that is to say your family, your home and your inner well-being. It's time to cocoon or move.
Emotional life What was initially a simple flirtation is taking on significant proportions. You realize that you would like to go further. Wait a bit before talking about it.
LION
July 23-August 23
Social life Your projects are not progressing as quickly as expected. A priori, you have nothing to do with it. The blockages are external, or related to people who do not make it easy for you. Courage ! The situation will eventually settle down.
Emotional life You will find it difficult to clearly set your limits (3e decan). You will easily let yourself be invaded by your loved ones, by their problems. But you will enjoy helping them.
VIRGIN
August 23-September 23
Social life After a few cloudy days, you should see things more clearly. In any case, you have all the assets in hand to make the right decisions, especially in your professional life (native of 2e decan).
Emotional life Meetings are on the agenda, especially for the 3e decan. But it is possible that the other is not sincere with you. Exercise your critical thinking as much as possible and get to know each other before going any further.
BALANCE
September 23-October 23
Social life Happy birthday ! The Sun is back in your sign on the 23rd at 3:04 a.m. this year. With the good influxes of Mars, planet of action, your initiatives should be crowned with success.
Emotional life You want to please others so much that you find it hard to say no to them. And that some people end up openly abusing your kindness (3e decan). You don't have enough in the long run?
SCORPIO
October 23-November 22
Social life You will not be very motivated (born in October). You will rather want to stay quietly at home, to take refuge in your world. It won't last very long. Do not worry.
Emotional life There is ambiguity in the air with a friend. You spend your time playing cat and mouse. And in the end, you don't really know where you are (3e decan). You will see more clearly in a few days.
SAGITTARIUS
November 22-December 22
Social life Your relationships with others are not very serene (2e decan). Try not to react to provocations and unpleasant remarks. Indifference is sometimes the best defense!
Emotional life The conjuncture evokes lies and pretense (native of 3e decan). Also, don't take everything you are told at face value. Your optimistic nature often causes you to be a little too gullible.
CAPRICORN
December 22-January 20
Social life Have you recently set a new goal? It's the perfect time to go into overdrive and roll up your sleeves. You are likely to get there quickly (1er decan).
Emotional life Big declarations of love aren't really your cup of tea. And it is your most absolute right. But you also need to understand that your loved ones need to hear from you that you love them.
AQUARIUS
January 20-February 19
Social life Great, the Sun is coming to Libra on the 23rd! If we add the energizing influxes of Mars, all the ingredients are there to boost your vitality. You should feel very fit.
Emotional life You feel emotionally insecure (3e decan)? Ideally, you should be able to comfort yourself. It's not up to others to do it or fill in your gaps.
PISCES
February 19-March 20
Social life A question of money will preoccupy you. Some may take steps to obtain compensation or reparation. Others will be worried about their financial health.
Emotional life Your charm will not leave you indifferent. To the point that someone will pull out all the stops to seduce you. Don't let yourself be thrown in the eye. If you feel that this person is doing too much, listen to yourself!