discovery of opium residues dating back more than 3,500 years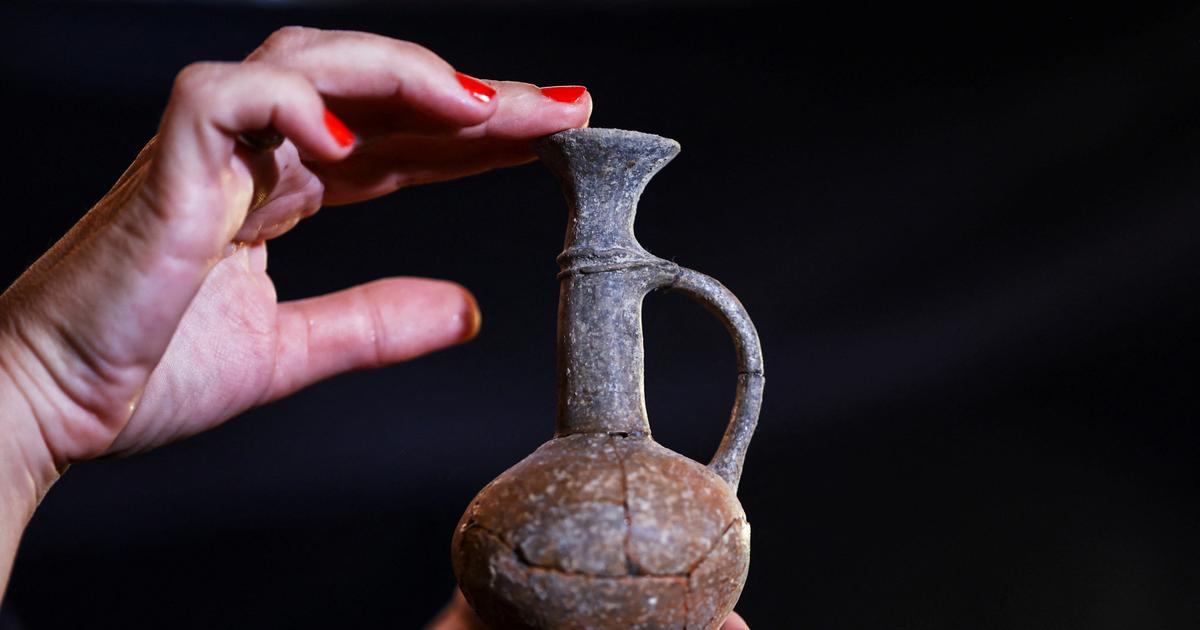 ARCHEOLOGY - Discovered in Canaanite tombs from the 14th century BC, these residues constitute the oldest evidence of use of this drug in the world.
Residues of opium have been found in vases dating back to the 14th century BC, the oldest evidence of the drug's use in the world, the Israel Antiquities Authority said on Tuesday.
These opium residues were found in ceramic vases discovered in Tel Yehud (center), in Canaanite tombs unearthed in 2012 and over 3,500 years old.
Read alsoIsrael: discovery of a burial vault dating from the time of Ramses II
According to researchers from the Antiquities Authority, opium was used in funeral rites. "We believe that the opium was used for a ritual... This drug was no doubt intended to solicit the soul of the deceased, through an ecstatic process, and served to help those close to them come into contact with him"Ron Beeri of the Antiquities Authority told a group of reporters.
"The opium residues we discovered were diluted, possibly with water or wine, and poured into vases made in Cyprus and used in funeral rituals"adds the archaeologist.
"This exciting discovery confirms archaeological hypotheses that opium played an important role in Near Eastern cultures"says a press release from the Antiquities Authority.