Dismissal and criminal prosecution: the delicate articulation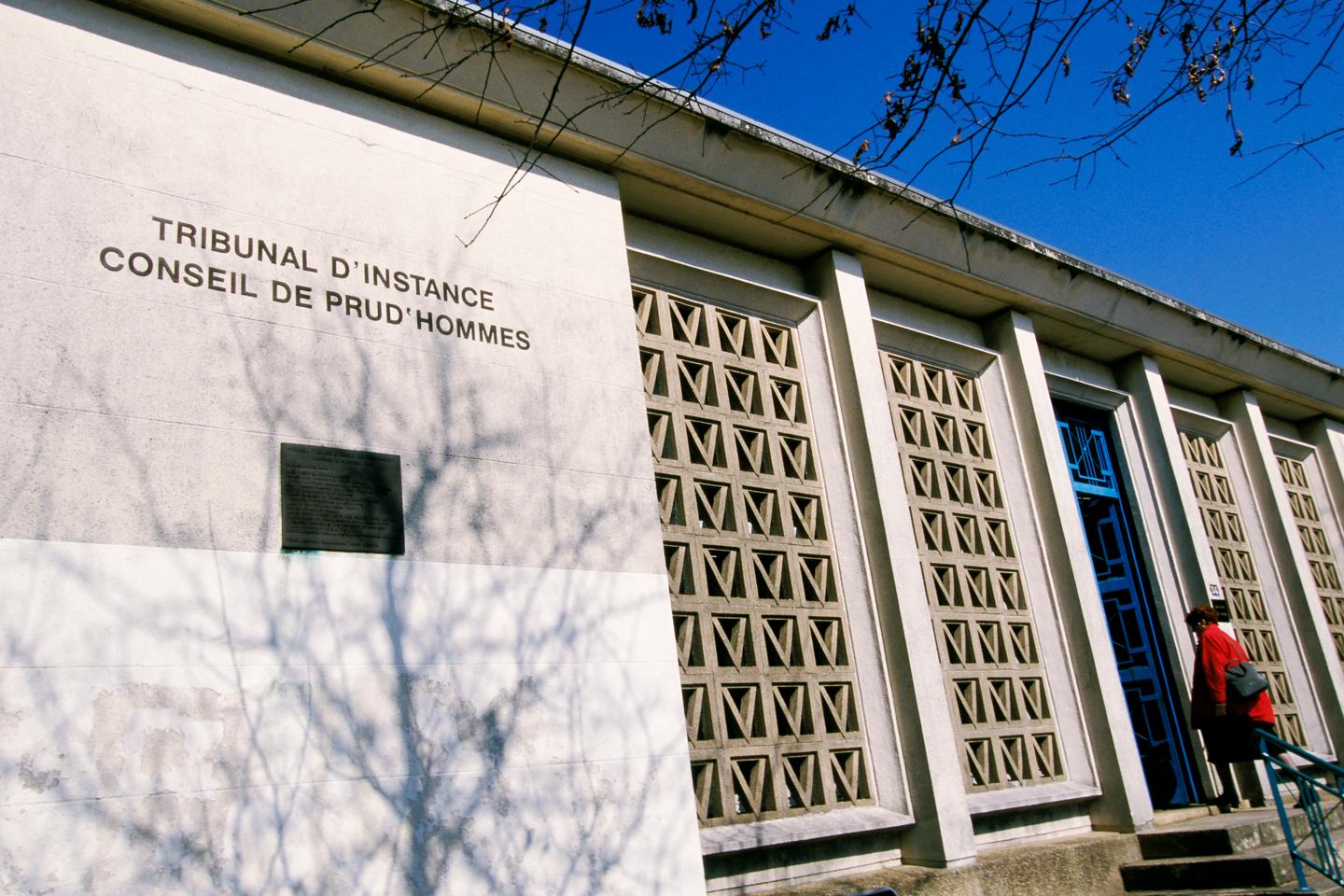 Social right. Harassment, breach of trust, theft: many disciplinary faults also constitute criminal offences. And the articulation of the two procedures, with very different goals and therefore very different rules (criminal side: lawyer, presumption of innocence, etc.), is sometimes tricky. Classic example: fired for theft, a cashier seizes the industrial tribunal to challenge her dismissal, while the employer files a complaint.
Until March 5, 2007, if there was identity of object ("theft"), the labor court judge had to stay the proceedings pending the criminal judgment, putting the employee (plaintiff) in the embarrassment and therefore more open to a possible transaction. It is because of these delaying maneuvers, bottled up the correctional courts, that the law of 2007 made disappear the old adage "the criminal keeps the civil as it is".
From now on, the prud'hommes can rule on the dismissal without waiting for the criminal judgement… But, in practice, they often prefer, in an innovative form of reverential fear, to wait for the result of the repressive judge.
The authority of res judicata
And if the correctional court decides before the industrial tribunal? (average time offence/judgment: eleven months; industrial tribunal side, summons/judgment: sixteen months): "The final decisions of the criminal courts (…) have absolute civil authority with regard to what has necessarily been judged as to the existence of the incriminated act, its qualification and the guilt or innocence of those to whom the act is imputed, recalled on March 9, 2022 the social chamber of the Court of Cassation.
What had attracted the attention of the companies: because, if the correctional court condemned for theft, the prud'hommes deciding from the letter of dismissal invoking the same reason cannot question the existence of the offense. Whereas, according to the rule "in case of doubt, it benefits the employee"they could have declared this dismissal without serious real cause.
But, conversely, if the criminal court releases the cashier, including in the event of serious doubt in application of the presumption of innocence? The authority of res judicata in the criminal case is always binding on the labor court judge, the latter can therefore only note the absence of fault, and declare without real and serious cause the dismissal pronounced on this single fact.
"Cold welding"
The judgment of September 21, 2022 finally strengthens the authority of the criminal judgment with regard to the legality of evidence. If the social chamber is rigorous about the unenforceability of evidence obtained unfairly (eg: stratagem) or unlawfully (eg: failure to consult the social and economic committee on the installation of cameras), the criminal chamber regularly reminds "that no legal provision allows the criminal judge to set aside evidence produced by a party on the sole ground that it was obtained illegally or unfairly; it is only up to him to assess the probative value".
You have 16.37% of this article left to read. The following is for subscribers only.