Djokovic and Nadal headline a dream cast in April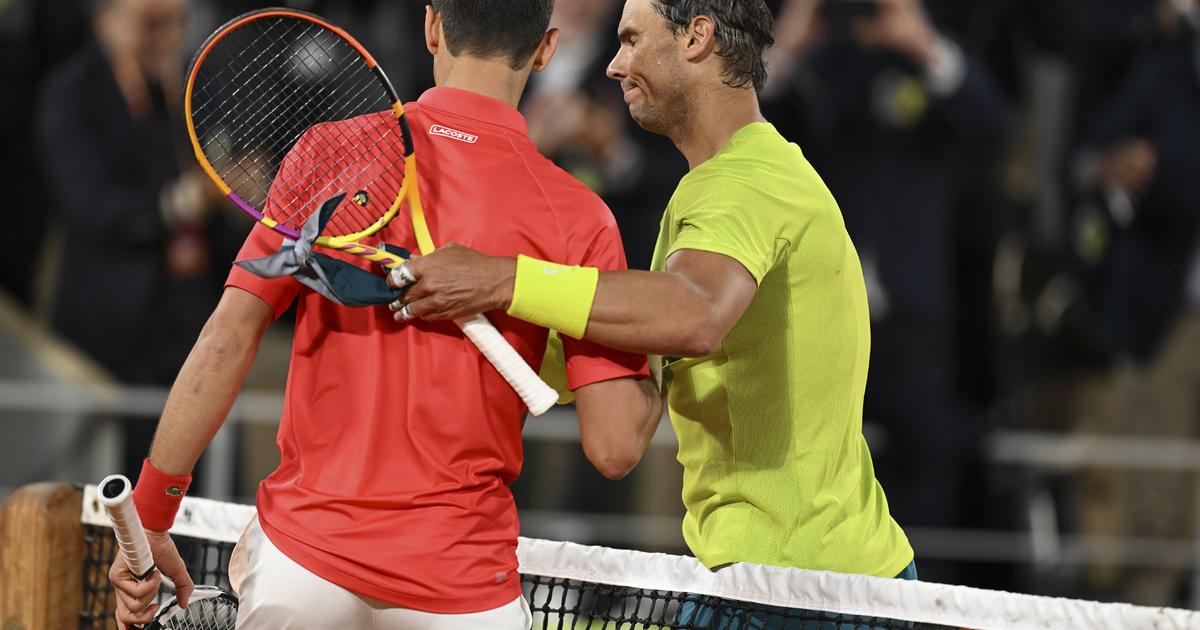 The new director of the Monte-Carlo tournament, David Massey, has confirmed that world No. 1 Novak Djokovic and Rafael Nadal will be present for the next edition, from April 9 to 16.
Royal board for the princely tournament. The 116e edition of the oldest tennis tournament in the world on clay will thus bring together the two living legends, as well as the twenty residents of the top 20 and three French people (Gaël Monfils, thanks to his protected classification, Richard Gasquet and Benjamin Bonzi). Four wild cards (invitations) will be awarded a few days before the start of the tournament. The revelation Arthur Fils could be part of the party. As Stan Wawrinka, winner of the 2014 edition and in clear recovery. Rafael Nadal and Novak Djokovic, who will fight at Roland-Garros to be the first to win a 23rd Grand Slam, will begin their preparation for the Parisian Grand Slam.
Winner of the Australian Open for the tenth time in his careerDjokovic, resident of Monaco, who only triumphed once in the Masters 1000 of the Principality, in 2015, will obviously be there, he who was unable to play on American territory in Indian Wells and probably in Miami, due to his non-vaccination with covid-19.
The organization also hopes that his great rival Rafael Nadal will be there. The Majorcan, eliminated prematurely in Melbourne (in the 2nd round against the American MacKenzie McDonald) where he could not fully defend his chances, thedue to a hip injury, who has since taken her away from the courts, should make her comeback in the Principality on her favorite surface, if her body wants it. Since 2018, the Mallorcan who had also won the event the two previous years (2016 and 2017), has indeed been chasing a new success, which would be his twelfth in his career on the ocher of the Monte-Carlo Country Club. .
Stefanos Tsitsipas, titled in the last two editions will also be eagerly awaited next April. And the public should respond, according to the organization. David Massey announced that, "85% of tickets are already sold". " Last year, the Rolex Monte-Carlo Masters welcomed more than 130,000 spectators to its siteadded the tournament director. A resident of Monaco since the end of 2001, David Massey (44), worked for 20 years with the ATP Tour, where he held positions in communication, sponsorship and relations with tournaments and was vice- president of ATP Europe in 2009. In October 2021, he joined the organization of the tournament as deputy director. For his first as director, he couldn't have dreamed of a better cast.