Djokovic savors Big Four meeting at Laver Cup, 'a unique experience'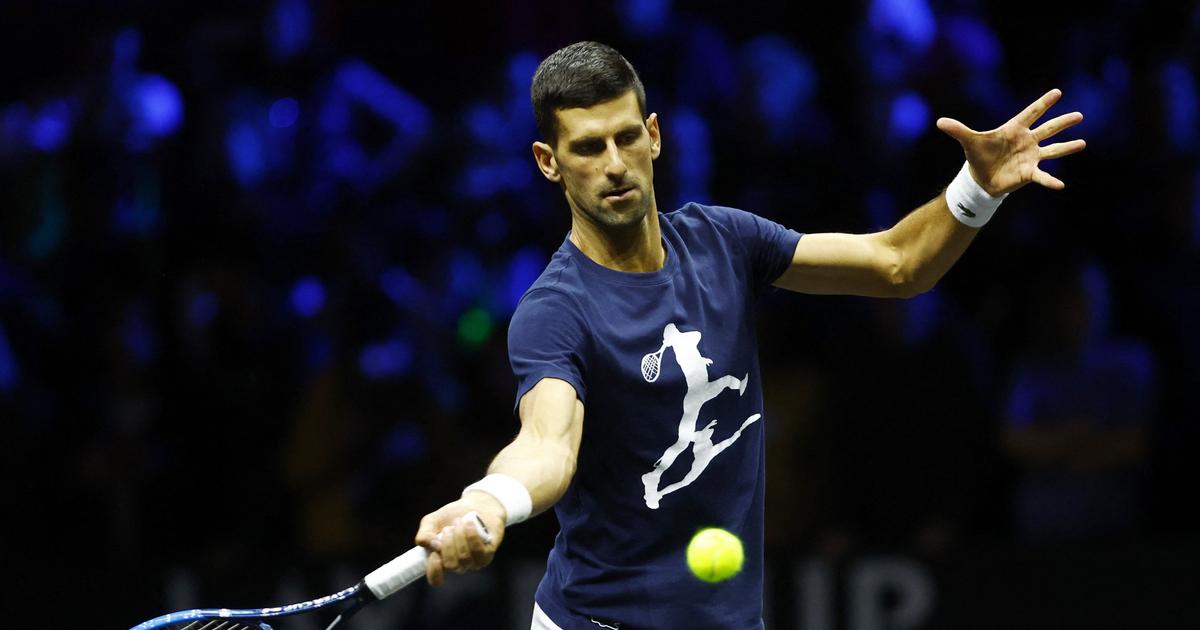 "Sharing the court with these legends and rivals is a unique experience. Thanks to the Laver Cup for making it possible. Looking forward to this great weekend of tennis where we will celebrate the career of Roger Federer", declared the Serb on his Twitter account, photo in support of the four members of the Big Four in the locker room.
Andy Murray, Rafael Nadal, Roger Federer and Novak Djokovic, all four are part of the European team this weekend for the Laver Cup, the exhibition tournament created in 2017 by Federer. They will face the selectionWorldled by their captain John McEnroe.
Roger Federer will play the last match of his career on this occasion. He will team up Friday night in doubles with Rafael Nadal.