Djokovic, unvaccinated, will also miss the Miami Masters 1000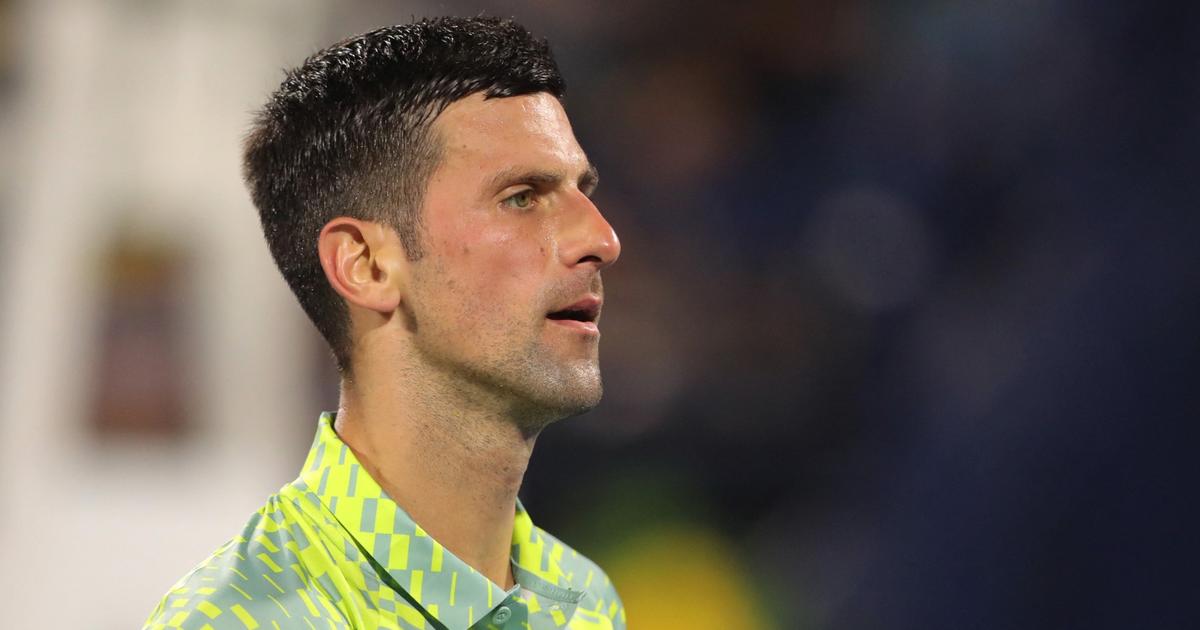 The Serb, world N.1, does not have the right to enter American territory because of his vaccination status.
The world No.1 Novak Djokovic, not vaccinated against Covid-19 and prevented from entering the United Stateswill not be able to participate in the Miami Masters 1000, tournament director James Blake announced on Saturday.
The Serbian, already deprived of the Indian Wells tournament for the same reason, had unsuccessfully requested a special dispensation from local authorities in recent weeks. And this despite the support received from the American Tennis Federation and the organizers of the US Open.
No exemption
"We did everything we could. We tried to talk to the government, but it's not our businessBlake told Tennis Channel.
"We tried to get an exemption for Novak Djokovic, but it was not possible. We would love to have him with us, he is our greatest champion, six times winner here", he added.
Djokovic will therefore not have received any preferential treatment. Because Washington does not allow entry into the country to unvaccinated international travelers. And the US Transportation Security Agency (TSA) recently indicated that this measure will not change until at least mid-April.
The Miami Open begins next Wednesday and will last until Sunday, April 2.
35 years old,nole", co-recordman of the number of Grand Slams won (22) with Rafael Nadal, since his coronation at the Australian Open at the start of the year, is certainly the most famous sportsman to refuse to be vaccinated against Covid. -19.
For this reason, he had been expelled from Australia, shortly before the 2022 edition of the Major in Melbourne. The following months, he was not allowed to come to the United States to defend his chances at Indian Wells and the US Open.
The last time he played a game on American soil was at Flushing Meadows in 2021. The next time is expected to be in August during the summer hardcourt season.