Do Ciotti and Pradié play "everything but Retailleau"?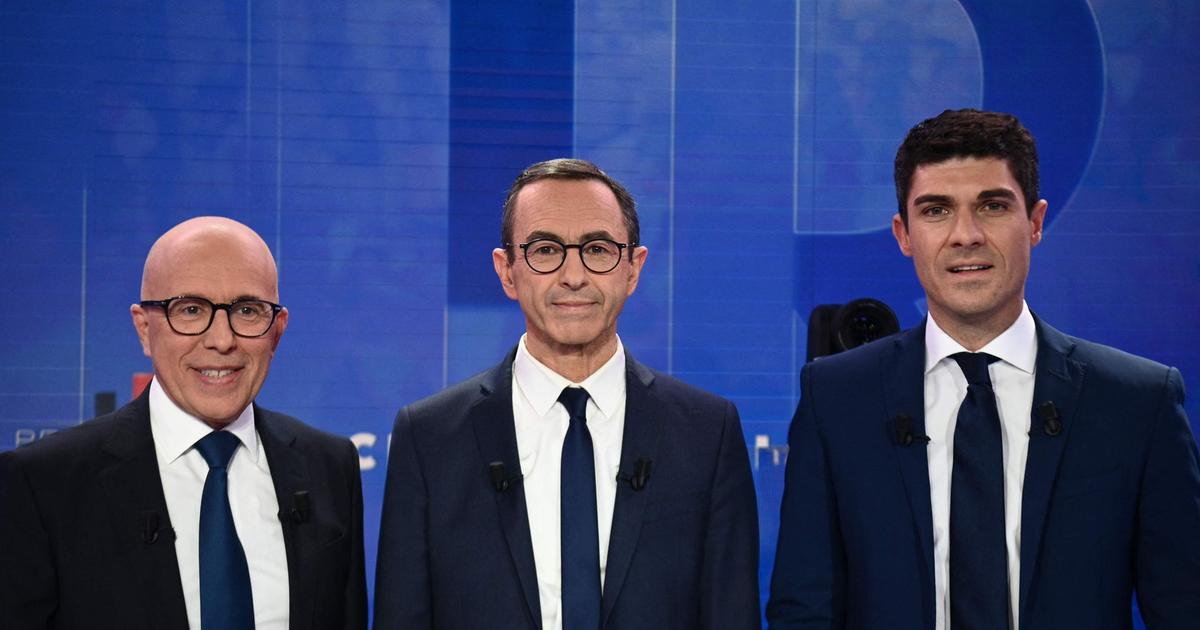 STORY – On the LCI set, the two LR deputies showed their opposition to the senator. A clue for the future?
Are we witnessing at Les Républicains an "everything but Retailleau"? This is in any case the conviction of the supporters of Bruno Retailleau in the final stretch of the campaign. Monday evening, when the president of the LR group in the Senate found himself under fire from the cross attacks of Éric Ciotti and Aurélien Pradié on the set of LCI, many saw there the beginnings of a future political rapprochement for the second round. Sealed alliance or classic opposition of two deputies facing a senator? "There is no alliance with Aurélien Pradié. It's a fantasy reacts support from Eric Ciotti. And that's not on the agenda. Everyone is campaigning in their own corridor." An opinion shared by the friends of Aurélien Pradié. "There is no Ciotti-Pradié axis. It is not because he did not know how to justify himself on wind turbines, nor on abortion, nor on his ambitions that there is an axis ", says Pierre-Henri Dumont.
From the first exchanges, however, on sovereign issues, the two LR deputies see their…