Do the French want to retire early to take care of their grandchildren?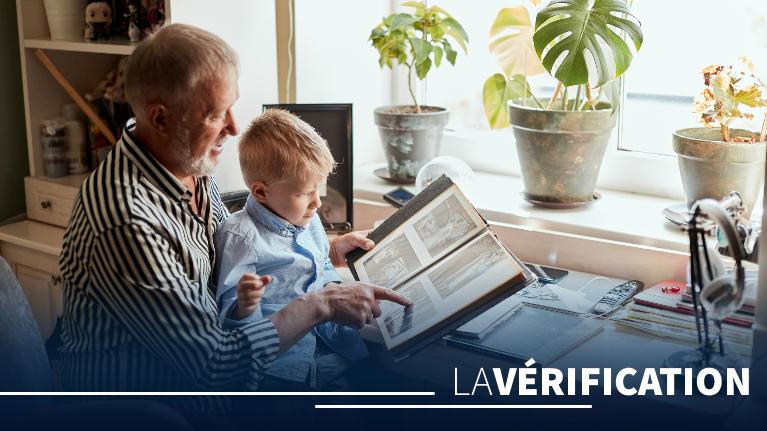 THE CHEKING PROCESS – France has more grandparents and grandchildren than Germany. Is this a justification for seniors to prioritize their family life, as labor economist Philippe Askenazy suggests?
In the argument fair to maintain theretirement age at 62this bears witness, to say the least, to an acute sense of family: Grand parents must be able to take care of their offspring for the good of all. "The French have more grandchildren than the Germans. And what's more, they have them younger", explained last week in a program of France Culture the economist Philippe Askenazy, director of research at the CNRS and recognized specialist in employment and work. Under these conditions, isn't it legitimate to leave one's professional activity earlier? Family, I love you !
Undoubtedly Germany, which decided in 2012 to raise the legal retirement age in stages from 65 to 67 in 2029, is suffering from declining demography. Our neighbour, still the most populous country in Europe with its 84.3 million inhabitants, again recorded more deaths (1.06 million) than births (740,000) in 2022. If the population…