Dominique Tapie reveals the amount of her retirement after the death of her husband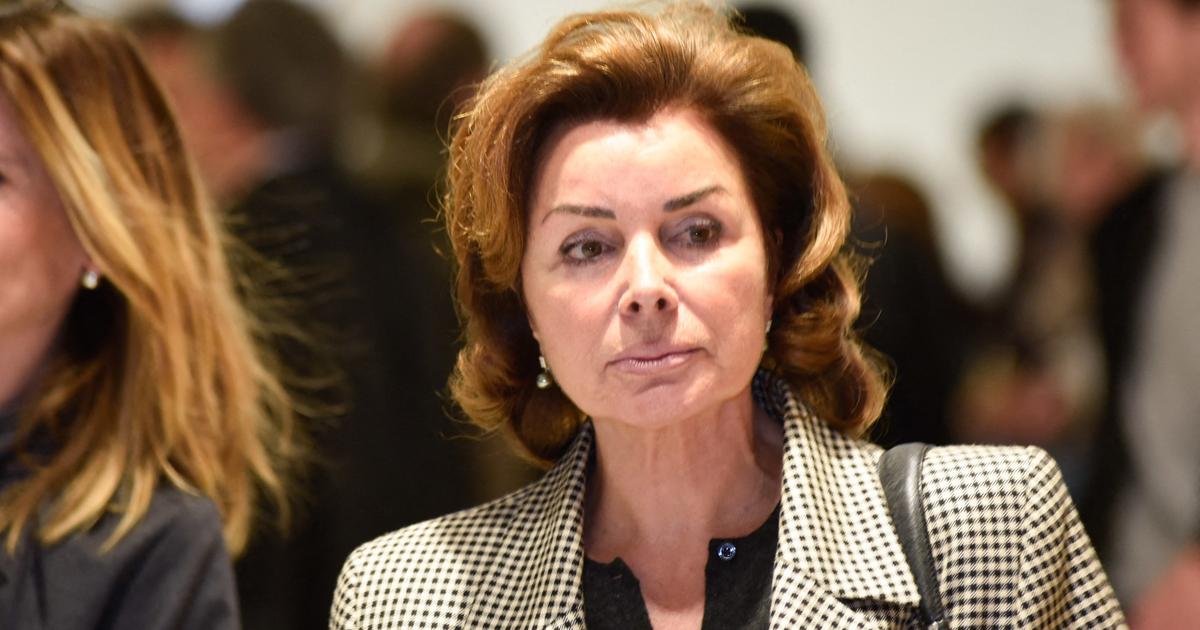 The famous businessman's widow gave an exclusive interview to journalist Audrey Crespo-Mara on the occasion of the release of her book Bernard, the fury of living.
The businessman's widow confided in an interview with Audrey Crespo-Mara in the portrait of the week from "Seven to eight". Passed away as a result of his cancer, Bernard Tapie left behind him a great absence but also a colossal debt: 647 million euros. From, Dominique Tapie had to leave their mansion located at 52 rue des Saints-Pères in the 7th arrondis*****t of Paris and all their belongings were seized, including their house in Seine-et-Marne in which they had suffered an attack a few months before death from her husband.
Read also"Seven to eight": Dominique Tapie agrees to respond to Audrey Crespo-Mara thirty-three years after her last TV interview
"He was on the front line and I was in solidarity. I learned it over the years", she reveals before adding to be prosecuted for a debt "inextinguishable. It's madness, while the initial debt, what we touched at the arbitration has been largely repaid". In an interview given before his death, Bernard Tapie explained that he was worried about leaving without having sheltered his wife. He was also convinced that she would in no case be prosecuted if he were to disappear. "He was waiting for another decision"underlines the widow, tears in her eyes.
While all his property is seized, Dominique Tapie reveals the amount of his current resources. "So me, my retirement, I worked for three years so it's not much. I must have 300 € but I have Bernard's only pension, it is his pension as a deputy, half", she says. Facing her, the journalist seeks to know the exact amount of the latter by questioning her: "so it's ? 1200 € divided by two?. To which she responds, half-word: "approximately". Jean-Louis Borloo, as a faithful friend, took care of relocating the widow. She adds : "fortunately I have many friends, who are very present. I have others who have helped me financially and then I have all my childhood friends who are there and who help me..