"Don't take the debate away from us! »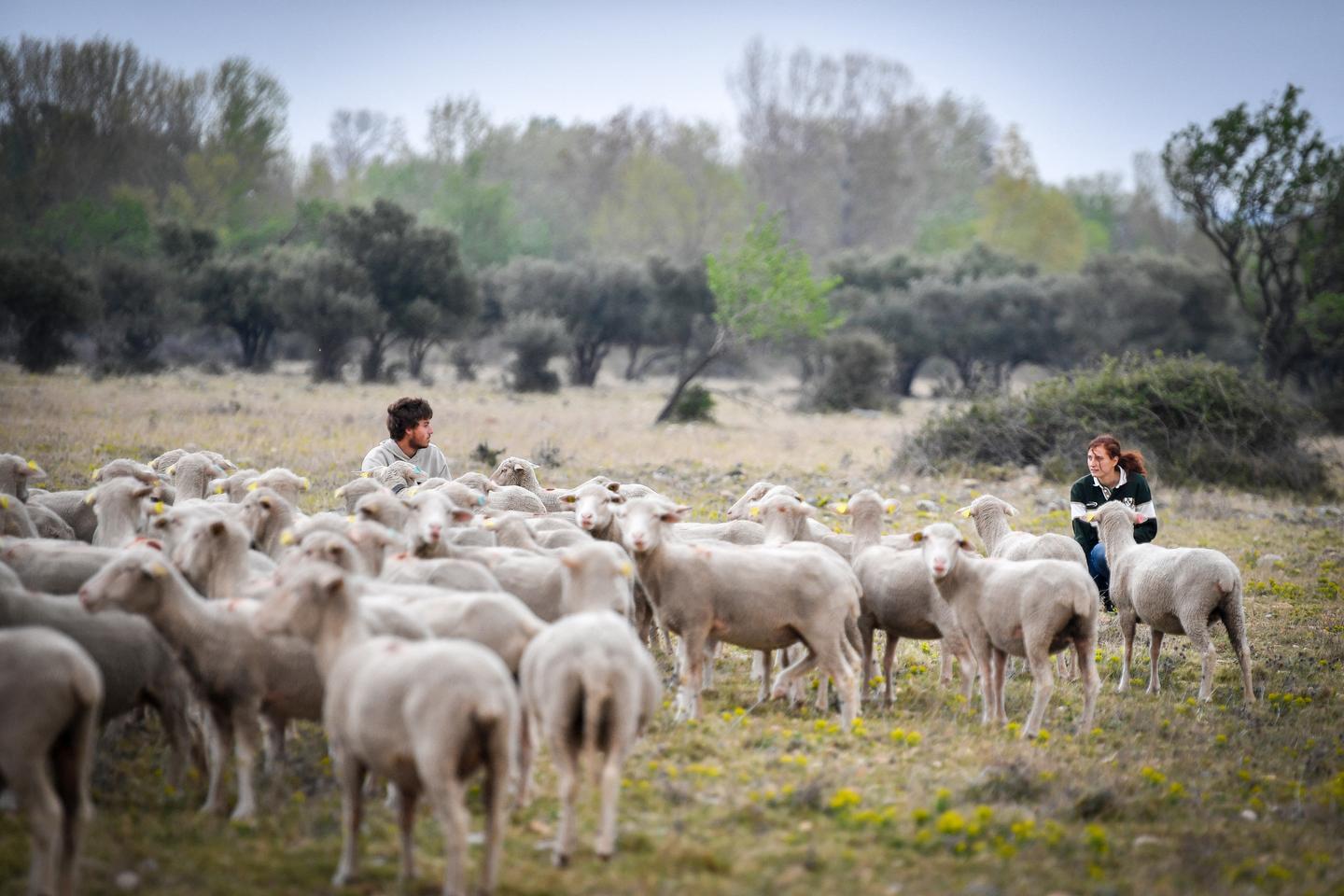 This column appears in The world of education. If you are subscribed to World, you can subscribe to this weekly newsletter by following this link.
What should we train pupils and students of agricultural education in the present context? After the heat waves of the summer of 2022, with its devastating megafires and water restrictions, the rekindled tensions around the management of common resources within the territories, training in the agri-food transition is in everyone's mind. Soaring commodity and energy prices linked to the war in Ukraine has added to the very palpable threats of climate change and raised awareness of the vulnerabilities of our dependence on globalized economies.
To feed our reflection, several sources can be mobilized, including the work carried out since 2014 as part of the Strategic Plan "Teaching to produce differently" for technical agricultural education, or the white paper on the "Great transition" produced in 2019. by the Fortes collective (for Training in ecological and social transition in higher education). But upstream of these reflections, another requirement is emerging which seems to us to be a priority, that of the debate on the orientations to be given to this transition that the urgency of "acceleration" could well confiscate from us.
Teachers and learners, we are indeed aware that the "Great Transition" requires an in-depth revision of the frameworks of thought that have so far informed the content of our training. In particular, extractivist logic, faith in technological progress and inexorable economic growth are pointed to as contributing to the current crises. We now know that continuing on this path does not provide "sustainable" solutions to the problems we have to face.
"Revolution" or "hecatomb"
However, these same purposes are still targeted with the France 2030 investment plan. Faced with the urgency of the situation, this government plan proposes to direct efforts towards the "digital, robotics and genetics"with its objective number 6 which aims to trigger a "third agricultural and agri-food revolution". Can we reasonably think that this prioritization of the technological scenario is adapted to the situation of multifaceted crises that we are experiencing and for which we must prepare future professionals coming out of our training?
You have 62.32% of this article left to read. The following is for subscribers only.