Dozens of communities join Ecowatt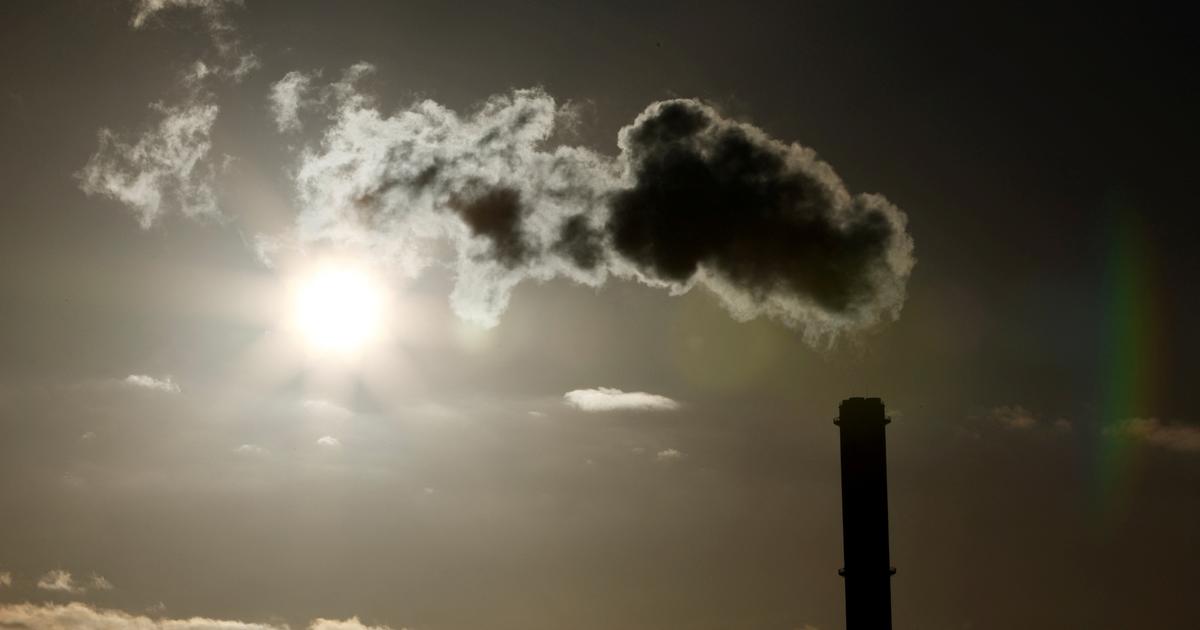 The EcoWatt red signal will warn the cities concerned three days in advance in the event of voltages on the electrical system.
From the Brittany region to the cities of Lyon, Marseille or Saint-Gervais, some 90 local authorities are committed to consuming less electricity, particularly in the event of great tension on the electrical system, according to a column published Tuesday in connection with RTE, the operator of the French high voltage electricity network. In a context of energy tensions,we must consume less, by being more sober, but we must also consume at the right time in order to relieve periods of peak consumption when the electrical system is very strained. This is the meaning of our commitment to the Ecowatt system, developed by RTE and ADEME", write the signatories, in a forum published on the occasion of the Salon of mayors and local authorities.
In the event of a very strained situation in the electrical system, the red EcoWatt signal warns three days in advance of the risk of targeted cuts, so that everyone implements measures to avoid them. When issuing an orange or red signal, these communities "committo widely relay the EcoWatt device in public spaces, as well as topromote eco-gestures to be adopted by companies and our fellow citizens". "As a manager of public facilities, we are committed to reducing or shifting our electricity consumption, through concrete actions, in particular on electric heating, site lighting, public lighting or even working hours. charging electric vehicle fleets"Add the signatories of this forum.
Read alsoEcowatt, the "electricity weather forecast" on which the government wants to rely to get through the winter
These also include the Grand-Est, Normandy, New Aquitaine, Occitanie, Pays de la Loire, Provence-Alpes-Côte d'Azur regions, the Association of Mayors of France and territorial energy unions. We also find on this list the metropolises of Bordeaux, Brest, Strasbourg, Aix-Marseille Provence, Lyon, Greater Annecy, Greater Paris, Chambéry, or even the communities of municipalities of the Plaine de l'Ain or the Campagnes de l 'Artois, but also the cities of Blagnac, Bourg-en-Bresse, Colomiers, Ouistreham, Saint-Denis, Vienne or Saint-Étienne.