Draghi announces 14 billion euros in new aid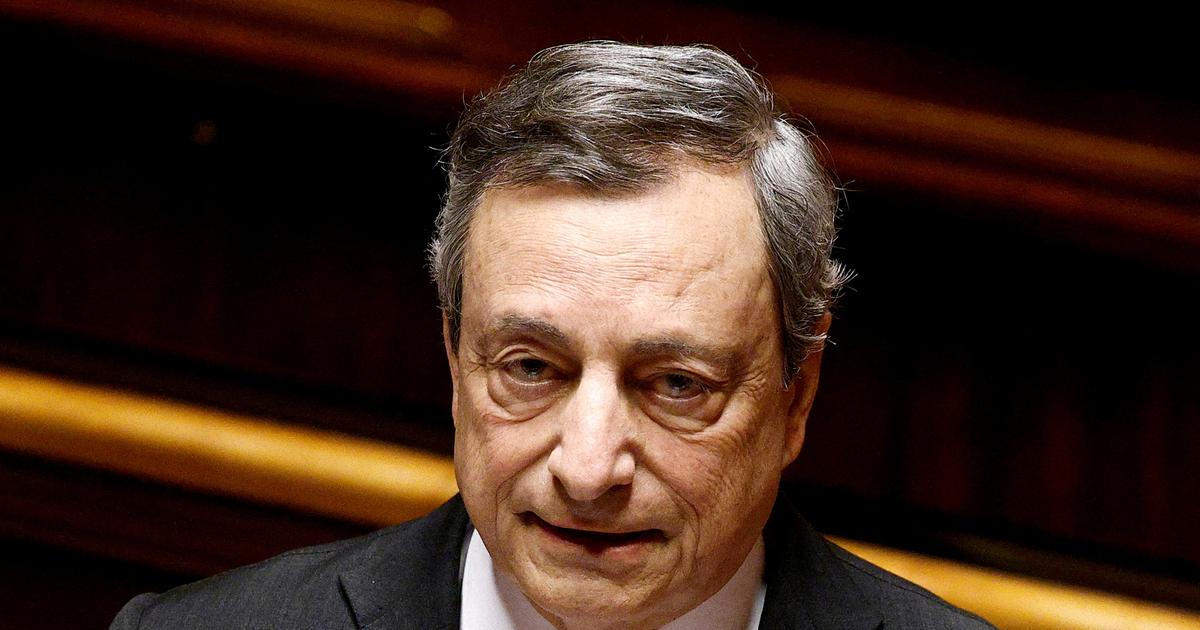 This decree-law adopted by the Italian government brings the total cost of anti-inflation measures in the country to 66 billion euros.
The Italian government on Friday adopted a new package of measures worth 14 billion euros to help households and businesses deal with rising energy bills. "The overall sum is 14 billion euros, which is added to the approximately 50 billion already spent, i.e. a total which exceeds 60 billion" euros in aid, "which places us among the countries that have spent the most in Europe", underlined the head of government Mario Draghi during a press conference after a Council of Ministers.
Read alsoCost of living: London to present a mini-budget next Friday
His government had already adopted in early August yet another package of measures of 17 billion euros, which was added to the 35 billion euros already disbursed so far by the government to mitigate the effects of soaring prices. The Minister of Economy and Finance Daniele Franco for his part specified during this press conference that 52 billion had been spent so far, and that the total aid amounted to 66 billion if we included the aid decided on Friday.
400 million for the public health system
The decree-law adopted on Friday by the Council of Ministers provides in particular for an extension to the 4th quarter of 2022 of a tax credit for companies, which will also benefit from a State guarantee on loans taken out to alleviate the liquidity crisis. caused by rising bills. The reduction in energy taxes is also extended until November.
The decree-law also provides for the release of aid of 400 million euros for the public health system, and a bonus of 150 euros for people with a gross annual income of less than 20,000 euros, including retirees, this which affects some 22 million people. The agricultural sector will benefit from a fund of 190 million euros to reduce the cost of diesel, transport and heating greenhouses.
Energy prices jumped 45%
The decree-law also provides for measures in favor of the education sector, the world of sport, culture (cinemas and theaters), and public transport. Inflation accelerated again in the peninsula in August, to 8.4%, a record level since 1985, according to the final estimate published Friday by the National Institute of Statistics.
"Electricity and gas on the private market are driving the acceleration in prices of unregulated energy goods (partially offset by the slowdown in fuel prices)", according to Istat. Over one year, the prices of electricity and gas rose by 44.9%, those of processed food products rose by 10.4% and those of durable goods by 4.2%.