duel for the title of the most expensive violin in the world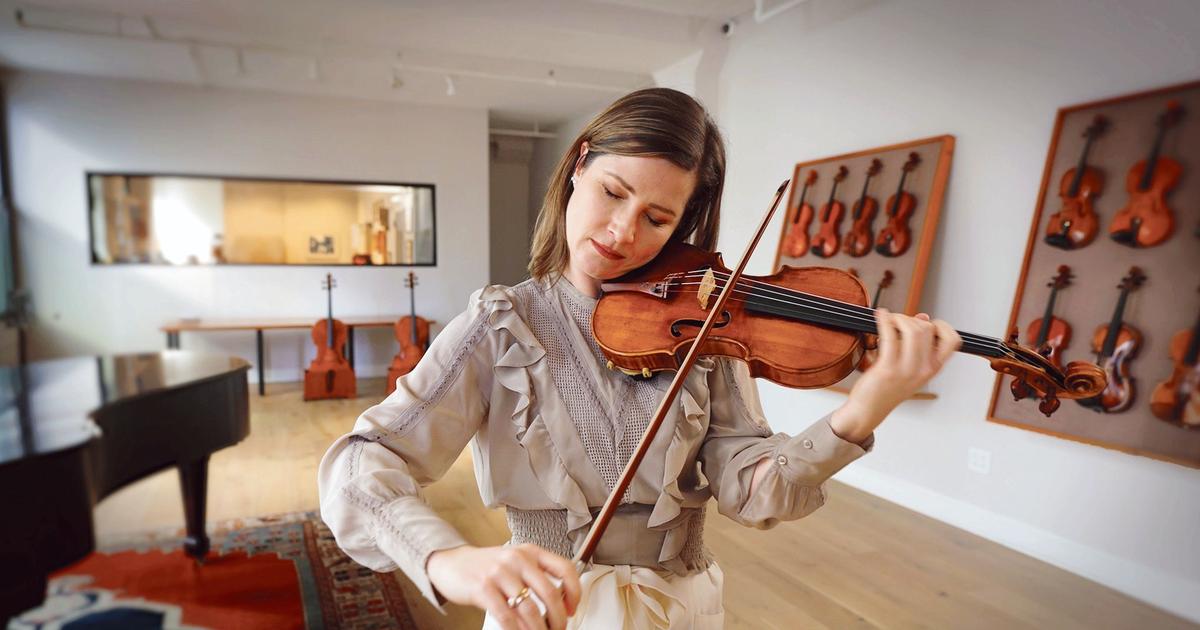 SURVEY – Less known to the general public than the Stradivarius, the instruments signed by its rival Guarneri del Gesù are just as popular with musicians and collectors. One of them, the "Baltique", put on sale this week, could reach heights.
It is a sale with the taste of revenge for Bartolomeo Giuseppe Guarneri. Between 11 a.m. (New York time), this Wednesday, March 15, and 2 p.m. the next day, one of the emblematic violins of this great rival of Antonio Stradivari will be auctioned off. The public online auction, organized by the New York auction house Tarisio on behalf of the heirs of the Chinese businessman Sau-Wing Lam (amateur violinist and collector of old instruments who died in 1988), is already announced with a starting estimate of at least $10 million! But the instrument in question, dated 1731 and baptized the "Baltique", could, according to the experts of this company specializing in the sale of rare instruments of the quartet, reach record prices. And beat the one held until then by the famous Stradivari "Lady Blunt": a violin already sold by Tarisio in June 2011, for the "modest" sum of 15.9 million dollars!
"It's been thirty years since we've seen a Guarnerius like this…