Dupond-Moretti and the magistrates, an endless conflict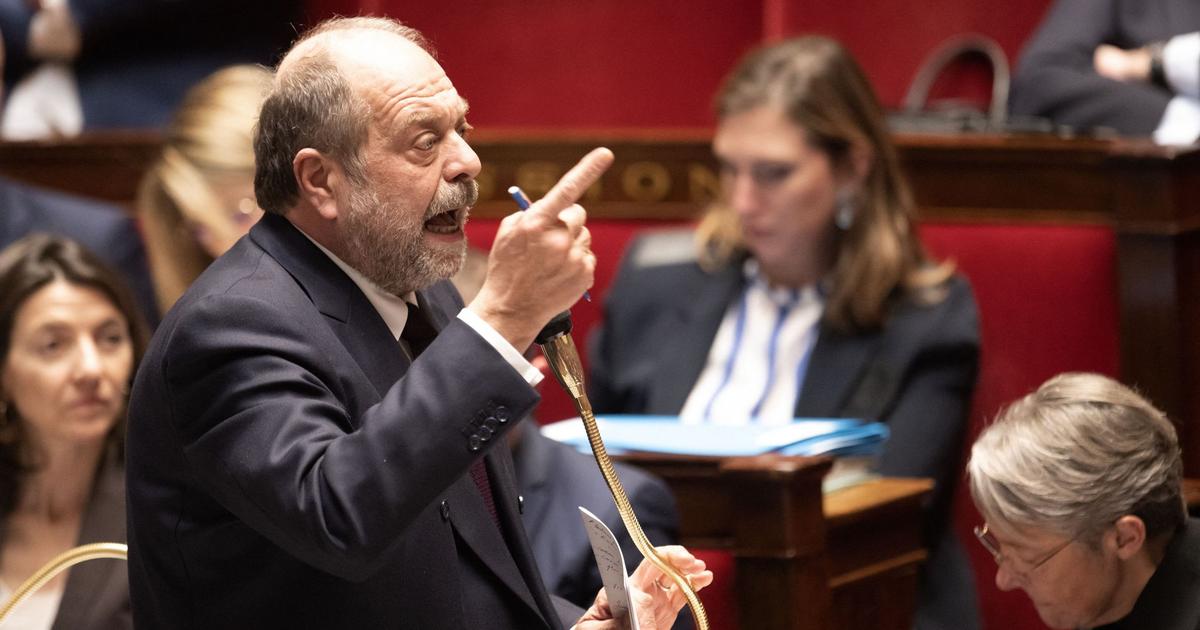 DECRYPTION – Once again, a hearing before the CSM highlighted the ambiguity of the former lawyer in the face of his role as Keeper of the Seals.
"The eternal return of the same…" Nietzschean thought applies perfectly to the Dupond-Moretti case. For the third time, the Superior Council of the Judiciary (CSM) is caught in the throes of a disciplinary case concerning a magistrate who had had a fight with the Minister of Justice in the past, when the latter was still a lawyer.
It was in 2016, in Bastia. Marie-Laure Piazza was then President of the Assize Court. His exchange with the "ogre of the courtrooms" is so violent that the lawyer receives a reminder to the law for "threat" And "act of intimidation towards a magistrate and violation and concealment of the secrecy of the deliberation". Five years later, Marie-Laure Piazza, who became president of the Cayenne Court of Appeal, paid the price for an inspection of the functioning of her court and then, in the process, of her management. At the request of the one who has meanwhile become Minister of Justice. The case ends in disciplinary proceedings against the first president, addressed…