During the mourning, the staff of King Charles III are dismissed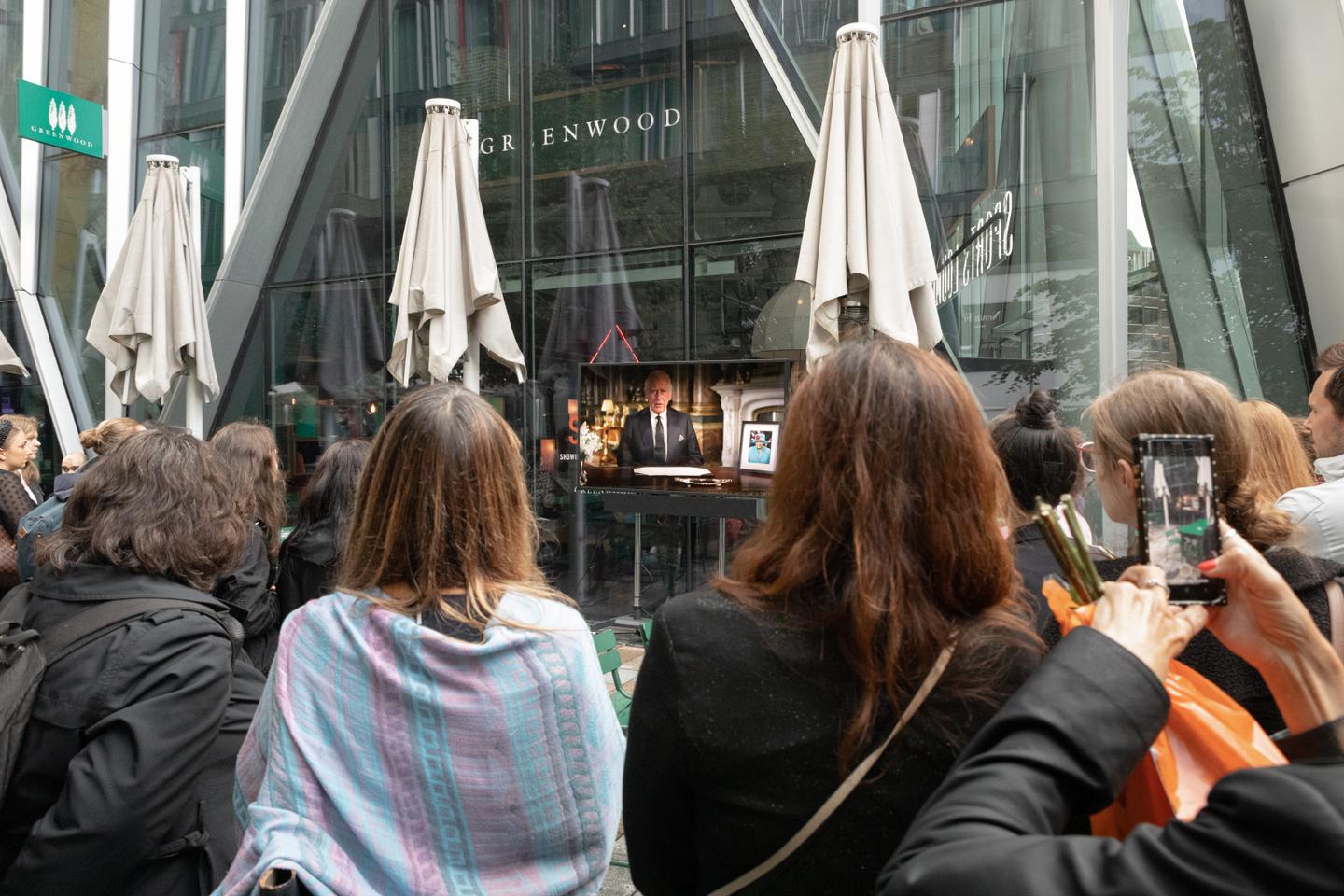 While the UK is suspended from ceremonies surrounding the death of Elizabeth II, the Palace keeps its affairs in order. A hundred employees who worked for former Prince Charles learned on Monday, September 12, that they were threatened with dismissal. Since the latter became king, their services are no longer needed.
The information revealed by the Guardian, has angered these employees, some of whom have worked for Charles for a long time. But his private secretary, Clive Alderton, was quick to send a letter that left no room for doubt. The prince had organized his activities in what is known as Clarence House, a royal residence in the heart of London, the work of which was separate from that of Buckingham Palace and the staff separate from that of the queen. His change of function will necessarily modify the whole organization.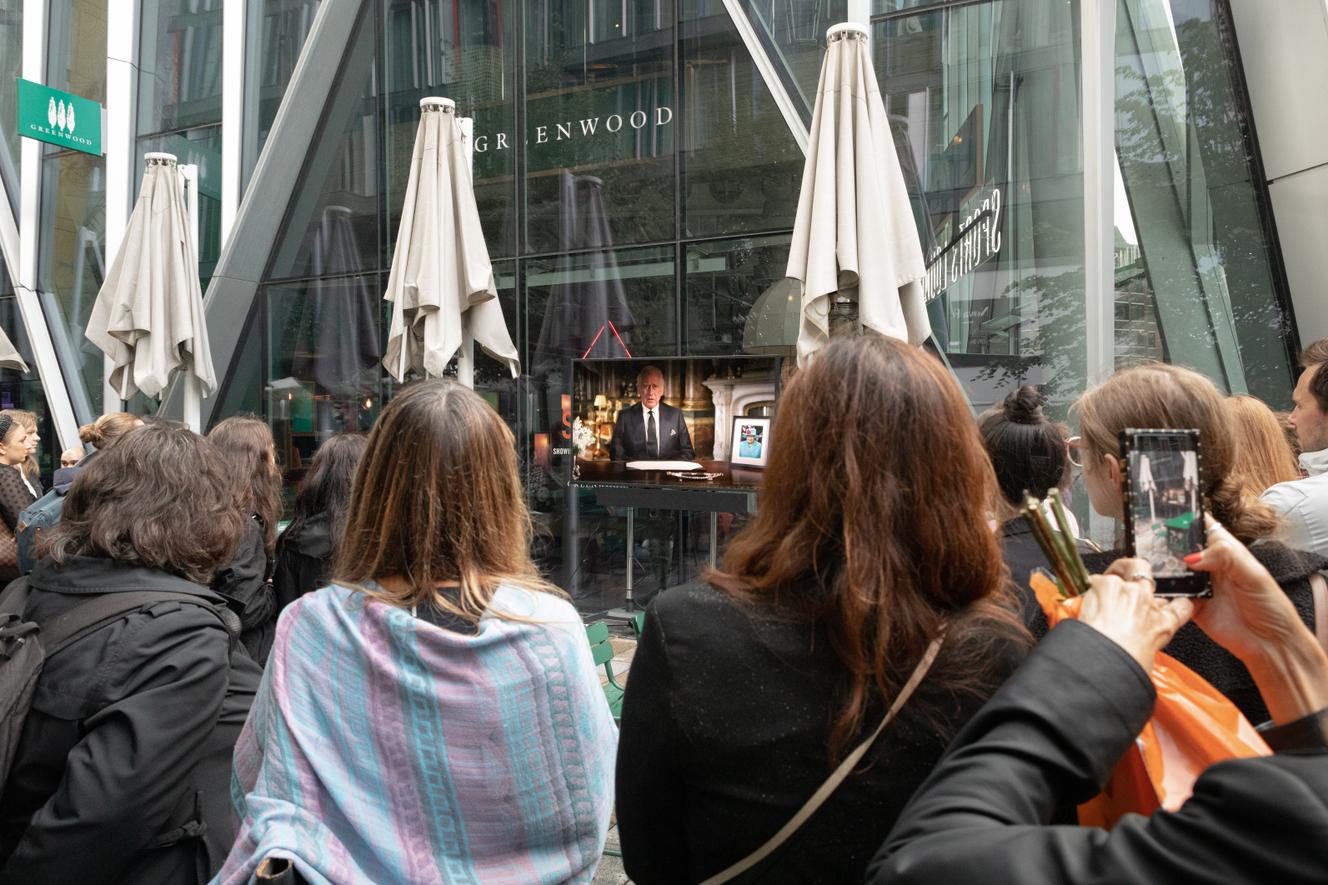 "The change in role for (Charles) also means a change for (us), writes Mr. Alderton. The work we were doing supported the personal interests of the former Prince of Wales. His former activities and our operations will not continue. » He adds : "Clarence House is going to close. Posts that are essentially located in Clarence house, supporting work that is no longer needed, should therefore disappear. »
Anger of employees
In his first televised speech, King Charles III admitted that his life was going "of course change". "It will no longer be possible for me to give so much time and energy to the charities and the subjects that I care about so much. » During the nearly five decades he waited to be monarch, he developed several important associations, including that of the Prince's Trust, created in 1976, which helps disadvantaged young people. He has also conducted major environmental awareness campaigns.
The announcement of the layoffs just four days after the queen's death angered employees. The Public and Commercial Services Union (PCS), which represents the public service, reacted strongly in a letter addressed to Mr. Alderton. "Sending a termination letter during this time of mourning is shocking and insensitive. We ask Sir Clive to reconsider his decision, to withdraw his letter and to enter into discussions with us on the future of these employees. »
Clarence House replies that the Palace was legally obliged to do so. "Following the accession to the throne last week, the activities of the former Prince of Wales and the Duchess of Cornwall have ceased, and, as required by law, a consultation process has begun. Our staff have served long and loyally, and while some layoffs are inevitable, we are working urgently to identify alternative roles for as many employees as possible. »