ECB raises rates again by 0.5 points despite banking turmoil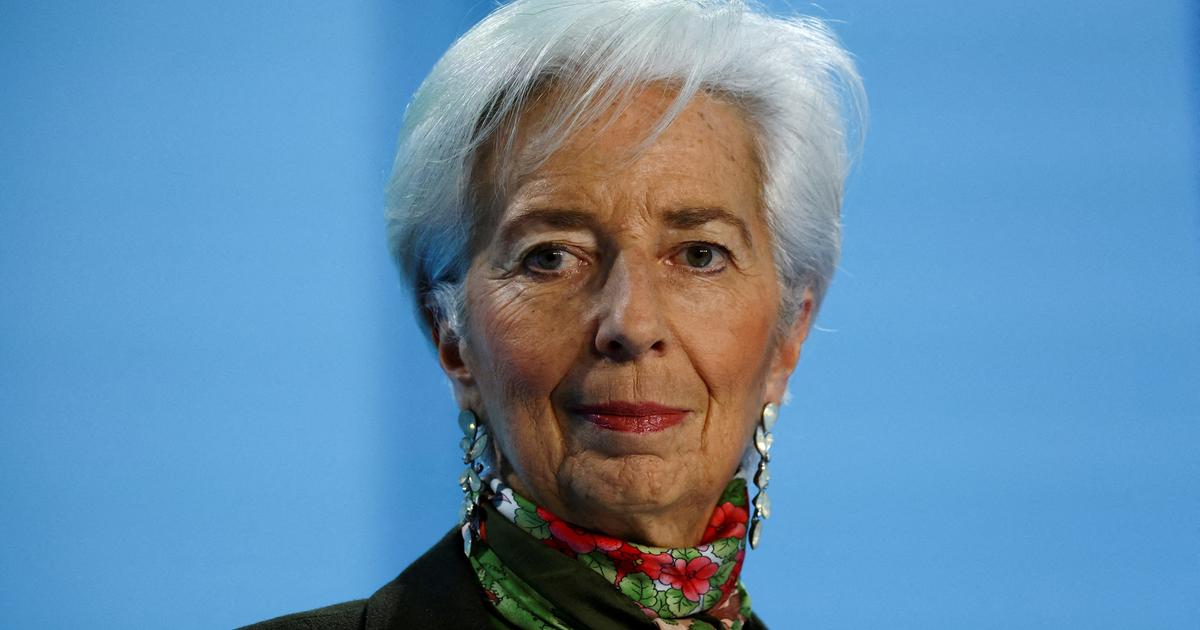 "The banking sector in the euro zone is resilient", also underlines the board of governors of the institution, in a press release, this Thursday.
Another rate hike in sight. This Thursday, the Governing Council of the European Central Bank announced that it had decided in favor of an increase in the "three key interest rates of the ECB by 50 basis points", or 0.5 percentage points. Objective: to fight against persistent inflation.
In addition, the Board of Governors returns to the setbacks of financial institutions, which have worried the markets in recent days. Saying watch "carefully the current tensions on the markets", he adds to be ready to"take the necessary measures to preserve price and financial system stability in the euro area. The euro area banking sector is resilient and has strong capital and liquidity positions", he underlines in a press releaseadding that the ECB can count on "a full range of monetary policy instruments enabling it to support, where necessary, the liquidity of the euro area financial system and to preserve the smooth transmission of monetary policy".
Inflation lower than expected in 2023
The ECB is also taking advantage of this publication to revise its forecasts for the coming months upwards. Inflation "is expected to average 5.3% in 2023, 2.9% in 2024 and 2.1% in 2025". In December, the institution rather forecast 6.3% for this year. Likewise, the economic outlook is improving: growth is seen, for 2023, at 1% on average, against 0.5% expected in December, "due to lower energy prices and a better resilience of the economy to a difficult international environment», Provides the institution. It should then accelerate, reaching 1.6% in 2024 and 2025, "underpinned by a robust labor market, rising confidence and a recovery in real incomes". However, this rebound is "weaker than expected in December», Rising rates oblige.
The ECB's decision was watched by the markets, while the solidity of certain financial institutions such as Credit Suisse have raised concerns in recent days. In addition, the ECB no longer says that it will continue to raise its rates in the coming months: the next decisions on the key rates will be determined in particular according to "assessment of the inflation outlook», in particular inflation excluding energy prices, specifies the press release.