EDF's nuclear challenge in the UK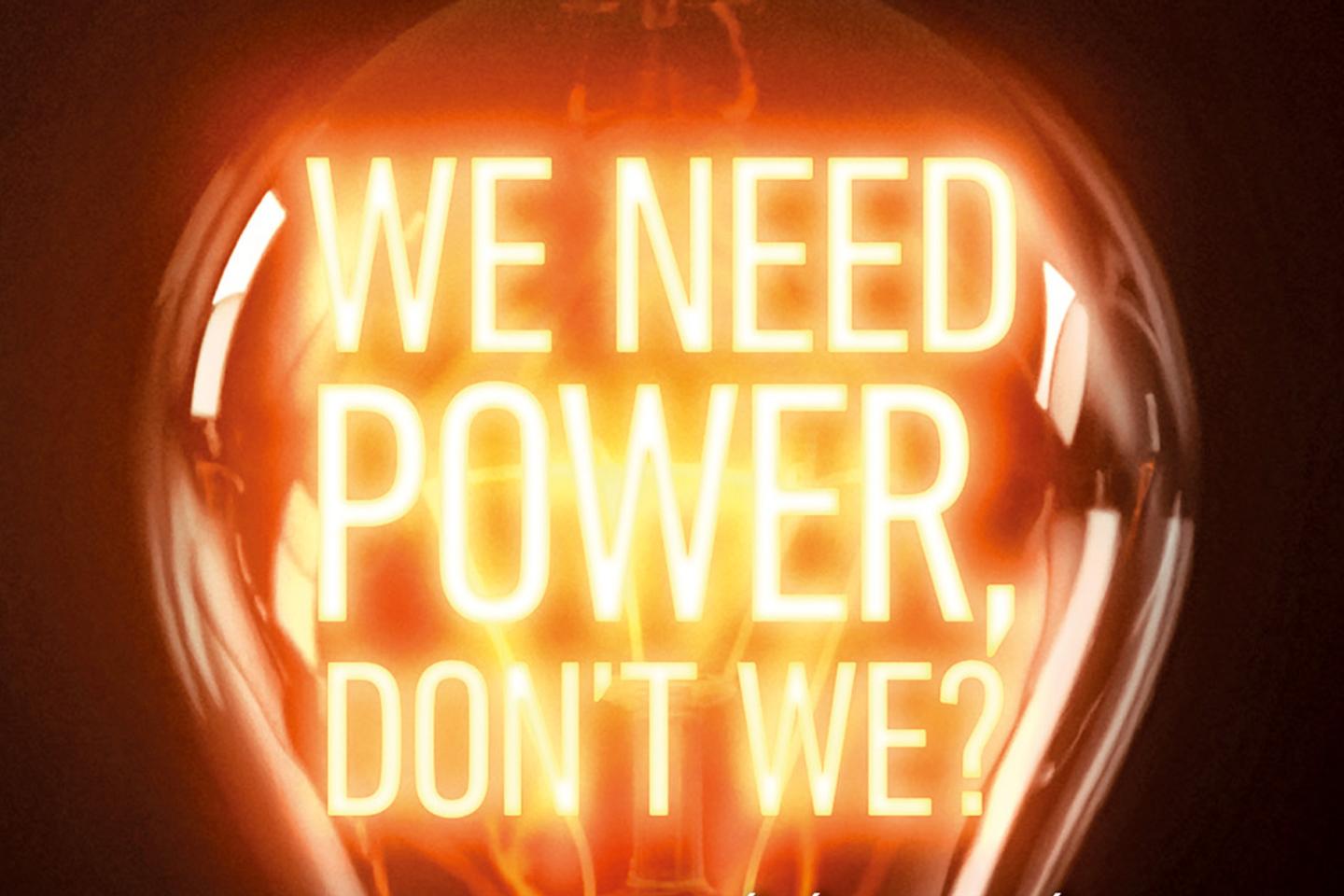 Book. One day in 2014, after a "yet another argument"one of Vincent de Rivaz's colleagues at EDF, took him aside to warn him: "You are wrong to defend this project like this. (…) This case will haunt you all your life. » The case in question is the construction of an EPR (European Pressurized Reactor) type nuclear power station in the West of England. Hinkley Point C is in its sixth year of construction, and should – in principle – be commissioned from 2026 and cost around 32 billion current euros.
The success or failure of this extraordinary project, still pending, depends a good part of the future of EDF and the French nuclear industry. This gigantic bet, whether we support it or not, would probably never have seen the light of day without the determination (stubbornness?) of this man.
From 2002 to 2017, Mr. De Rivaz headed the British subsidiary of EDF. When he arrived, nobody in the British authorities was talking about nuclear. When he left, the revival of this technology was the subject of a quasi-political consensus.
By publishing his Memoirs, the former boss, now retired, retraces this epic. This sum of some 600 pages is probably too long and detailed to make it enjoyable for the general public. But energy specialists – or, in this case, the journalist who followed the file – will find there a multitude of revealing details on the incredible course of obstacles that this project represented.
EDF's biggest acquisition
The business really began in 2003. At the time, EDF in the United Kingdom was an electrician which was not present in nuclear power. Tony Blair's government does not want to hear about this technology. Along with three other power plant bosses, Vincent de Rivaz launched the counter-offensive. Meetings with Tony Blair, Prince Charles, the Queen on occasion, choosing to sponsor the London Olympics in 2012, lobbying ministers and opposition politicians… All that the United Kingdom has of decision-makers in the energy sector met this leader with a pronounced French accent. Until the first really important blow: in 2008, EDF bought British Energy, that is to say all the nuclear power plants in the country. This is the largest acquisition ever made by the French electrician.
It was, however, the easiest. Nothing afterwards went as planned. The Fukushima accident in Japan in March 2011 prompted the regulator to significantly tighten its requirements. The construction sites of the other EPRs in Finland and France multiplied the delays and the additional costs. The cost of the site bristled to within EDF, and, in Paris, the financial director resigned. It was necessary to bring in the Chinese from China General Nuclear Power Group (CGN) to finance a third, to circumvent the last jolt of Brexit, before the final investment decision could be taken in the fall of 2016.
You have 9.9% of this article left to read. The following is for subscribers only.