Edith Piaf's childhood home is for sale in Normandy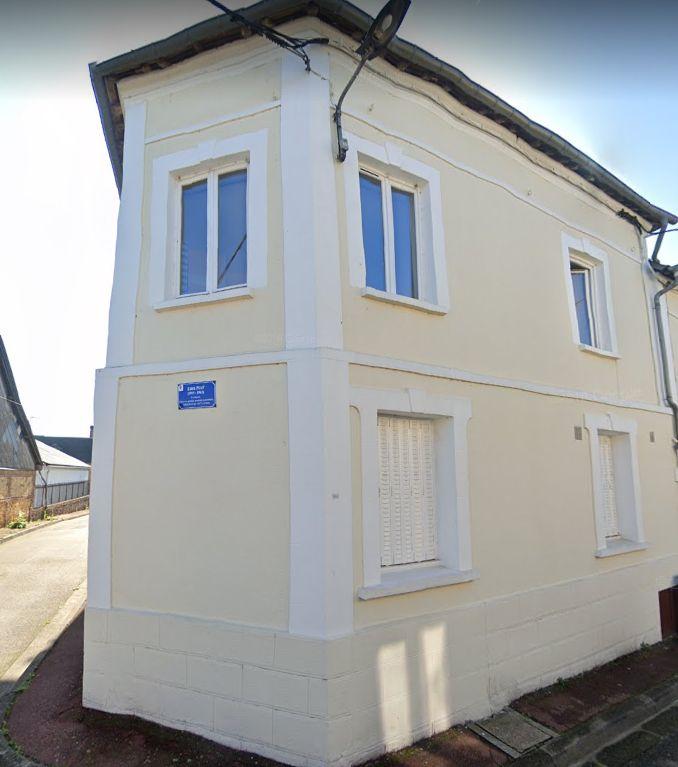 This white house which is on the corner of two streets in Bernay, in the Eure (27), seems ordinary in appearance except for this panel, the last memory of its illustrious occupant : "Here lived, with his paternal grandparents, Edith Piaf, from 1917 to 1922". This house is getting all the more attention today because it is available for sale, as reported Actu.fr.
The person who bought the property 50 years ago has died and his heirs now want to part with it. Composed of more than 200 m², it is divided into three apartments (one of 60 m², one of 70 m² and one of 80 m²) each with a garden. It also includes 10 garages. The apartments are sold rented. An ideal purchase for a rental investment.
A rental investment
The starting price of the apartments is 285,000 €. "I have already had several calls even though the building has only been on sale for a few days", assures Benjamin Plessis, the real estate adviser in charge of this sale at Orpi to Actu.fr. Before entrusting: "Me, if I were a buyer and if I had the choice between two buildings of the same quality and the same price, I would choose the one-the". This sale is indeed not trivial. Tourists even come to see the facade and its commemorative plaque.
The singer lived here, at 7 rue Saint-Michel, between the ages of 2 and 7, with her paternal grandmother who ran a brothel, "Le Grand 7". "We have a small back door to exit discreetly"Confirms Benjamin Plessis to France Bleu Normandie. The artist fought an illness here that made her increasingly blind. It is said that she owed her healing to the prayers of the prostitutes who took her to the Basilica of Sainte-Thérèse in Lisieux. Once famous, Edith Piaf never returned to Bernay, but she had fond memories of these places.