Edouard Philippe, in search of his image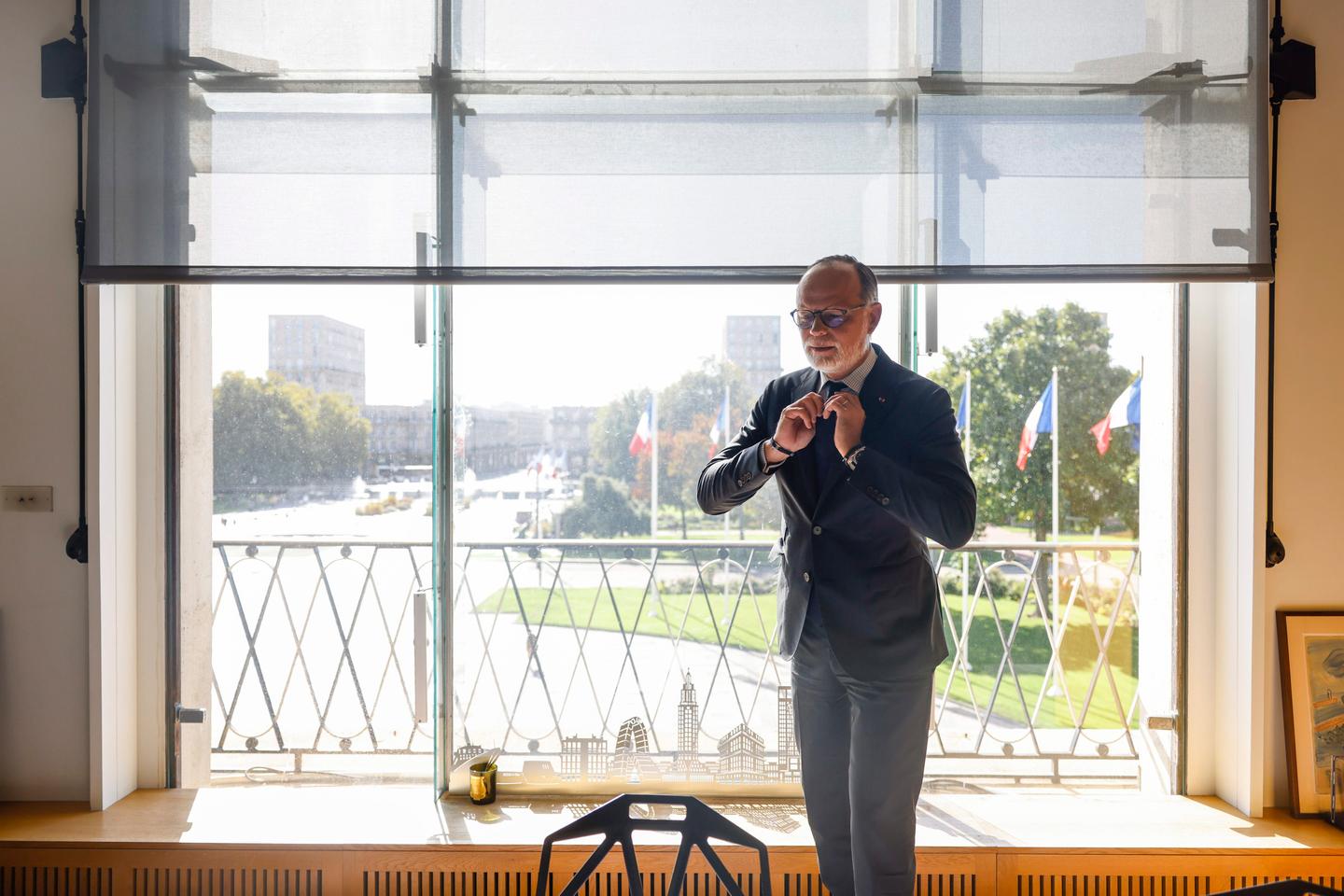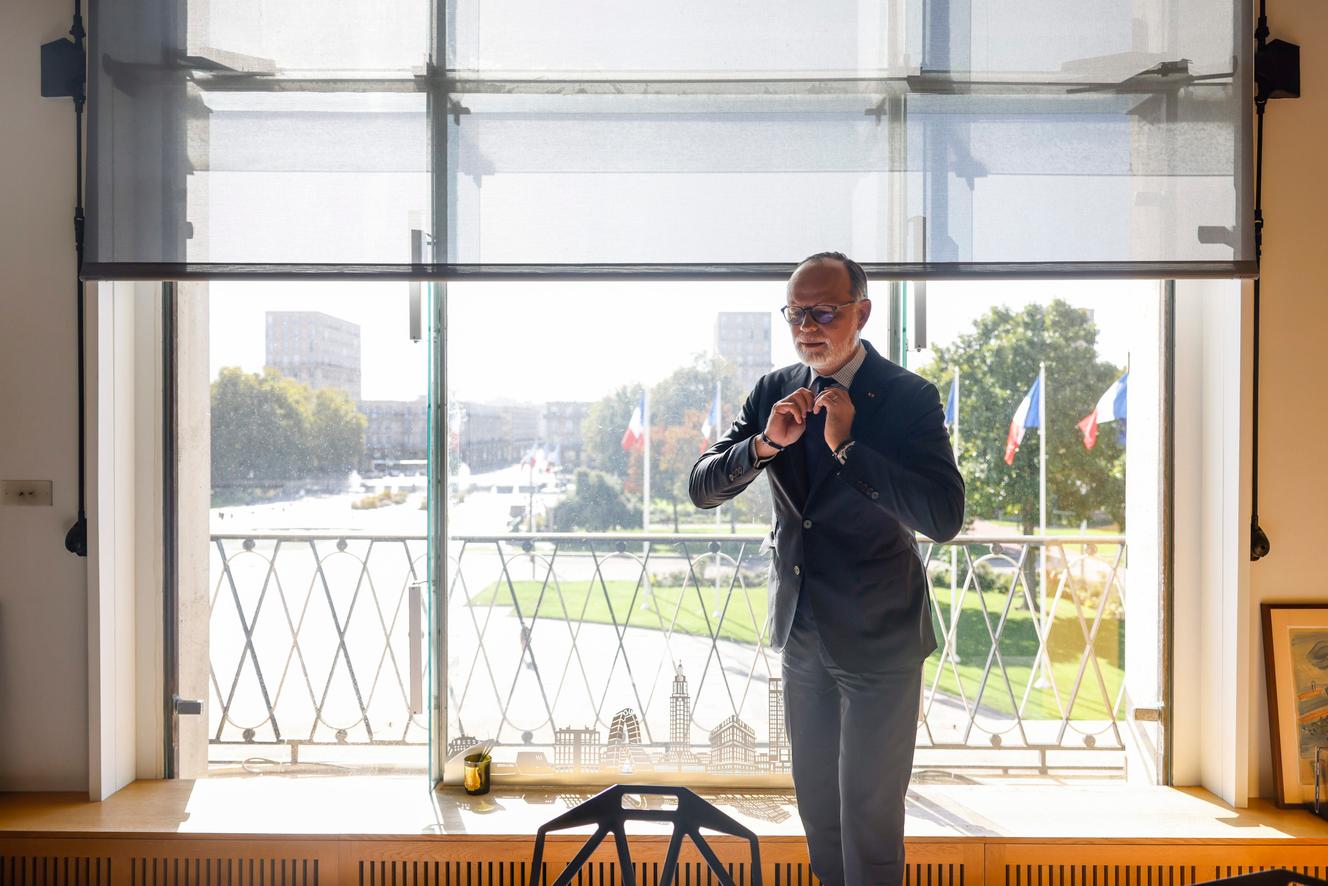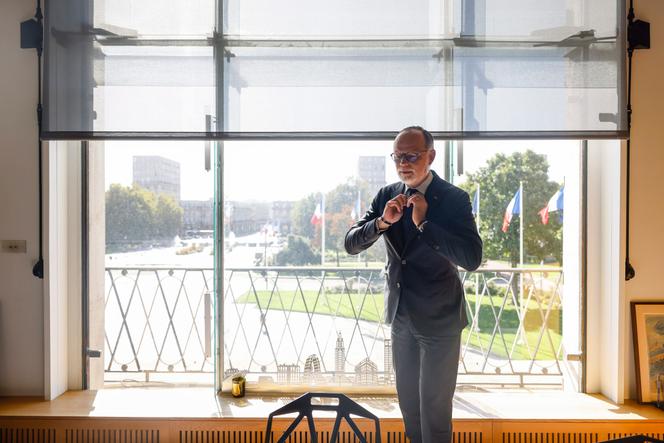 Edouard Philippe wonders. What is this sudden evil? In this summer of 2022, the mayor of Le Havre observes the hairs he leaves in his wake. His skull is balding. His beard, bleached by the autoimmune disease he developed while at Matignon, vitiligo, becomes more sparse. Down to his eyebrows that stick out. A few weeks earlier, the former Prime Minister posed smiling, tanned, shirt open, for the photographer of Paris Match on the port of Le Havre, his stronghold. From the Normandy city, the boss of the centre-right party, Horizons, describes as "master on board"planned to influence the political world to win the presidential election of 2027.
At the start of January, Edouard Philippe cautiously stepped back. From the eighteenth floor of the tower of the town hall of Le Havre, the 52-year-old mayor tries to evacuate the most discussed taboo of political life. His adversaries gloat about a transformation so spectacular that it could compromise his ambitions. His supporters call on him to nip worried whispers in the bud. Jean-Pierre Raffarin, former Prime Minister, advised him that"In politics, the image is a trickle that wears out quickly. You have to destroy yourself in order to recreate yourself.. Edouard Philippe is trying to stay the same. In an interview at Point dated January 12, he takes the stage in boxing gear to proclaim: " Nothing has changed. »
Before The world, Le Havre unfolds the same scenario. Barely installed in his seat, he winces, smiling at his aches caused by the intense session of bodybuilding in the morning. Without being asked, he gears up for his two boxing training sessions a week, carried out at dawn. The message is clear: he is in good shape. Subject closed. Yet the man referred to as "beautiful kid" on the LCP channel in 2021 no longer looks the same. His close guard dreads photographers, in case the reflection expires in a fortnight. The elected officials of Horizons hear their voters: is their champion sick?
"Foul-mouthed offence"
Asked about his alopecia, Edouard Philippe stiffened. He curtly invites us to consult Wikipedia. It's just hairs falling out, who cares? The enarque pretends to ignore that the country cares about the health of its leaders. The French woke up one morning in April 1974 to learn of the death of Georges Pompidou from a rare disease first described as the flu. They discovered that François Mitterrand ruled the country from his bed, his cancer remained a state secret for nearly two seven years.
You have 75.09% of this article left to read. The following is for subscribers only.