Édouard Philippe in the middle of the ford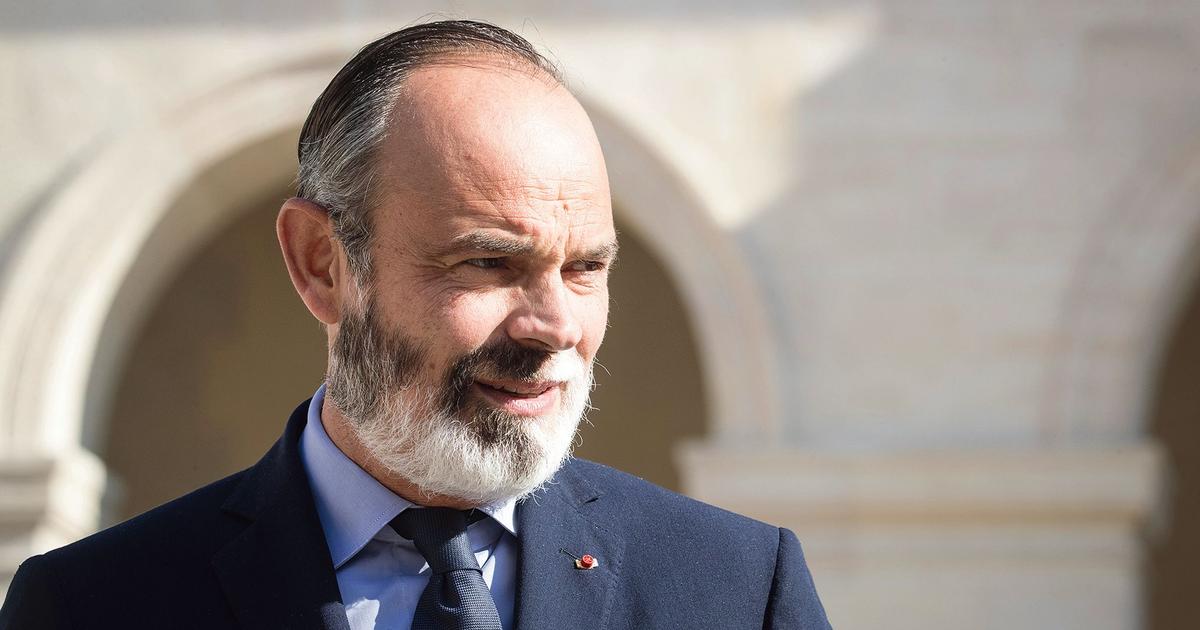 Pressed to accelerate by several relatives, the head of Horizons, made his comeback Friday in Fontainebleau. But he is determined to take his time.
He went on vacation leaving a promise to his supporters, in a trailer-like video: "We are determined." After several weeks away from the stands, Édouard Philippe is back on the stage. He left Italy, where he rested this summer, for the stage of an Italian theater. That of Fontainebleau (Seine-et-Marne), where the former Prime Minister is to deliver his back-to-school speech on Friday, alongside Elisabeth Borne, at the end of the Horizons back-to-school days.
In this month of September, the watch of the philippists indicates two deadlines. There is the ticking of the first anniversary of their party, Horizons, created last October in Le Havre. And that of the five years separating them from the presidential election of 2027. Between the two, time is long and Philippe finds himself in the middle of the ford. How to exist during this quinquennium? Some of his supporters urge him to speed up in the face of competition from ministers Bruno Le Maire and Gérald Darmanin. But…