eight to 12 months in prison required against PSG ultras after a tarpaulin theft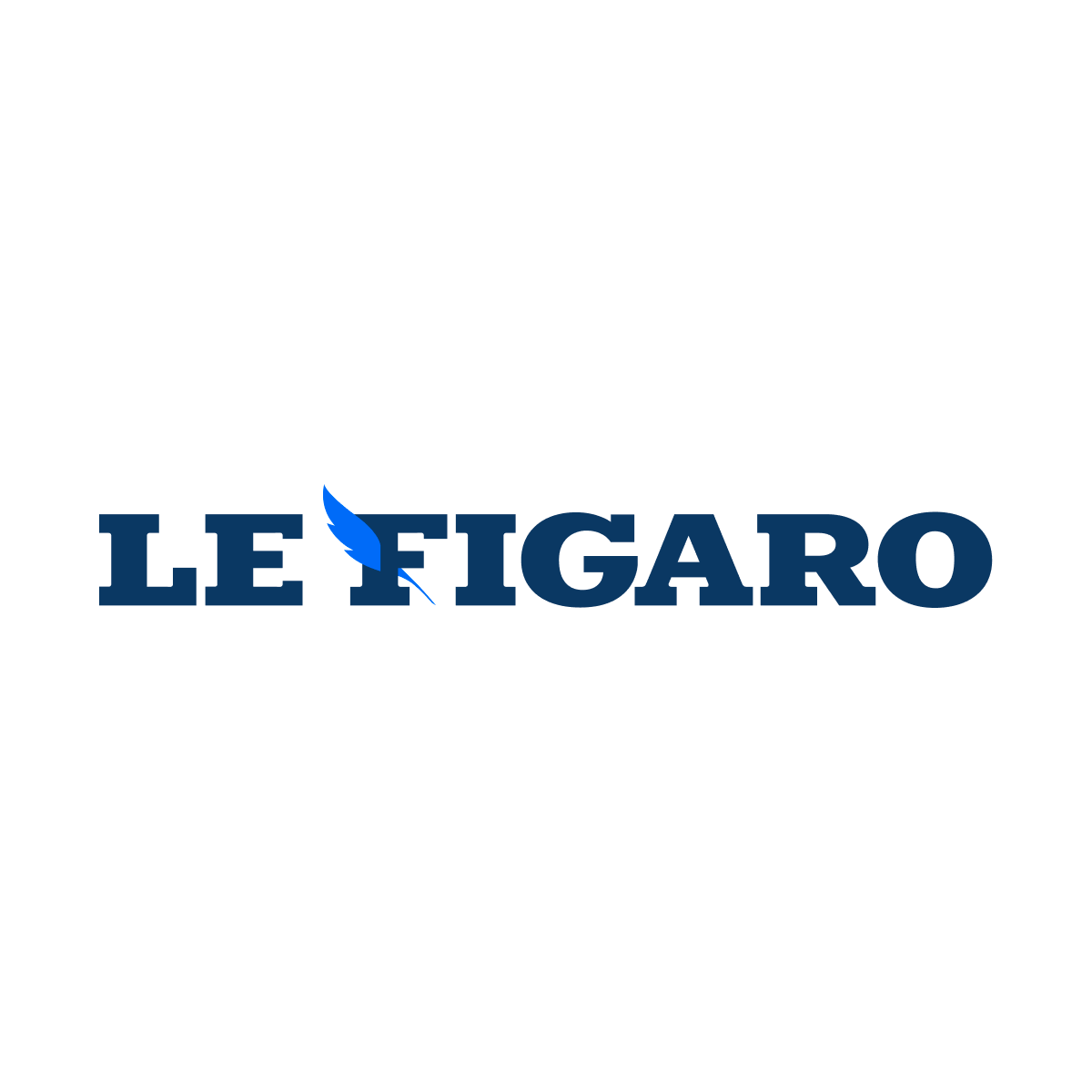 Sentences ranging from eight to twelve months in prison, suspended or firm, were requested on Wednesday in Rennes against four PSG supporters accused of having committed the violent theft of a tarpaulin belonging to the ultras of the Rennes stadium.
On September 22, 2021, a member of the Roazhon celtic kop (RCK) returned to his parents' home in Breteil (Ille-et-Vilaine) after the Rennes-Clermont meeting. Around 1 a.m., he said he was attacked and found that the tarpaulin, which has a totem value in the codified environment of football ultras, had been stolen from his car.
"A joke gone wrong"
Four men aged between thirty and forty, three of them with criminal records, were tried in the Rennes court for theft with violence that did not result in ITT. The victim, who did not file a complaint, was not present at the hearing.
None of the defendants admitted to being an integral part of Karsud, presented by the judge as a group of supporters "born in 1993 following the PSG team in the Auteuil stand and which since 2017/18 has left the stands to devote themselves solely to street confrontations and the theft of equipment", and which the investigators suspected to be behind this crime.
"I recognize the theft but without violence: he panicked when he saw us, his trunk was open and I took the bags"explained one of the defendants, referring to a"joke gone wrong», without premeditation.
"It is a theft prepared with violence, not a theft of opportunity. We don't wait 4 hours (in a car), we don't drive 7:35 by chancefrom Paris to Brittany, launched the public prosecutor's office, emphasizing the "enmitiesbetween the supporters of the two clubs and that a theft of a tarpaulin "was a generator of revenge".
Those are "serious facts even if the monetary value is low"said Mr. Dehays, claiming"a deterrent sentence". Me Olivier Pacheu, lawyer for one of the defendants, wondered "how far are we going to criminalize supporterism?", denouncing a "preventive justice". Judgment reserved for December 21.