elected officials fear a "social bomb"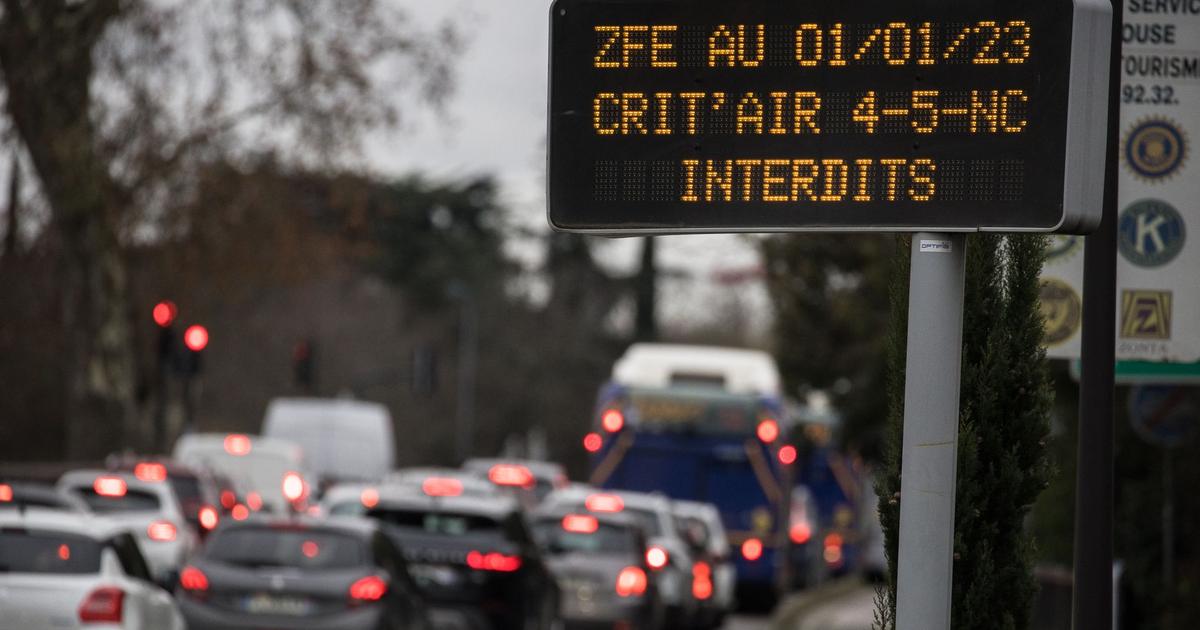 DECRYPTION – The ZFEs, where polluting cars are prohibited, arouse the anger of motorists.
Some political objects are more explosive than others. The car, no doubt, is one of them. And if the last time, it was the passage to 80 km/h which crystallized the distrust of peripheral France, to the point of creating the citizen movement of "yellow vests", today it is the low emission zones ( ZFE) which cause concern.
Appeared in 2019, with the mobility orientation law, this tool aims to gradually ban the circulation of the most polluting vehicles in cities whose air quality does not meet European thresholds. No less than eleven towns have since set up an EPZ. In 2021, the Climate and Resilience Law extended the system to all agglomerations of more than 150,000 inhabitants: by 2025, 45 cities could therefore be concerned.
Read alsoAnne de Guigné: "Low emission zones, a chaotic and unequal system"
Far from being unanimous, the most reluctant to the device intend to be heard. And now mobilizations are beginning to flourish, all over France…