eleven personalities deliver their vision of contemporary feminism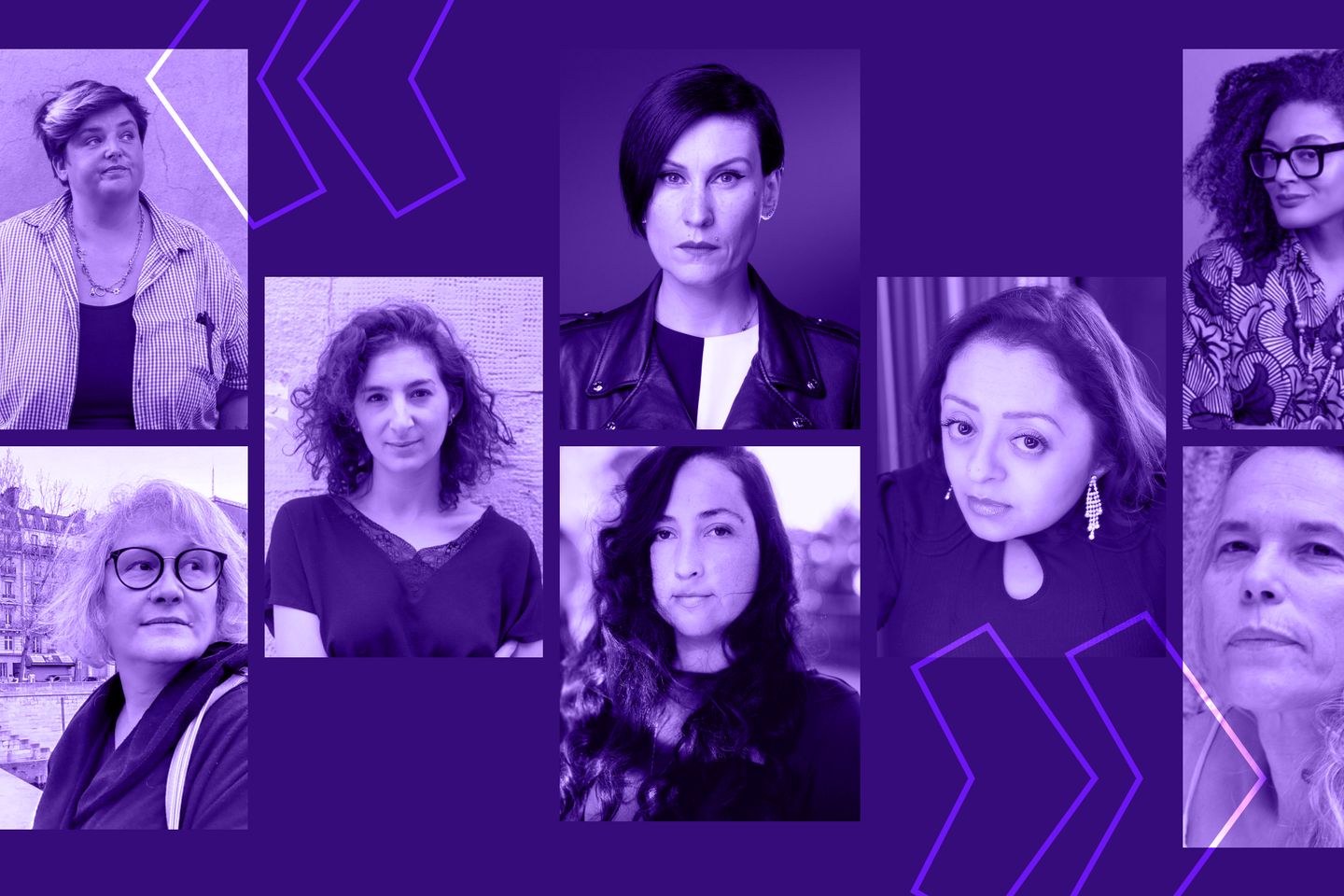 Authors, academics, directors or politicians… Eleven feminist thinkers and activists, who evolve in different spheres, have agreed to deliver to the World, in a short text, their own conception of feminism on the occasion of International Women's Rights Day, Wednesday 8 March. Their multiple visions illustrate a plural movement, made up of distinct interpretations, which have fueled public debate since the emergence of the #metoo movement in 2017.
When I spoke alongside so many other women about my experience as a mother, her ambivalences, alienation at the height of the sublime, I was overwhelmed by the resounding echo of " Me too ", the eruption of a "we" that put an end to my isolation. This flood of voices allowed me to realize that the difficulties encountered were not of my making, not of the order of individual failure, but of collective shortcomings.
The winding hallway of my postpartum depression had nothing to do with my presumed weakness but rather with an unjust system that assigns women roles that are too broad, sewn with the thread of abnegation and sacrifice. Feminism is about getting out of our conditions of solitude. It is the word that circulates, that we initiate or that we prolong, until creating the conditions of our emancipation. Feminism is the refusal to conform to these confinements and the joy of the struggle.
Feminism is a constant battle. The current period is proof of this. After a rise in gender themes in recent years, which culminated in the #metoo movement, here we come the effects of a virulent backlash. In 1991, the American Susan Faludi theorized the violent reactions medias after a period of feminist advances in public debate.
In 2023, we are swimming in the middle of it: everywhere, women's rights are under threat. How not to be stunned by the calling into question of the Roe v. Wade in the United States, who protected the right to abortion? On the Internet, misogynistic and masculinist influencers who advocate violence against womenlike Andrew Tate or the Incels, shape an entire generation of young men. In fashion, we are witnessing the strong comeback of emaciated silhouettes on the catwalks, when we thought we had weakened the injunctions weighing on women's bodies.
Finally, on the pop culture side, we must remember the infernal summer of 2022, during which actress Amber Heard was ruthlessly humiliated on social networks and in the media, during a trial for domestic violence which opposed him to Johnny Depp. This backlash is multiplied by new technologies and fits into all facets of our collective psyche. Faced with this, feminism must be inclusive and continue to propose other models of society, thoughts and readings of the world. It is up to us to carry out this permanent struggle.
You have 79.9% of this article left to read. The following is for subscribers only.